Heima, which means "at home" or "homeland" in Icelandic is a home and lifestyle stores which features in-house designed furniture, artworks and whatnots. Heima takes pride in Philippine design and production. Inspired by travels, Heima strives to establish a design and brand that would be recognized globally.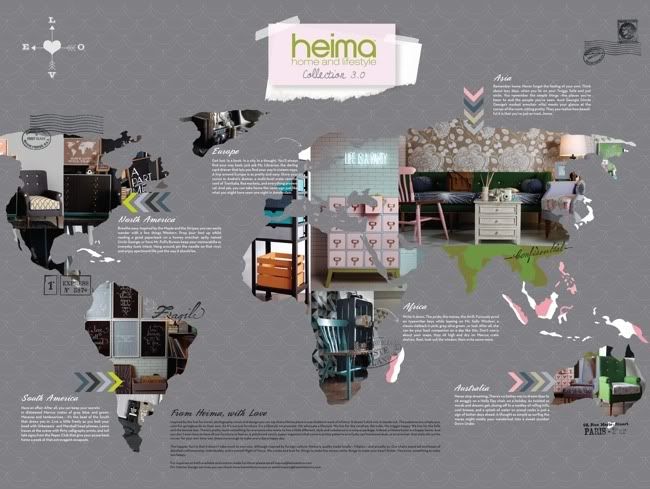 Last May 14, Heima released its newest collection, along a new product line called, "Paper Club". The unique combination of colors, patterns and textures in this collection made me fall in love with it at first sight (I'm sure you will, too!). Every space, every piece, every little thing had that certain homey feel into it. Once you step inside the store, you'd want to stay in there forever. You'd feel at home and at the same time, you'd feel as if you are traveling through so many places.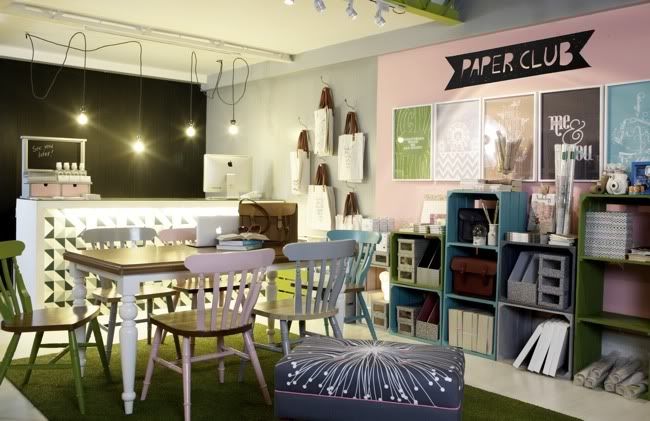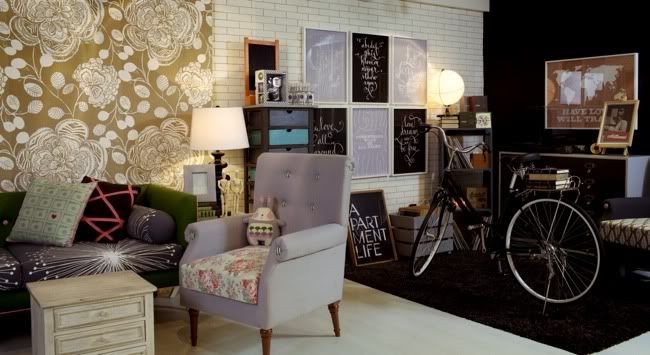 All our handmade and tradition loving selves would definitely enjoy Paper Club by Heima. It features notecards and art prints which you could definitely give to your family and friends on any occasion (heck, even if there's no occasion at all!) and wall arts which you could hang anywhere in your room for that certain eclectic vibe.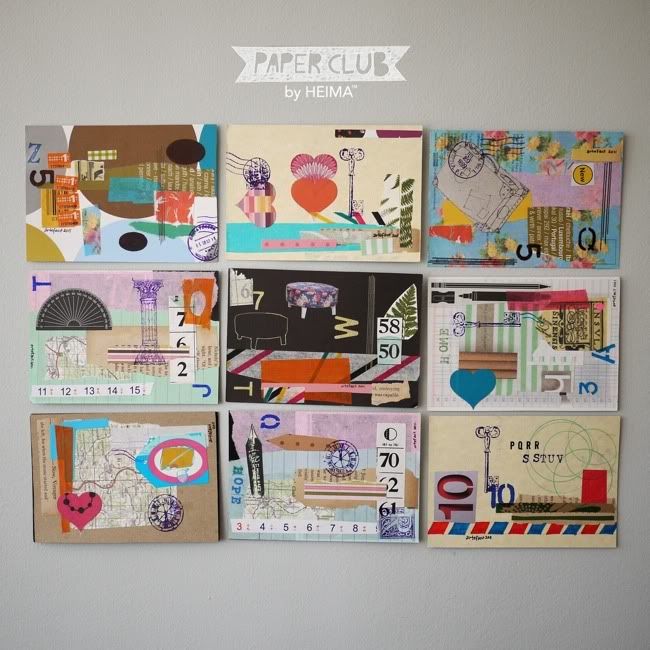 I attended their launch party along with my friends Kisty and JP. Food and drinks were served, along with a killer playlist and a set of performers. We got to see Kate Torralba perform. She was so pretty in person!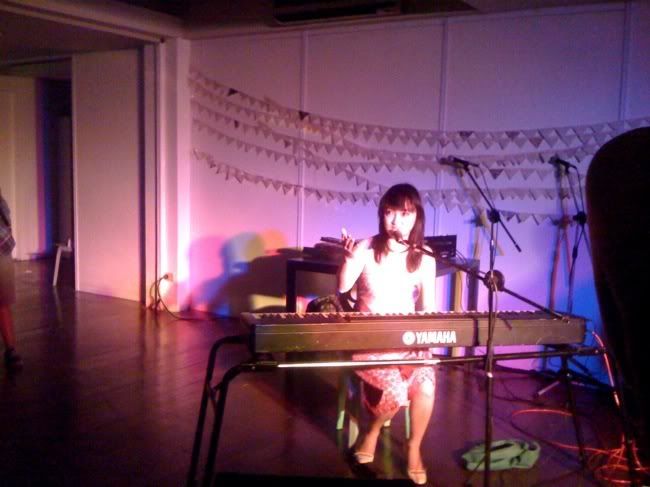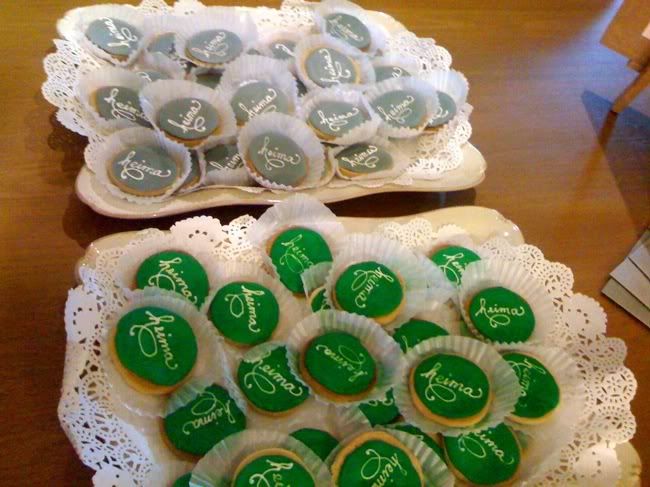 Cookies were served inside the showroom and I swear, they're great cookies. So great, in fact, that I had to tell my mom after the event that they served fantastic cookies and I couldn't shut up about it so she bought me tea latte from Starbucks to shut me up.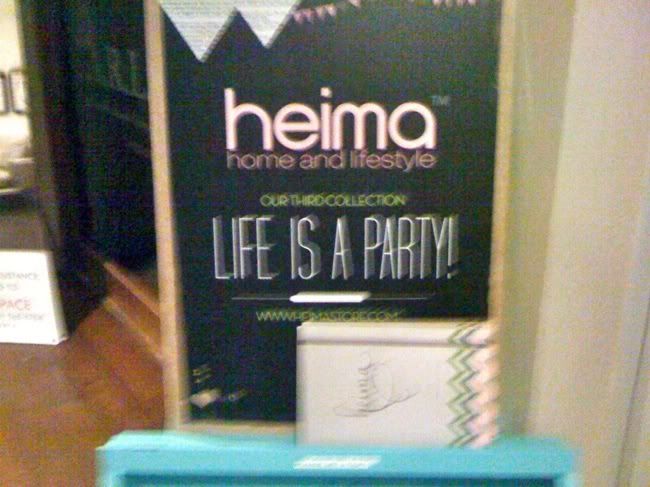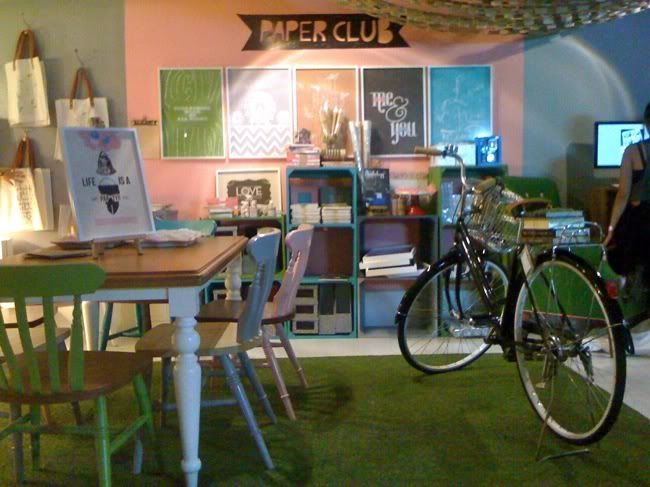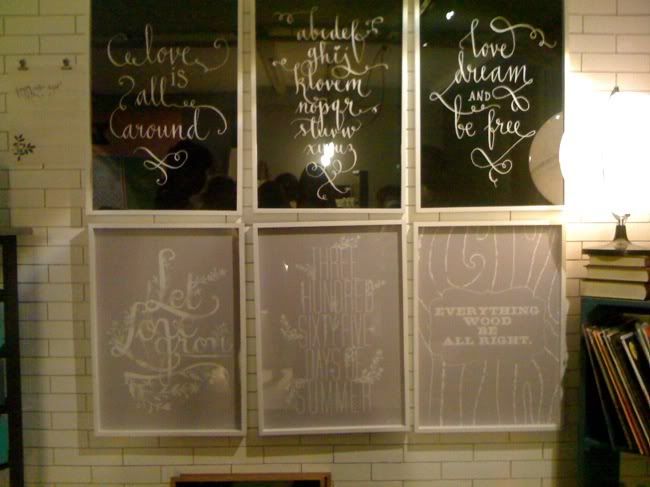 This is probably my most favorite space in the room! I absolutely loved the vinyl player, the records and the world map wall art. I'm a sucker for all things vintage and black. That corner was like my own space.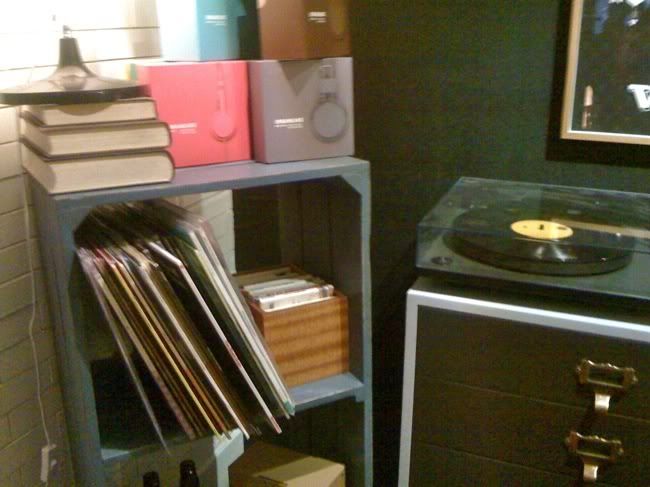 Make sure to visit their wonderful stores. :)
To know more about Heima, you can visit their sites:
Official Website
|
Tumblr
|
Facebook
A big thank you to Heima for their press kit and for letting me be part of their successful event. :)