This week has been amazing. My friends and I went to see Insidious last Monday and we went to the spa last Wednesday for our well deserved pampering. Insidious was a bit insane, I do not want to talk about it.
My camera finally arrived yesterday! After so many weeks of pure agony and days of just rolling around the floor, my mom came home with my new Canon 500D. I was so thrilled. I kept taking pictures of my brothers, tweaking the camera settings and whatnots last night. I still have so much to learn and it is quite evident that I need a lot of practice. My uncle is a photographer and he promised to give me lessons when he's free. I'm excited. :)
Today, my brothers and I went to the mall. I went to look for camera bags and accessories for James (tentative camera name) and I accompanied my brother to have his laptop checked. We hung out at Mondo Juice (forever my favorite!) afterwards. I love Mondo Juice. They have the most awesome smoothies, cakes and sandwiches.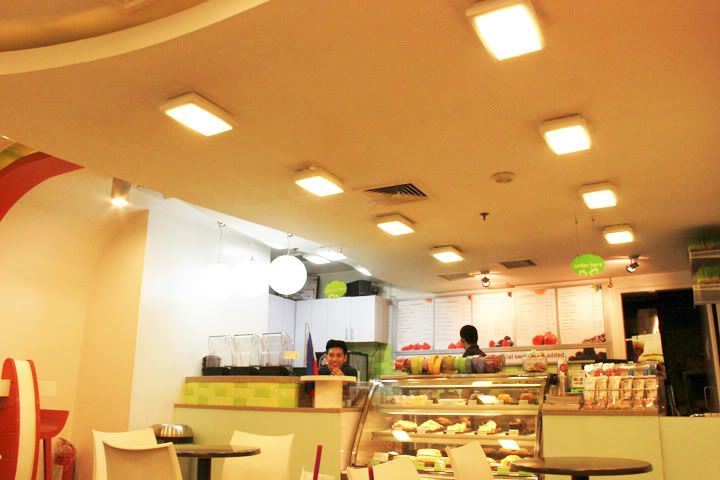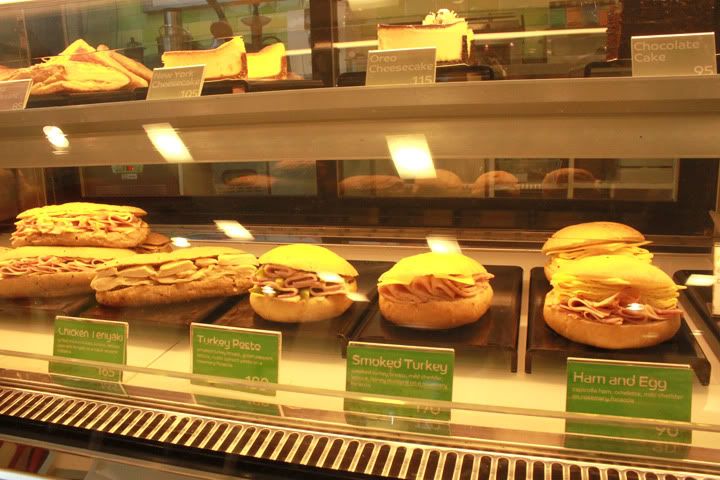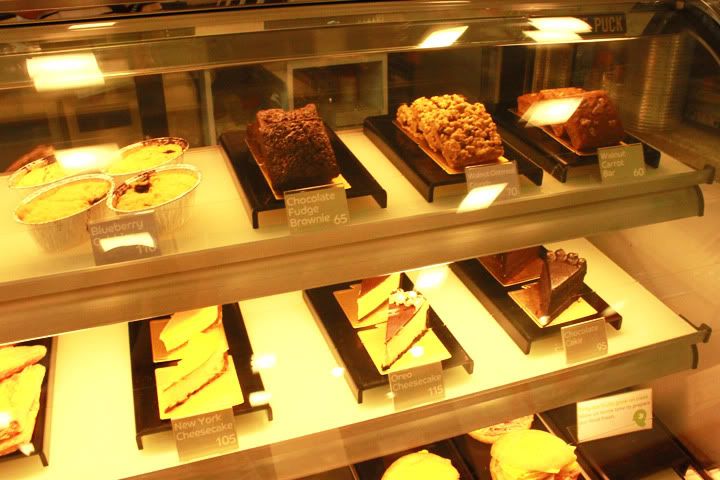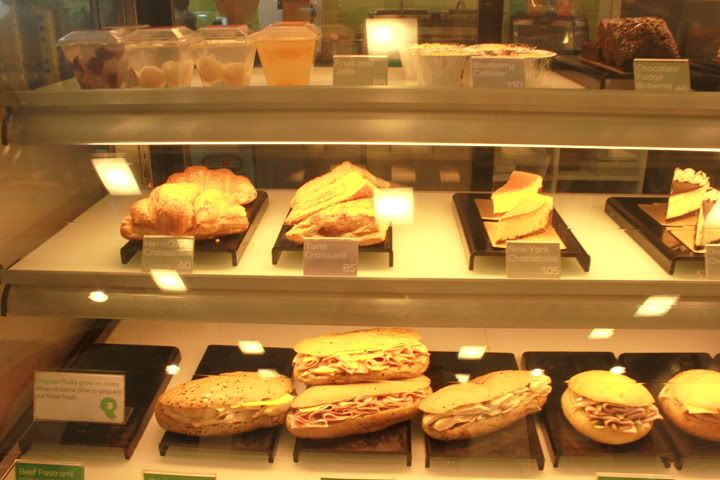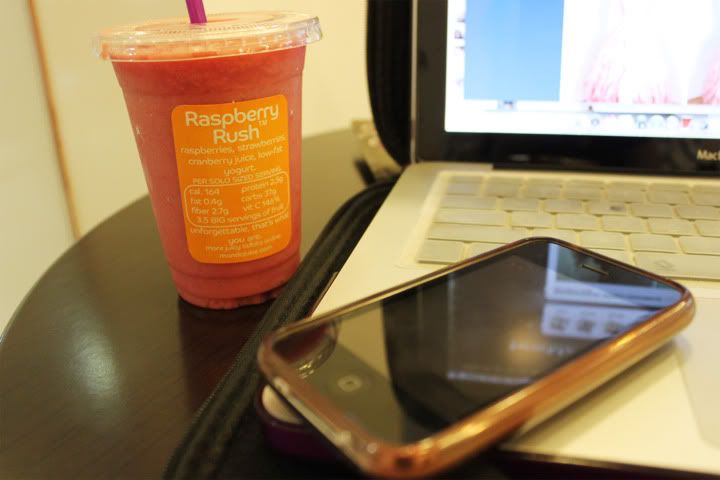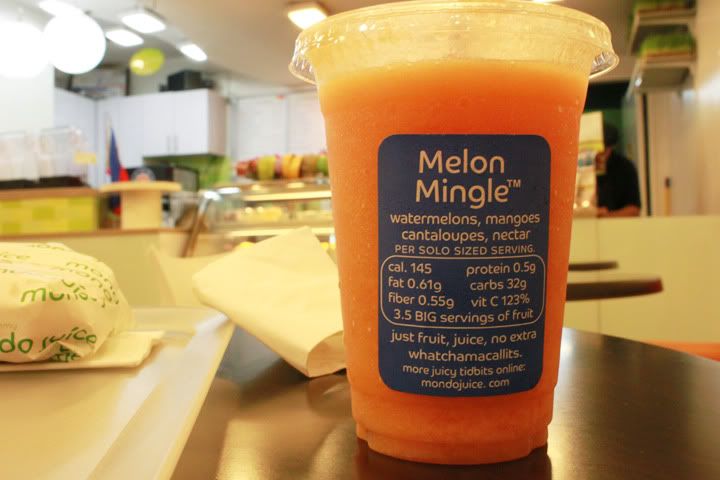 (IT'S NOT OBVIOUS THAT I'M EXCITED TO USE MY CAMERA. NO, NOT REALLY)
On another note, the heat and pollution here in the city is slowly becoming quite unbearable. :(
Miley Cyrus' concert tonight! I can't believe I'm missing it. I adore that girl so much.
I hope everyone is having a wonderful weekend.