Spent my weekend at Intramuros for my sister's Nursing Board Exams. Jeff toured us around Manila and taught us how to play Binggo, which was strangely addicting. The next day, my dad decided to tour us again, since my sister wasn't able to visit all the places we went to. Fort Santiago is so beautiful.
I love everything historical and vintage.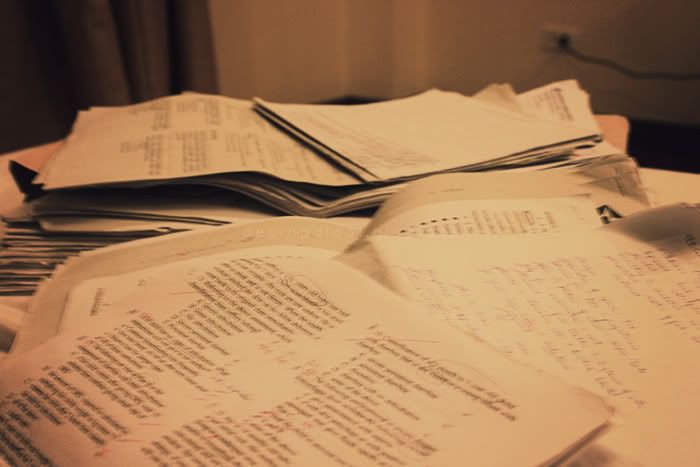 At the hotel, my sister scanning her scary pile of reviewers.


At night, the place was tad creepy.
My most favorite shop. I loved everything in here.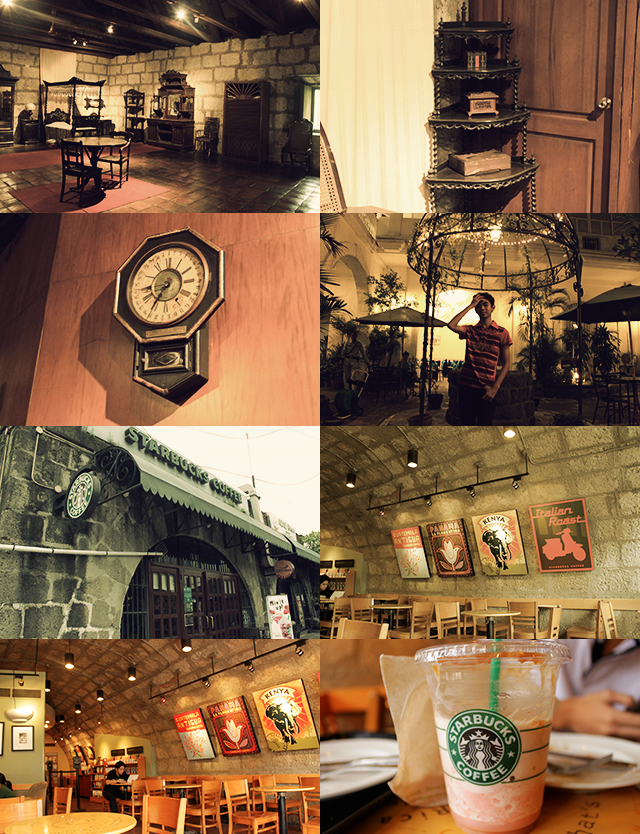 First 3 photos: Rizallian Furniture
Starbucks Intramuros was so quaint, serene and all sorts of perfect.
On our way back to the hotel, we spotted a cute couple in front of the Church. :)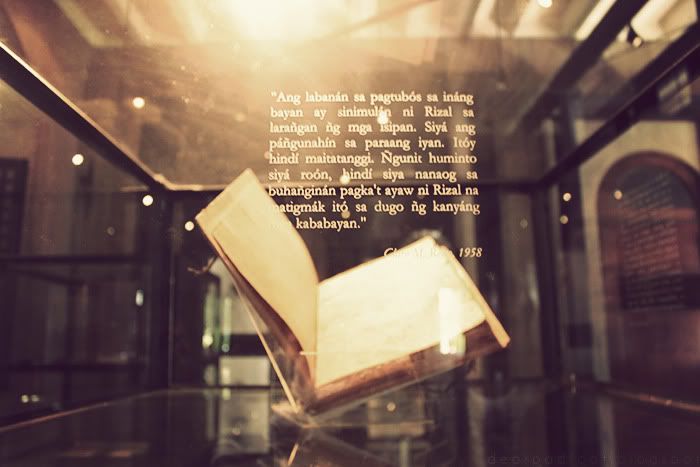 On our way home, we had late lunch at Banapple, one of my favorite small restaurants in Manila. Their Banapple smoothie and pasta triumphs all. :)

I hope everyone had a lovely weekend!