Words can't explain how much I loved Michael Cinco's collection which was showcased in the Phil. Red Cross Charity Ball last Sunday. As one of Sir Noel's fashion styling students, I got to dress up some of the models backstage together with the other stylists. It was my first time to assist in a fashion show, let alone the biggest fashion show of the year, so you could just imagine the adrenaline rush pumping through my veins and my heart beating madly like wildfire. I was excited and nervous, yet enjoying every minute of the whole experience. It was such a great feeling; I could definitely see myself doing this for the long run. I'm so grateful for everything. :)
Michael Cinco is a global designer and this was his first ever fashion show in the Philippines. His creations are worn by the likes of Paris Hilton and Lily Allen. He was also a guest designer in America's Next Top Model, where he impressed Tyra Banks, Nigel Barker, and Andre Leon Talley with his amazing pieces.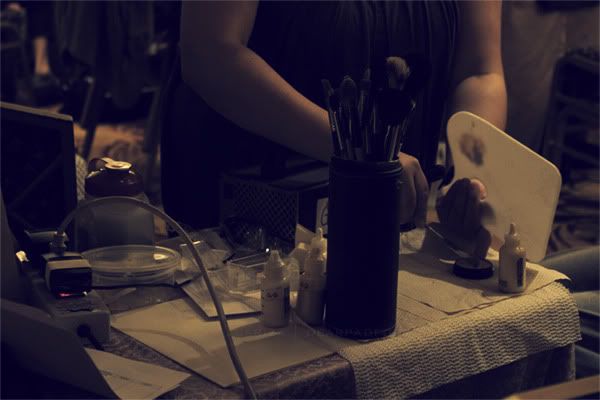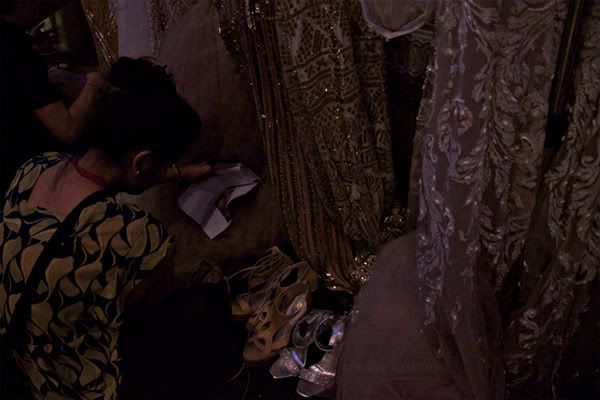 Nikki arranging the shoes

Stylists backstage

I absolutely loved the collection; I've my eyes on a few of my favorite pieces backstage. I was joking around with Clarisse, also one of Sir's students, that the finale Bridal gown would be my wedding gown. But since I loved the other three gowns, I'd have to change at least three times on my wedding day. Haha!
And now for photos! :)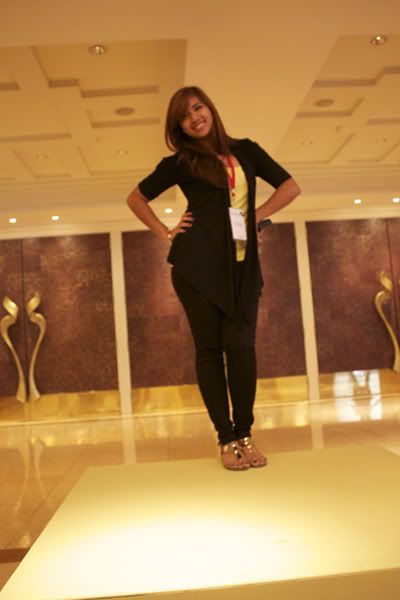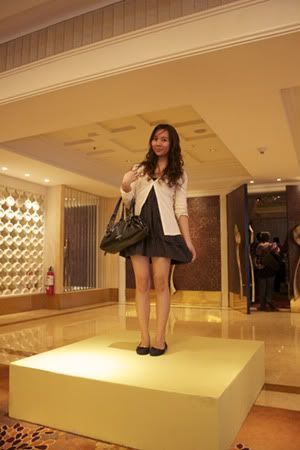 Kish and I being 'models' hahaha
(on another note, it was lazy outfit day for me)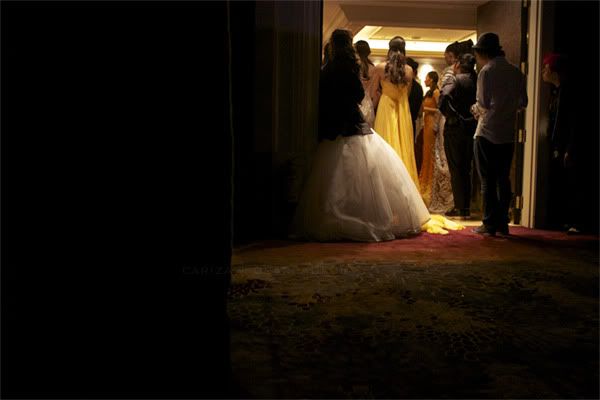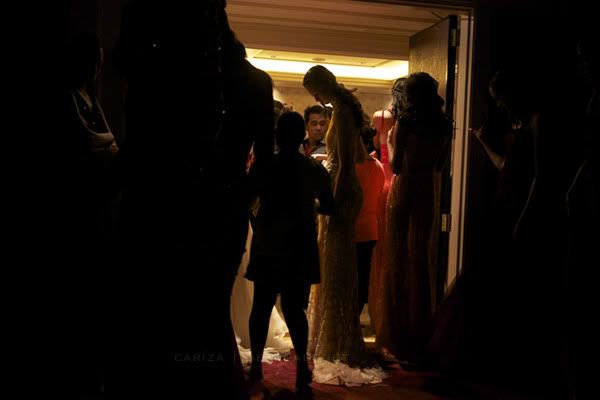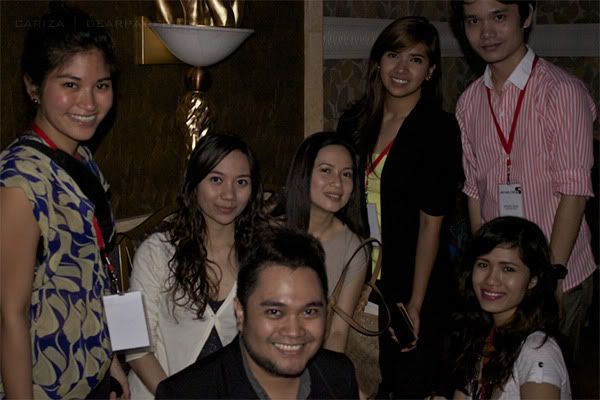 It was so fun working with the team! :)
Kish, Nikki and I with some of the models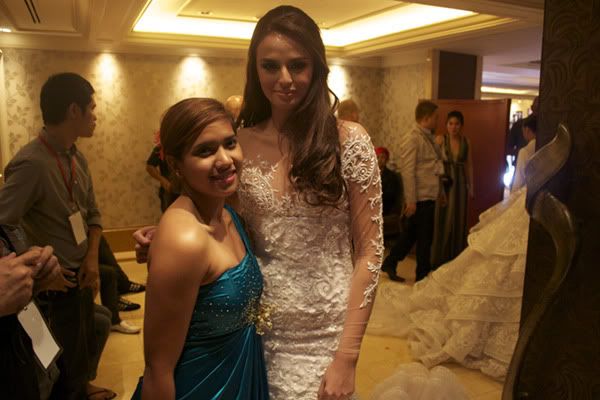 Kish with the gorgeous Georgina
Kish with Marita :) I dressed her up! She was so nice.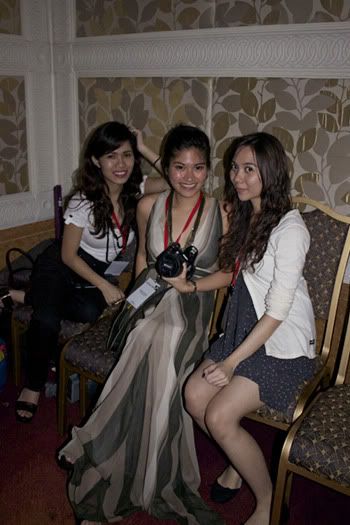 with Alex and Nikki
And now for the runway photos! :)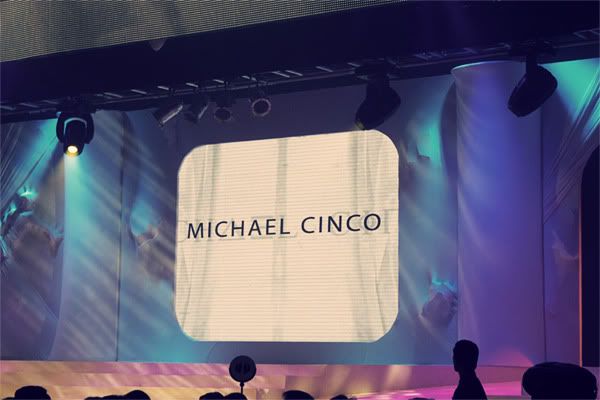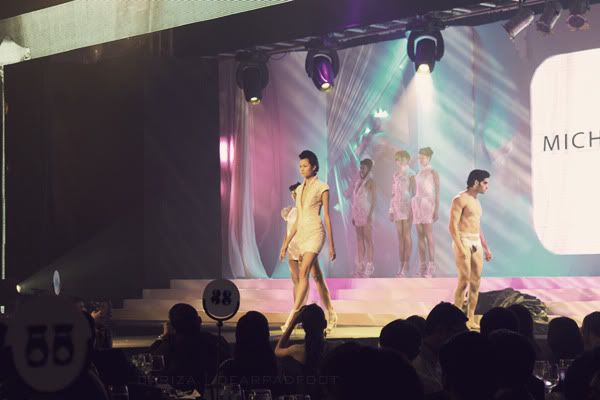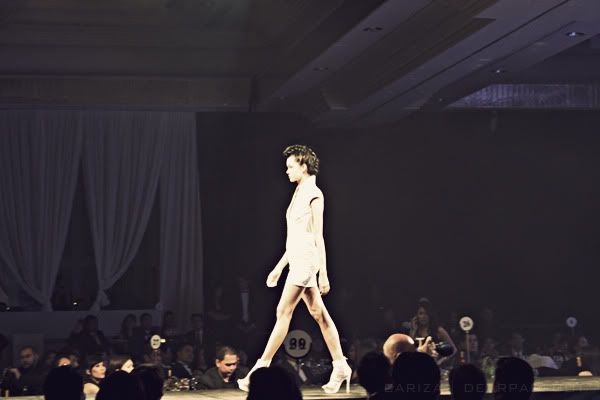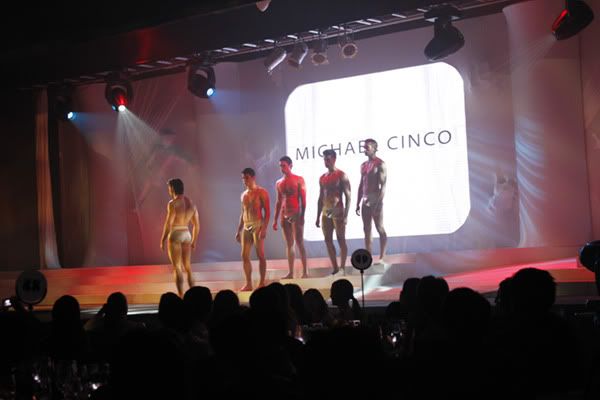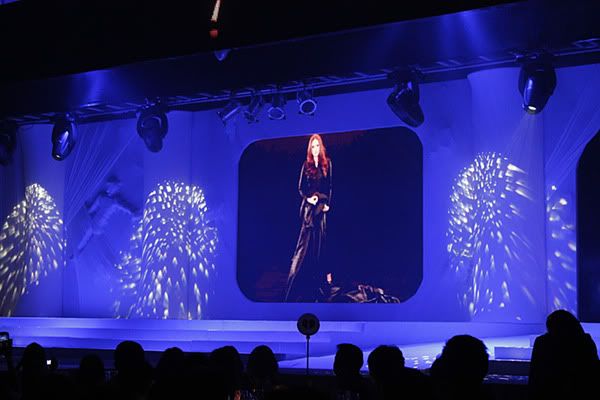 video clip of Georgina on the screen!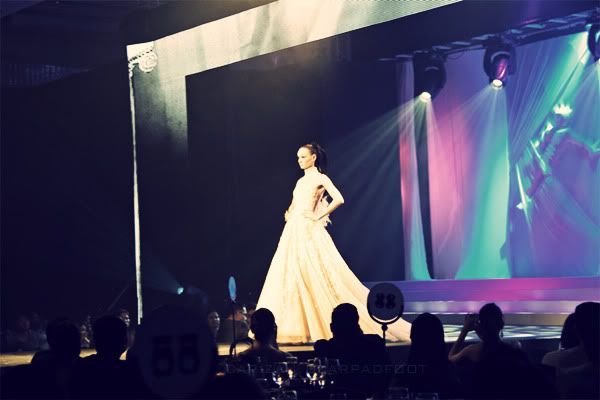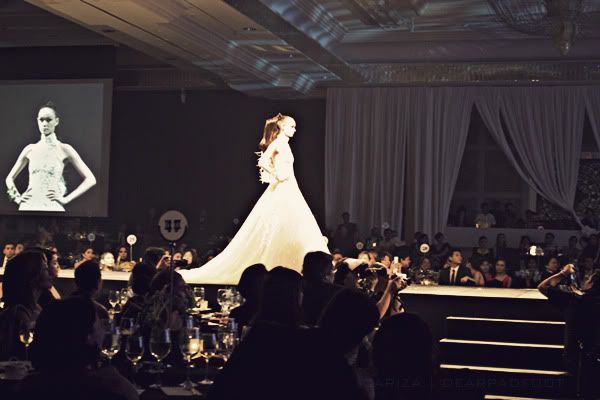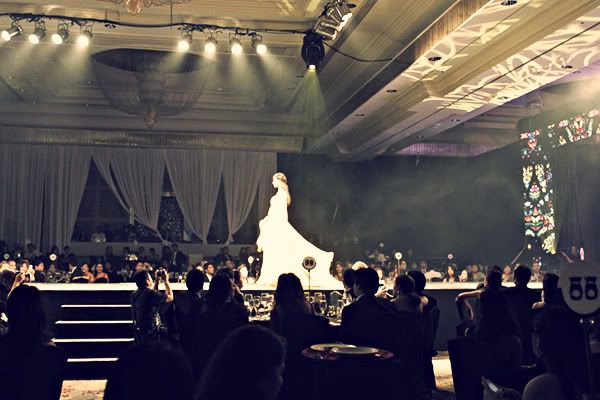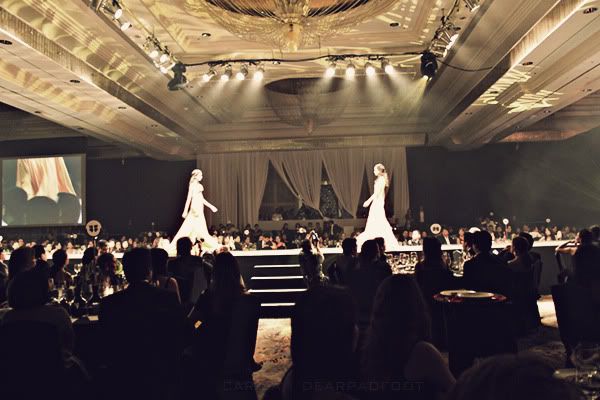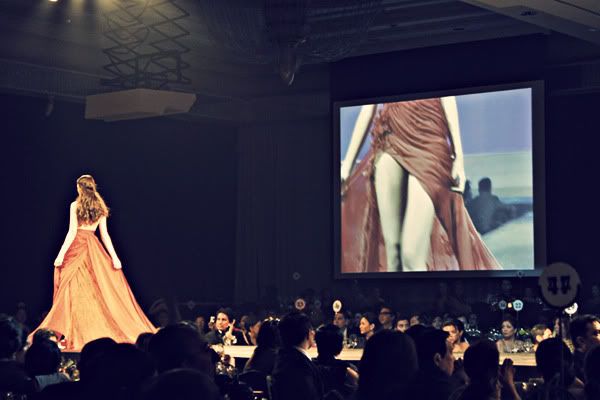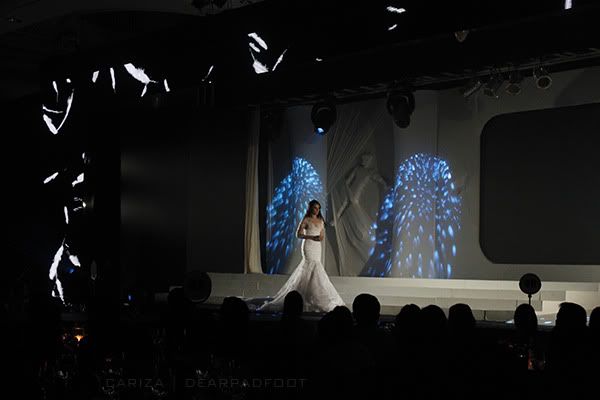 Georgina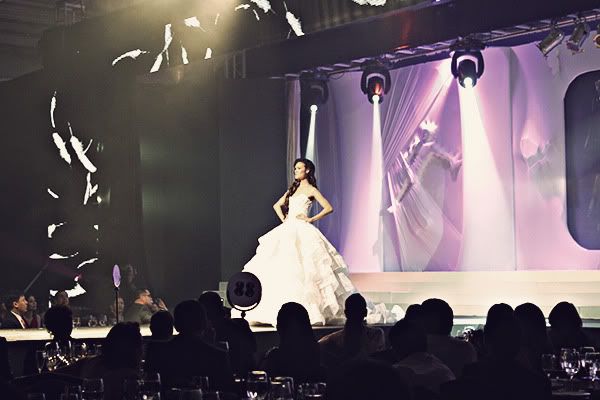 ANTM Cycle 10's Claire James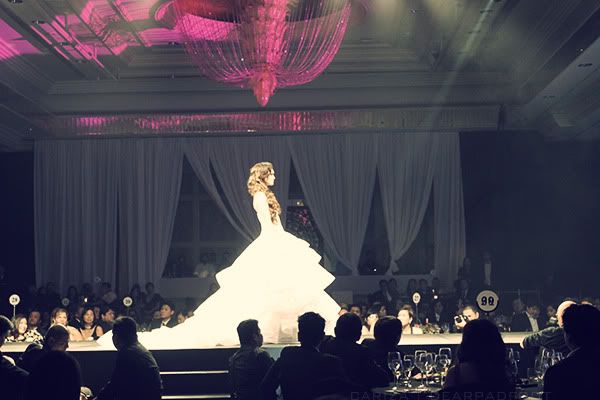 Supermodel Marina. I adore her forever.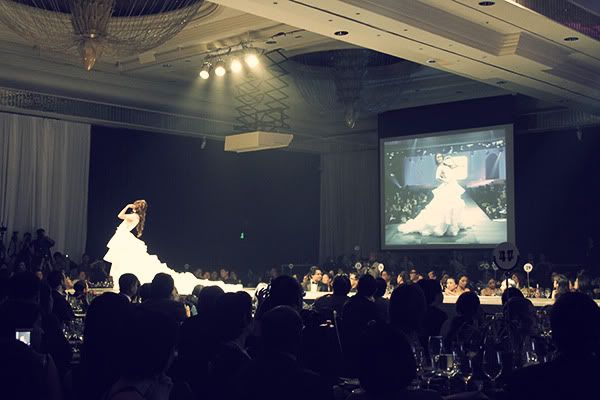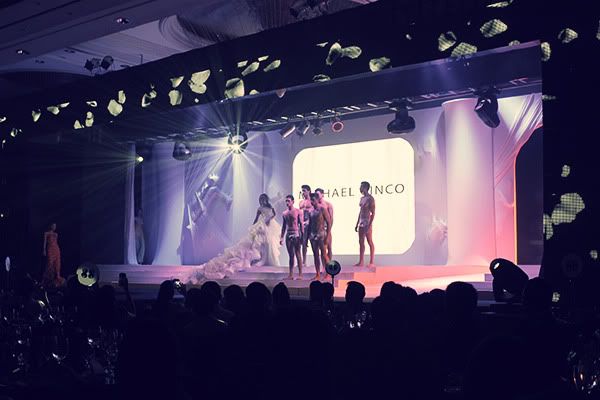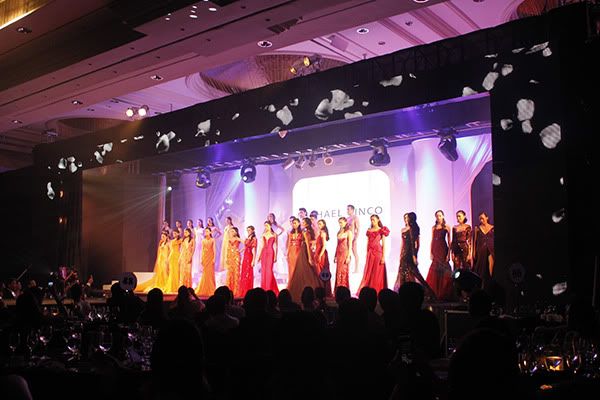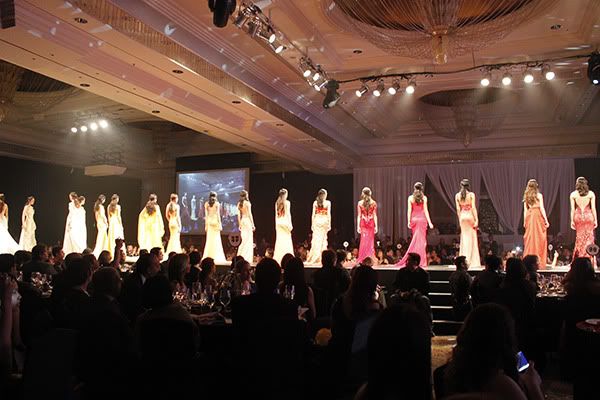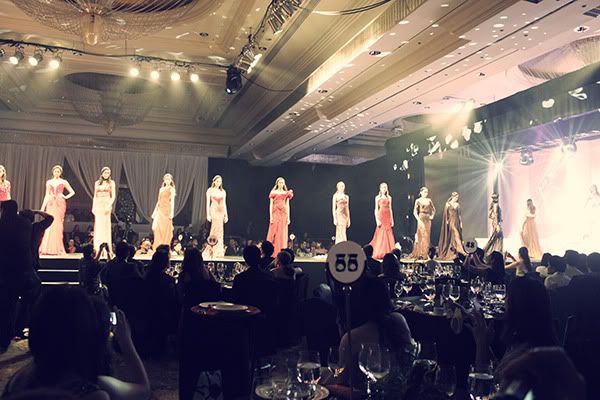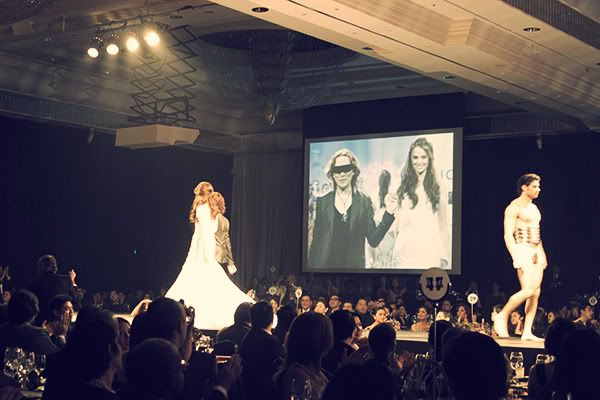 Michael with Georgina, his muse for the night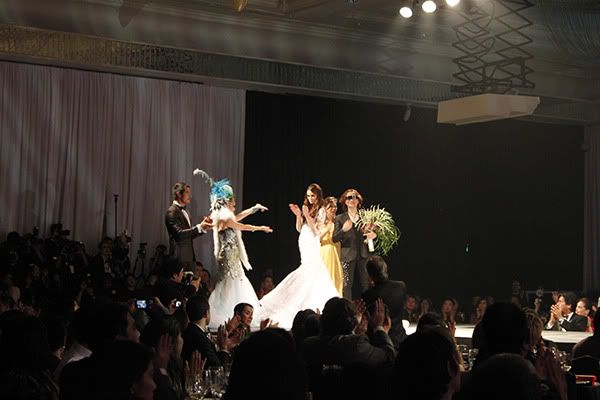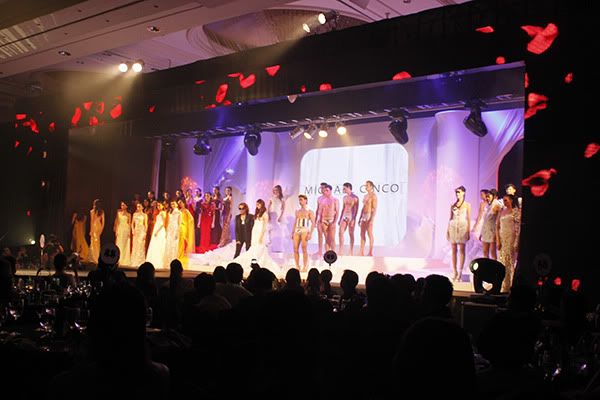 You couldn't see the details of each dress that much, but take my word for it, they were breathtaking.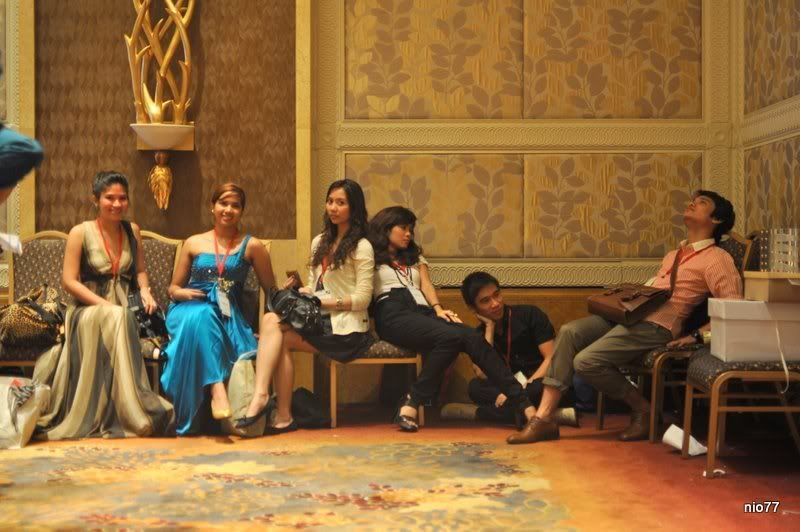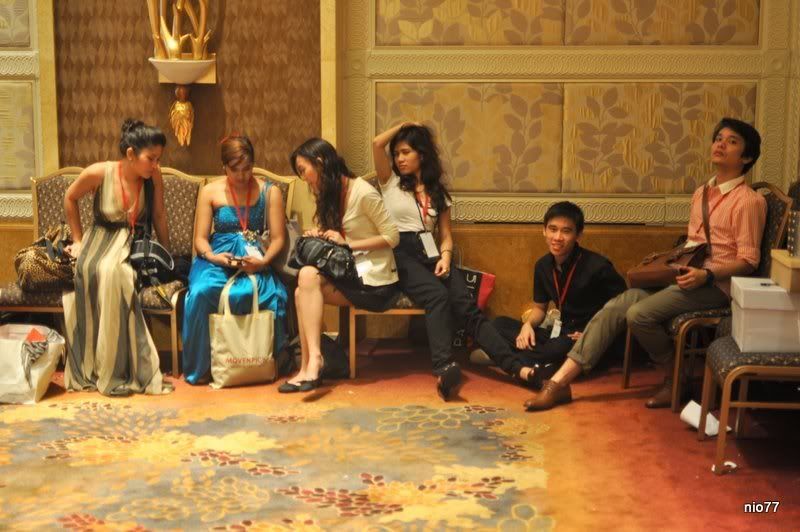 Vogue-ish photoshoot for the team hehehe! :)
So tired but everything was definitely worth it! Thank you lots to Sir Noel, the team, and DFW for this! Thank you for everything. :)
Have a wonderful week, everyone! :) x