This editorial is forever one of my favorites, mainly because one, I adore Carey Mulligan so much and two, she's wearing such gorgeous outfits.
Carey Mulligan for Vogue US October 2010
Photographed by: Peter Lindburgh, Styled by: Grace Coddington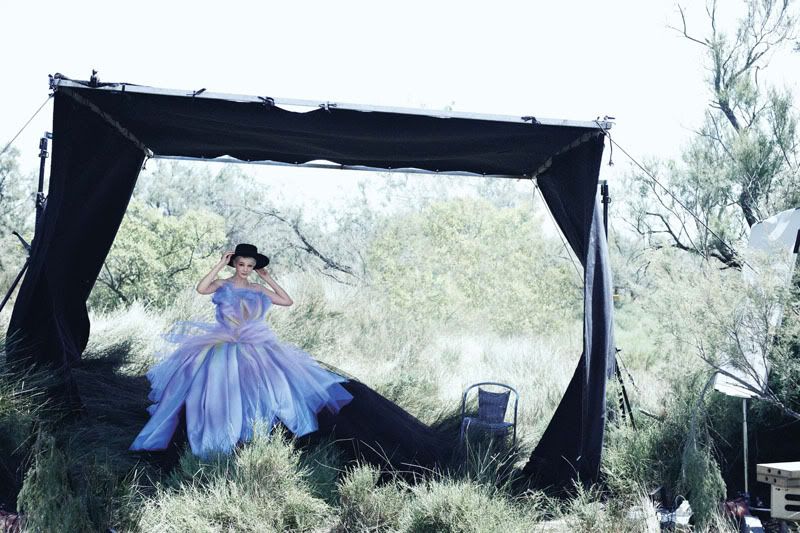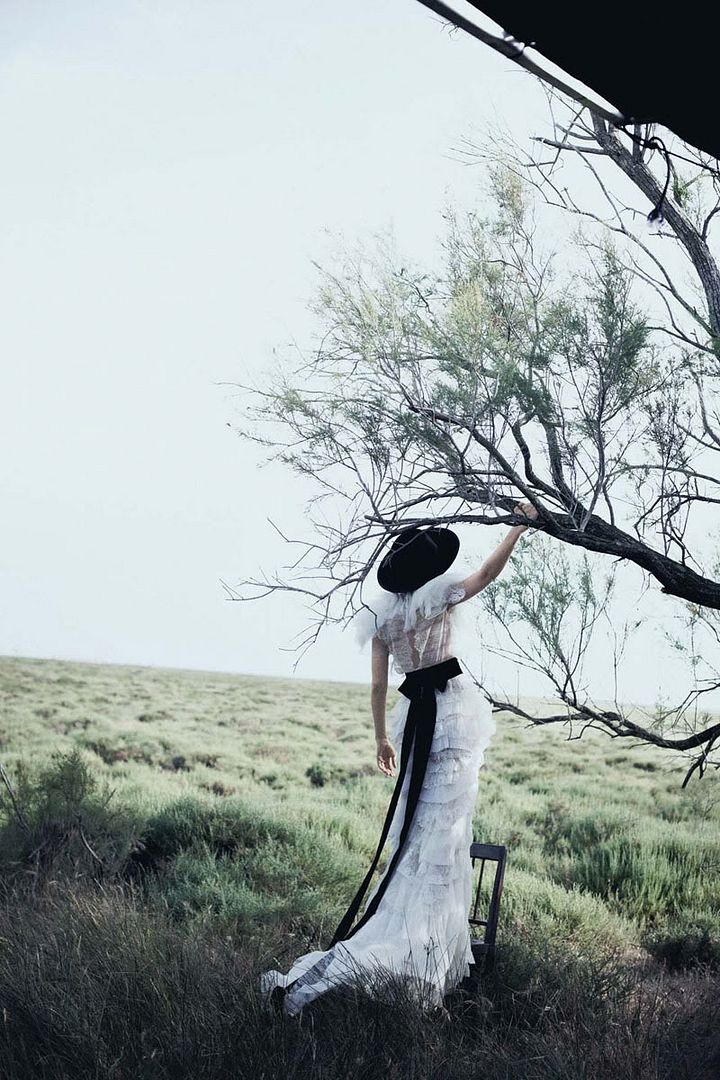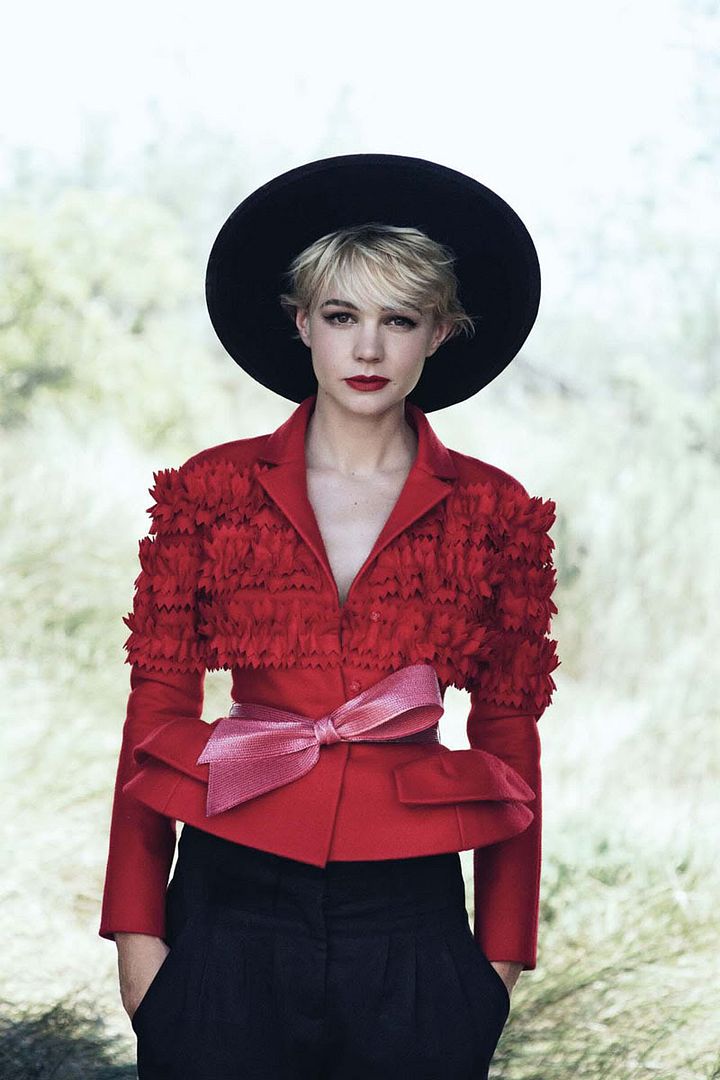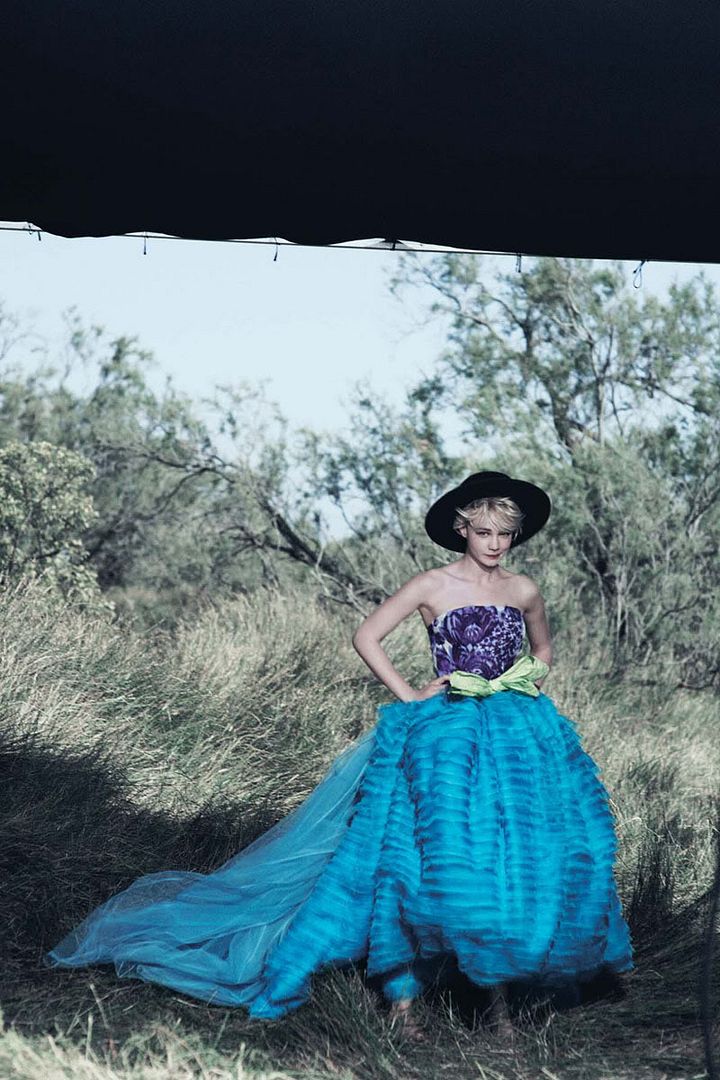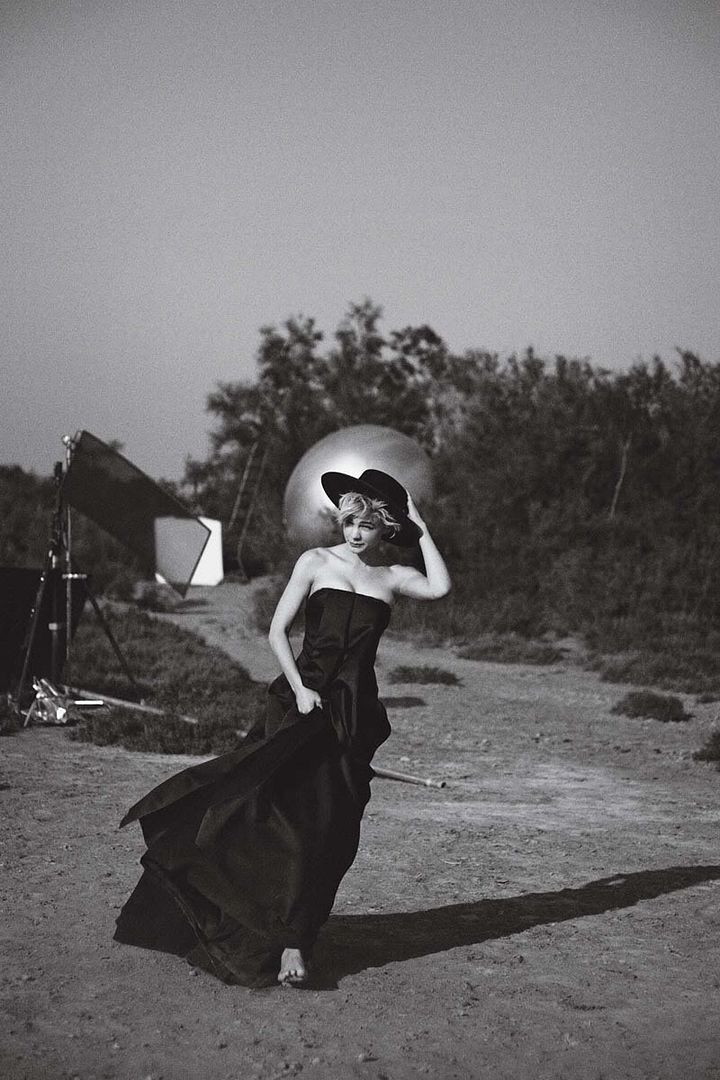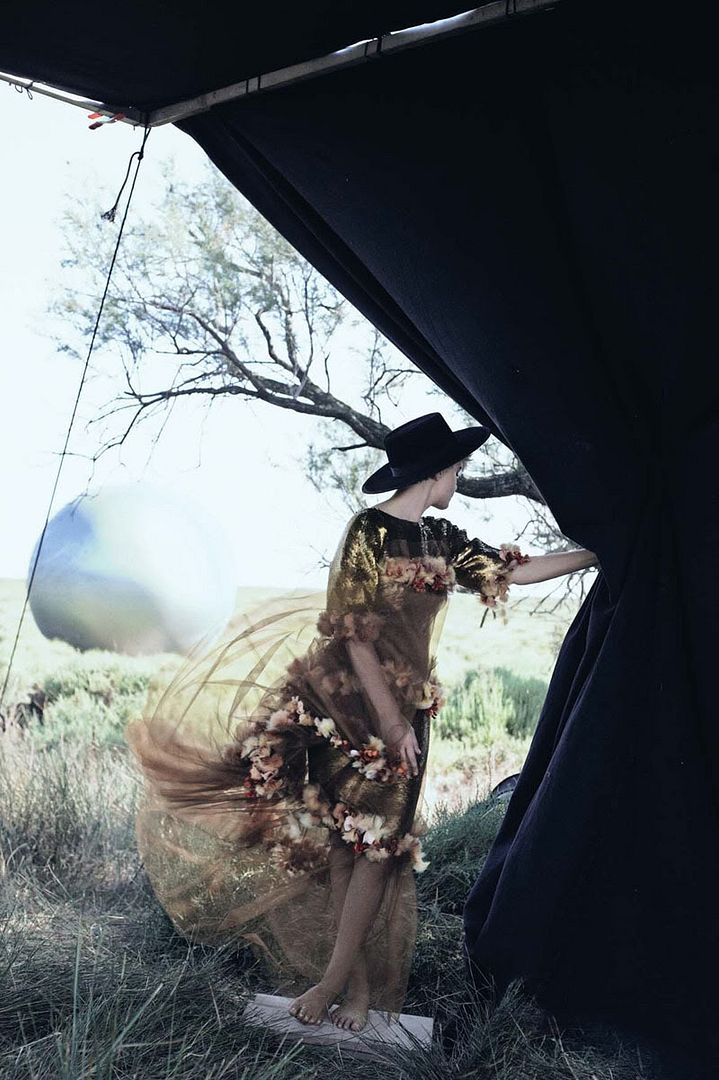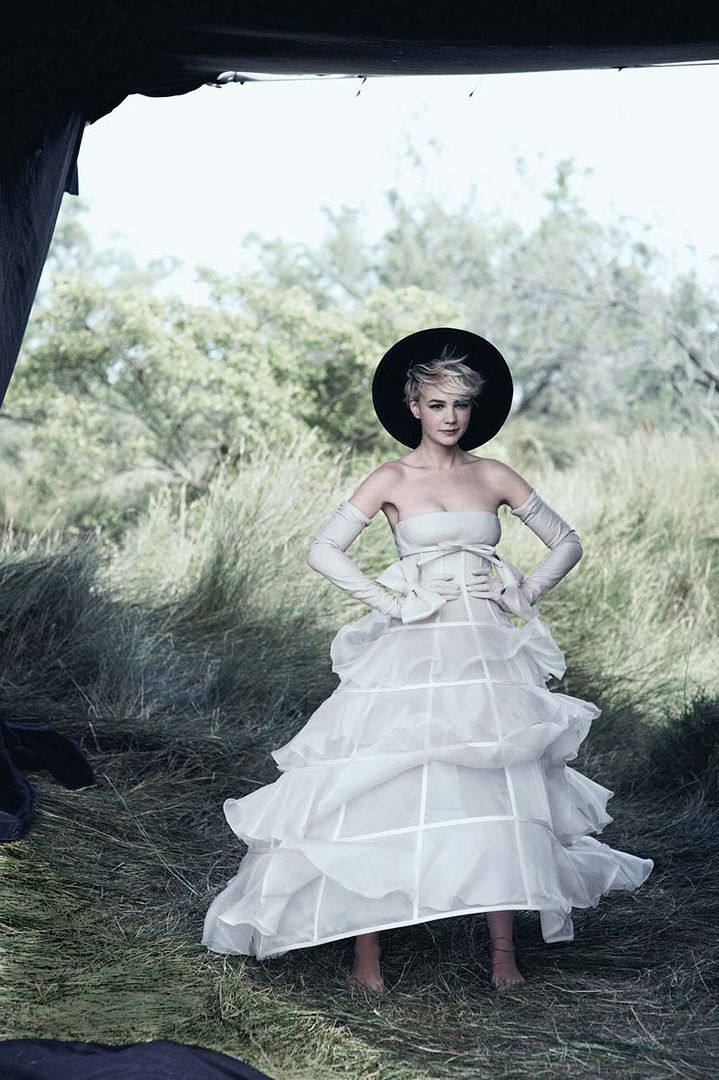 On another note, the highly anticipated Versace for H&M collection will be out this November! Are you ready?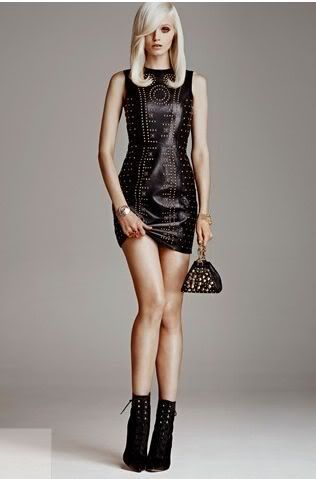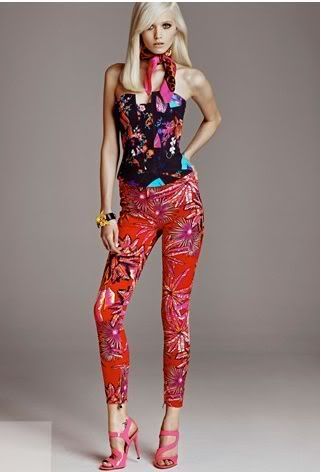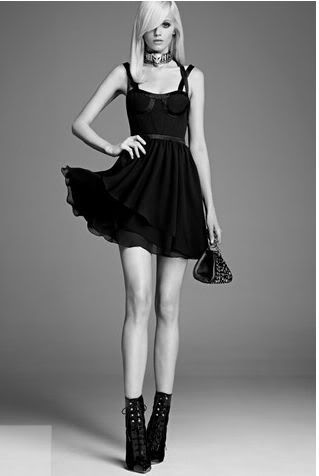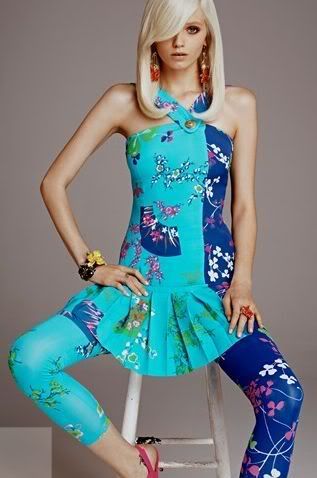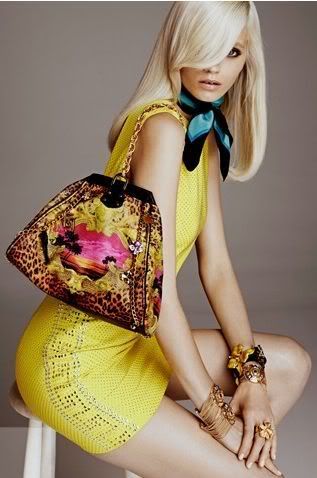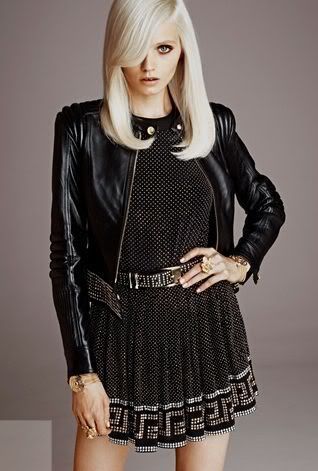 PS. Welcomed Philippine Fashion Week with a lot of confetti and clothes! Yesterday was the Human, Kashieca, and Bench fashion show. Cameras weren't allowed backstage (sad, sad, sad) but I promise to blog about it once the official runway photos are up! :)
Have a lovely week, everyone! x