I'm sick and I did nothing but roll around my bed, doze off, eat ice cream (I'm a boss), sniff, cough, and edit photos all day. My head hurts like there are a hundred garden gnomes partying inside it and I want to chop my nose off and sport a Lord Voldemort look (which is just in time for Halloween). I'm hoping I'll get better by Sunday, so I'll be able to watch whatever's left of PFW. For now, I can only sleep, eat, be gross, and pretend I have bubble wrap to pop. :(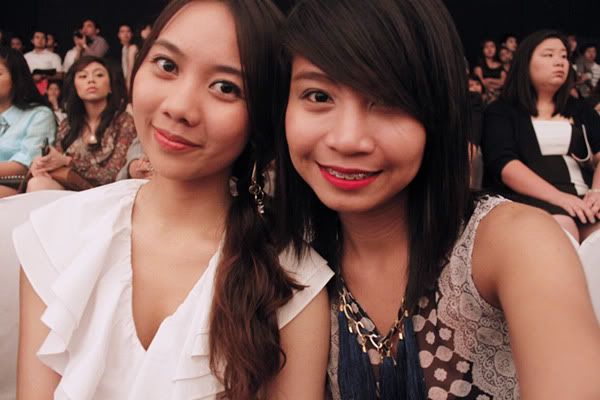 I went to PFW Day 3: Premiere (Derick Hibaler, Melchor Guinto, Russell Villafuerte, Ulysses King and Veejay Floresca) S/S 2012 with my lovelies
Dianne
,
Jessa
, and Lance. We met up with
Tatie
afterwards. :) It was a great show!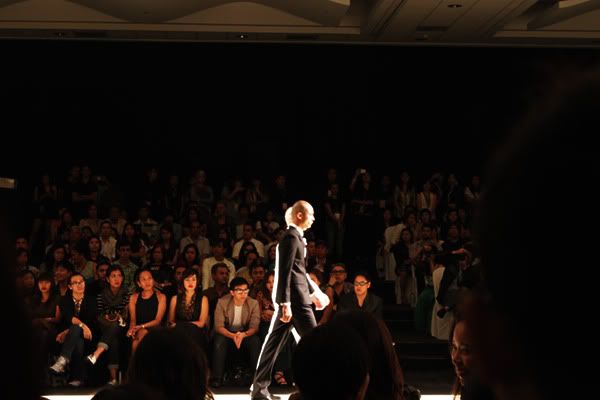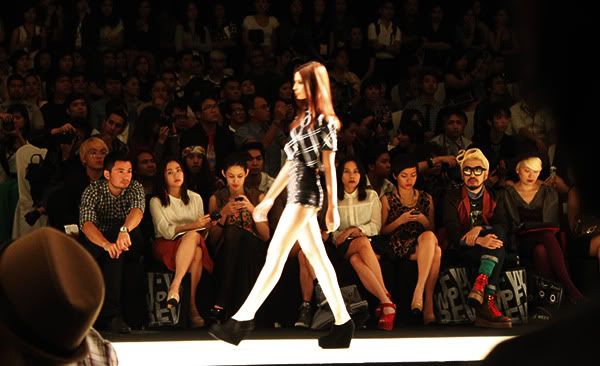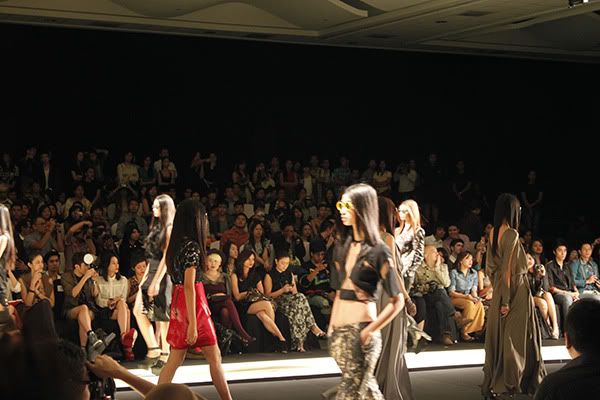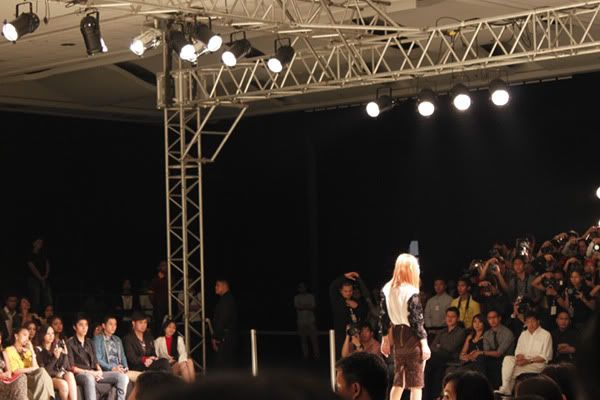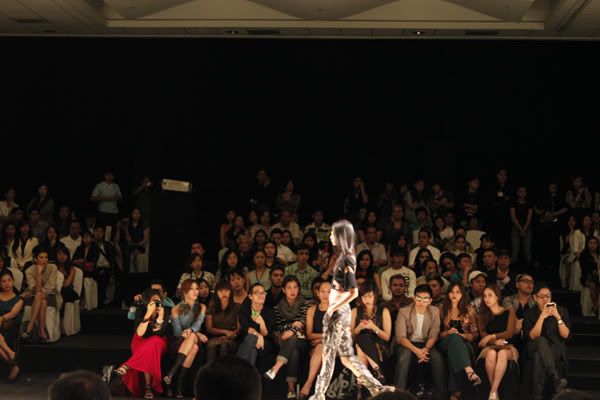 On another note, I've been putting photos on my
lookbook
lately. I'm trying to revive it from the dead. Hehe!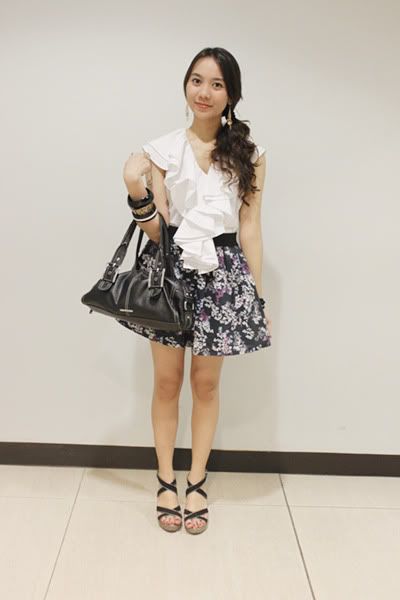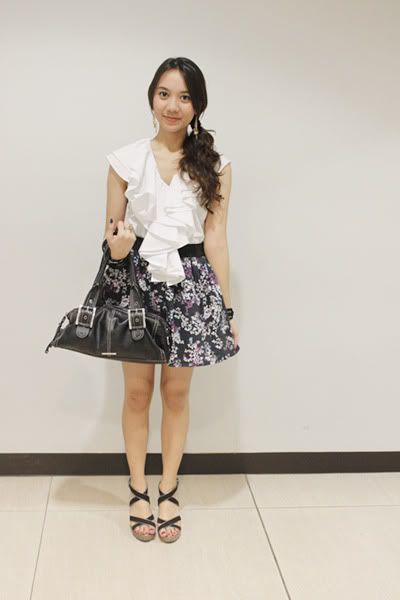 (earrings from Mint, all the stuff on my arms from Celine & Girl Shoppe & Jessa Ang; white gold ring from Aldo; shoes from Wade; my ever faithful bag which shall never leave my side ever from Nine West; favorite skirt ever from Just G and dress used as top from Plains & Prints)
Here is what I wore that day. This ruffled dress is one of my absolute favorites, but I've only worn it once. Yay for an event that is a perfect excuse to dress up. I've a reason to restore the loveliness of this dress to its former glory.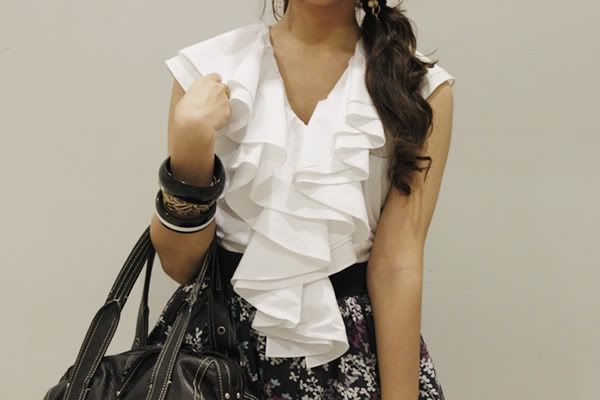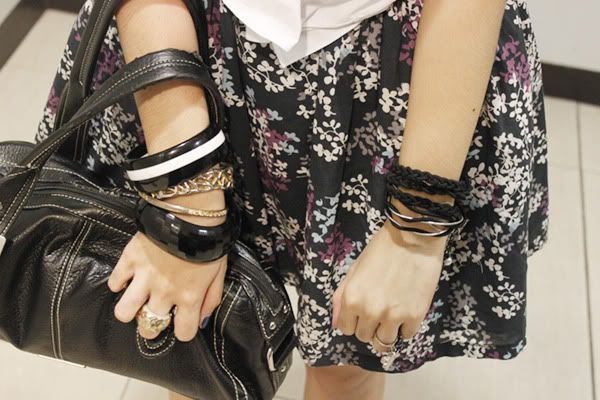 Thank you to my event dates,
Dianne
and
Jessa
, for taking my photos and for a wonderful evening. I love you girls. :*
Hope everyone had a magical day! :)