Last week, my good friend
Charlene
invited me to be her stylist for a photoshoot. At first, I was a bit anxious about making everything work well since it was my first time to style someone for a shoot. The perfectionist in my head kept nagging me about things that could go wrong. I'm glad working with Char and Jash was such a breeze and I'm really thankful that it was a perfect day. Yay for small successes and great people to spend happy afternoons with.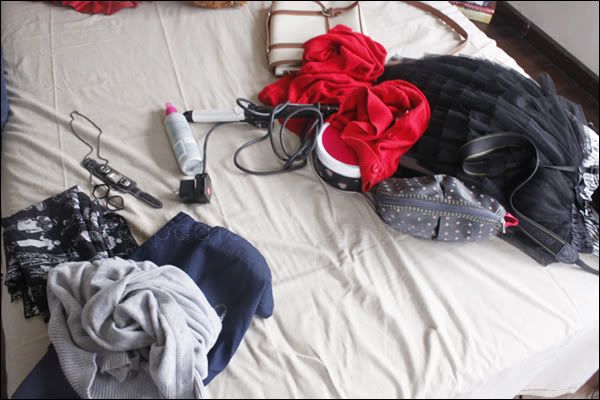 (things all over the place; me curling Char's hair with my magic wand *iron*)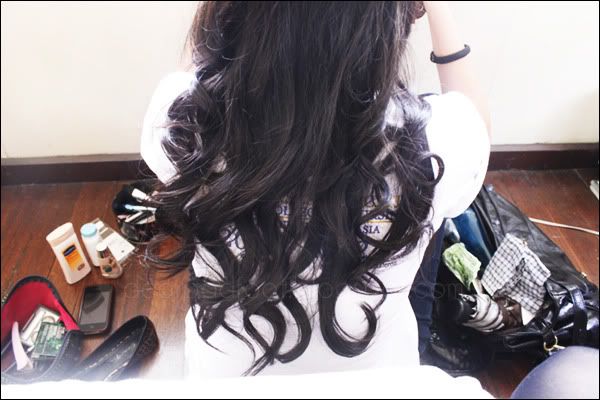 Char was a bigger version of me that day, haha.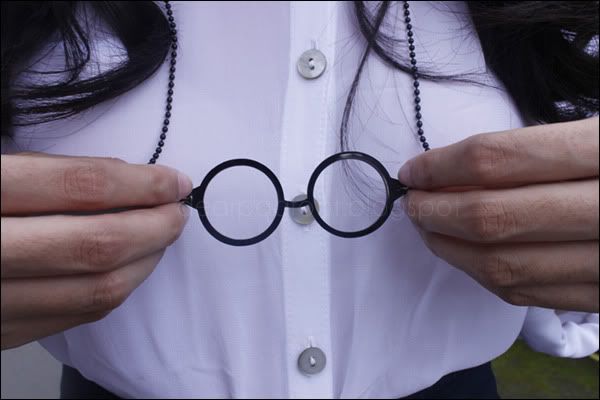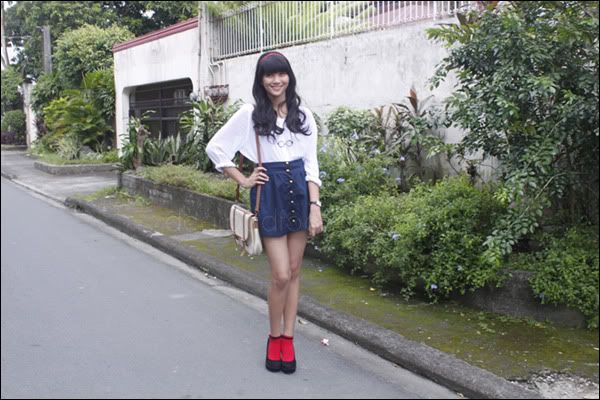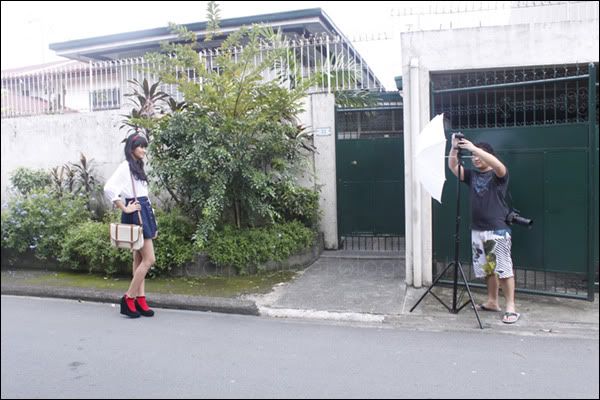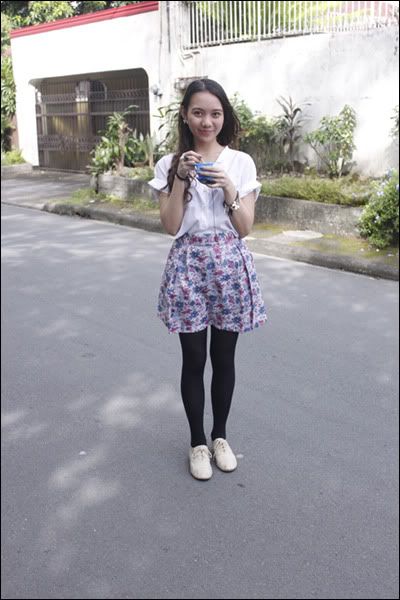 Ice cream break!! :) Yelled like a five year old girl when manong icecream man passed by. No shame.
Found yet another mirror that I spazzed over while they were doing the actual shoot. I adore the gold frame.
This mirror strangely reminds me of the one from Snow White, which I thought was cool.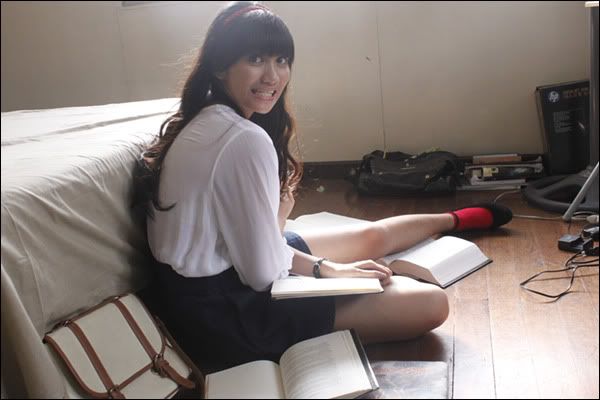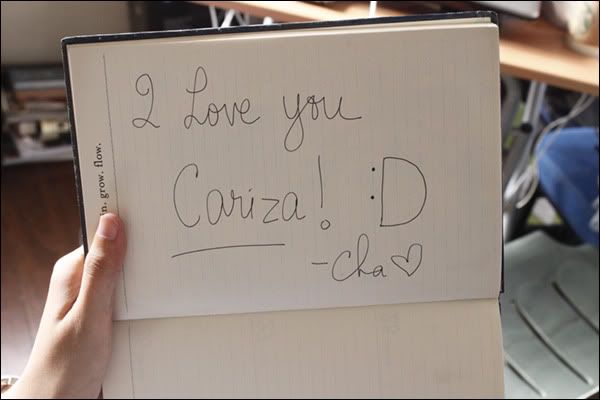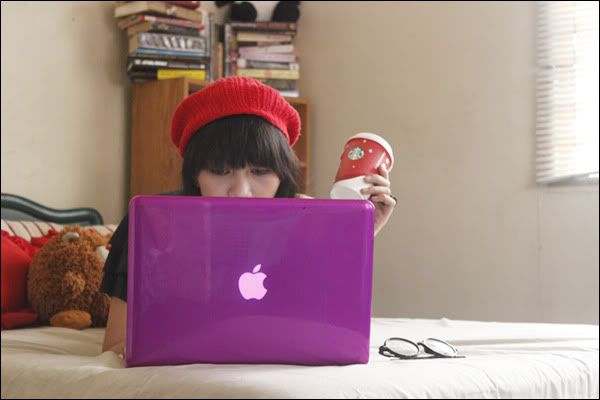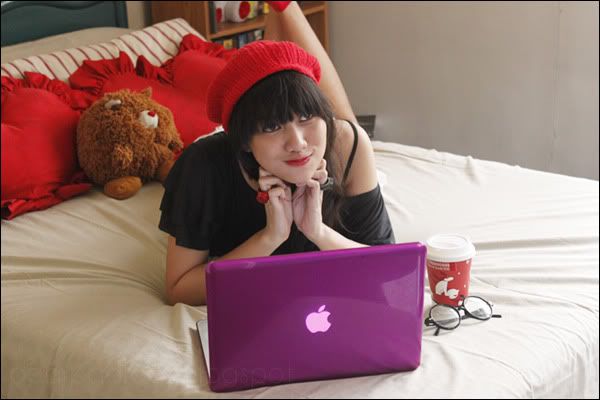 /lol ignore me, I'm imitating the sheep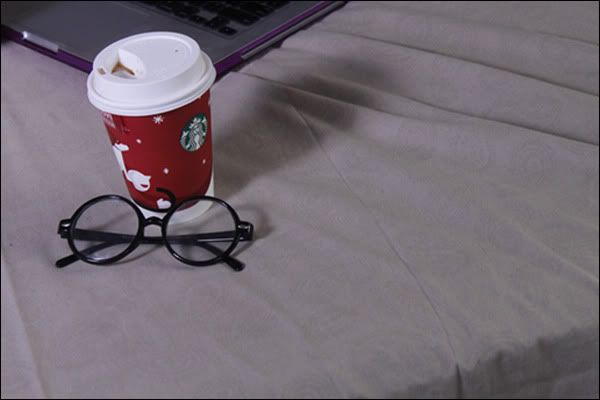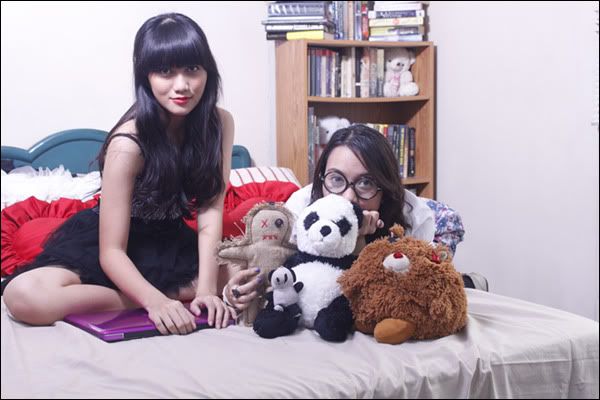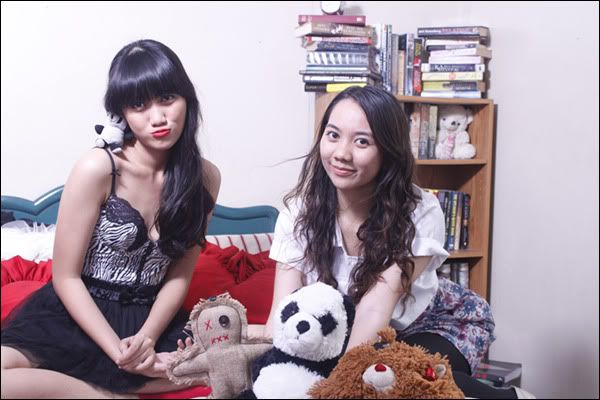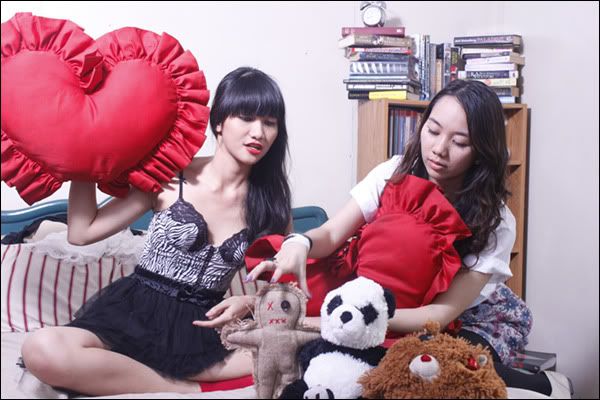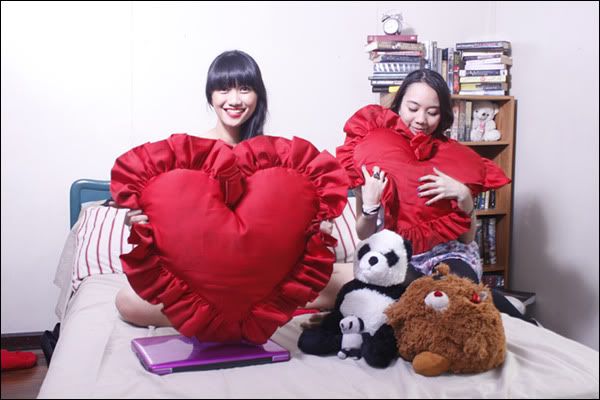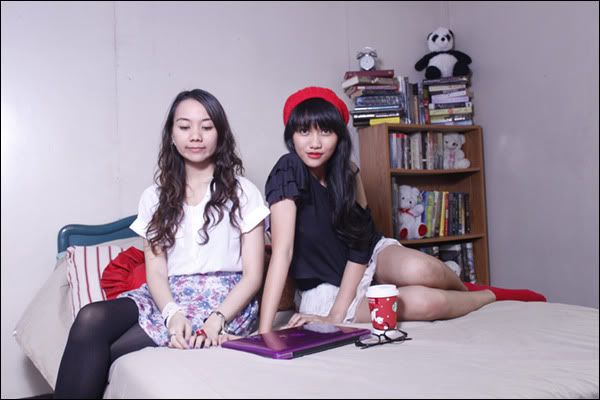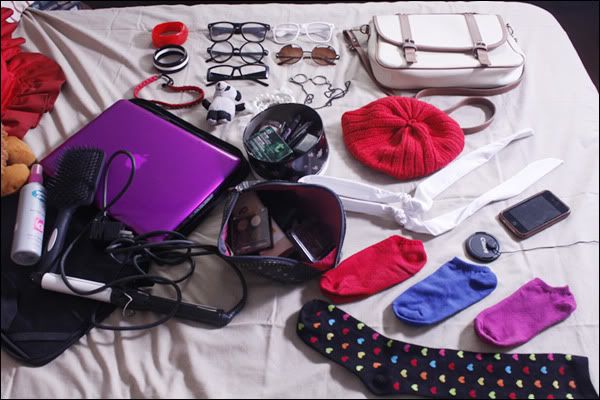 Laid out almost everything that I brought with me (minus clothes). :3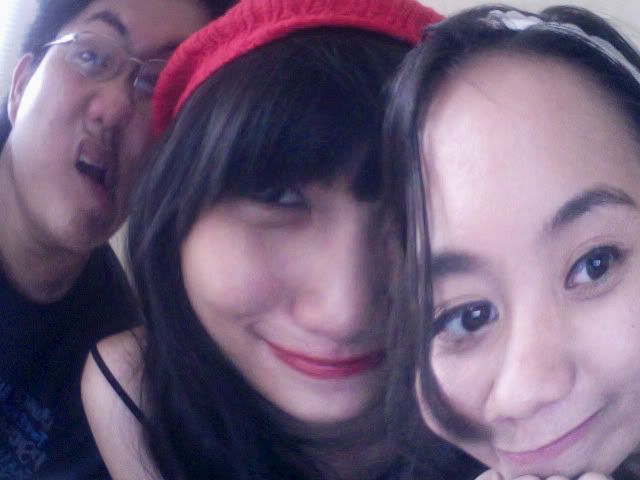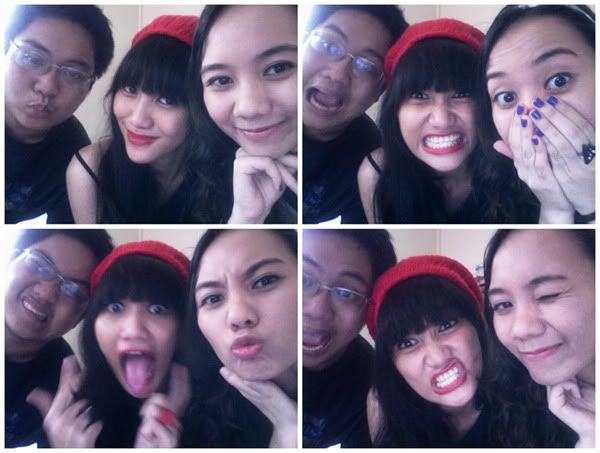 Ending the photo spam with some Photobooth photos :)
PS. Shout out to Kisty! :( Shoots feel so incomplete without you. :(
PSS. Forgot to write something on my wrist that day, but it's alright. The day was full of bliss.
PSSS. As evident from the title, my Ceremonials-obsession days aren't quite over yet.
I can't believe it's almost December! Why is this year so fast? :\ Is everybody stoked for Christmas? I have mixed feelings about wanting and not wanting for this year to be over.
Have a great week, everyone. I hope your days aren't quite stressful.