After so many days and many canceled plans, I finally met up with my dearest friend
Thea
. :) We went to the Global Pinoy Bazaar (thank you
Ana
and
Jonver
for the tickets!) and shopped until our wallets weeped (mine certainly did). My shopping addiction is a disease, which is what I got reminded of that afternoon. It was nice to meet wonderful people again and to hang out with someone whom I missed so dearly. :) I wish I could've taken up more photos of the bazaar, but I was too busy looking for things to buy. Hehe!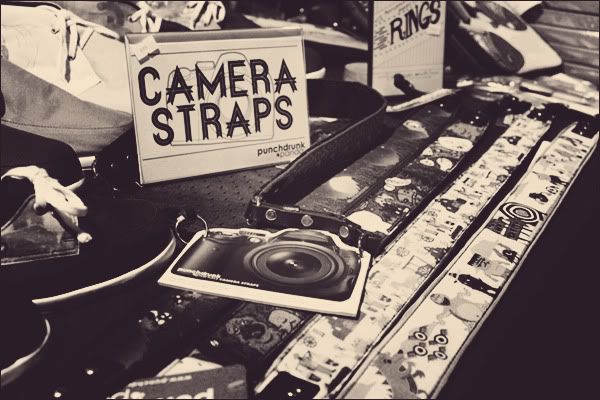 Gorgeous camera straps from Punchdrunk Panda
! :) I bought my laptop sleeve from them (which I'm currently using).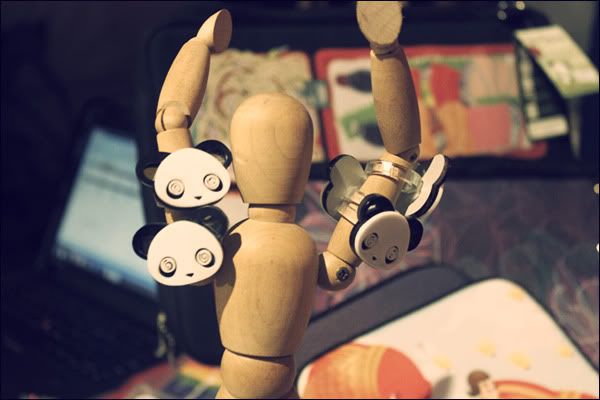 The Punchdrunk Panda rings are too cute for my life. :3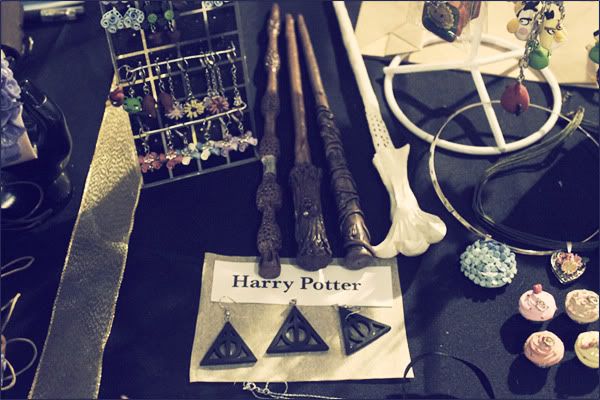 Harry Potter wands and accessories which I couldn't help but drool over. I wish I bought one of the wands, but I wasn't sure which character owns it. :( I wanted James or Lily Potter's wands if ever. /fangirl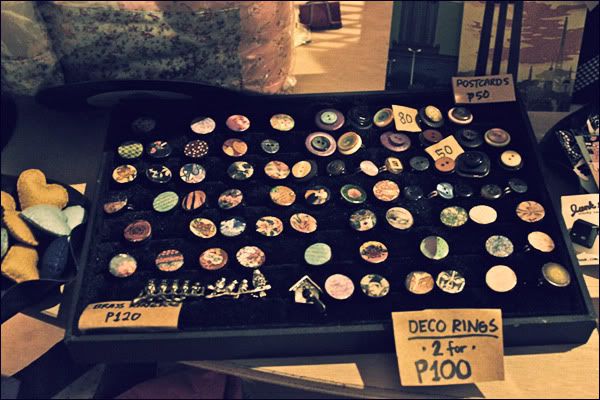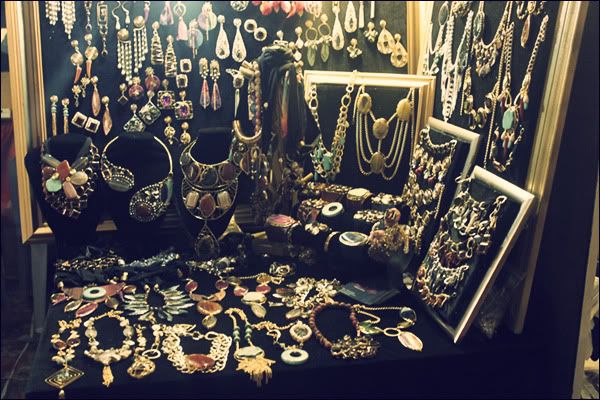 It was an accessories paradise in the bazaar! *eyes sparkle*
Anagon! <3 Shout out to Ana! It was so nice to see you there. :)
Killer shoes which I adore.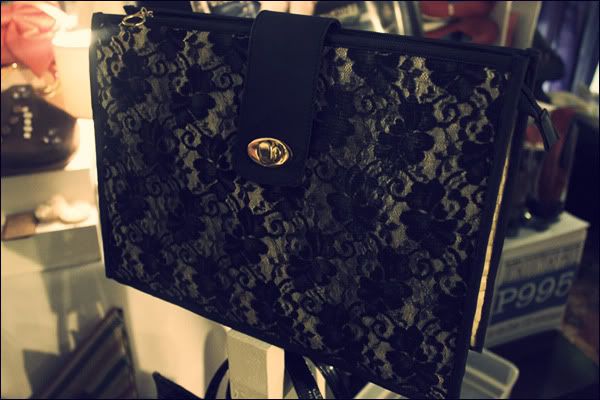 The bag that Thea and I love so much, but it wasn't for sale yet! It was only for display. :(
(We'll get our hands on you though, *insert evil laugh*)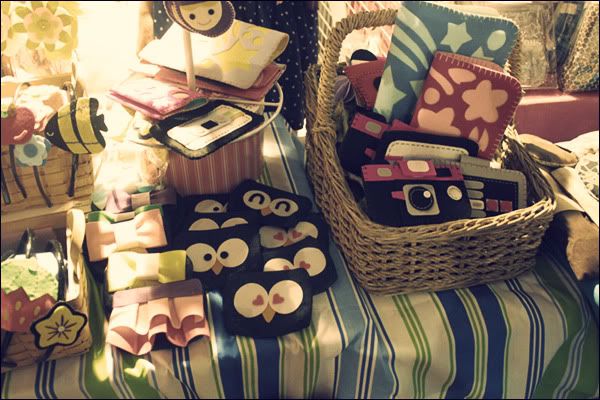 H.E.A.R.T. and Elle Poupee! <3 I bought my detachable collar and Deathly Hallow ring from them. :)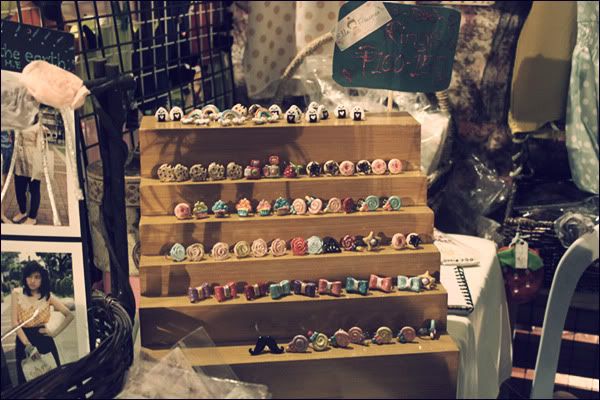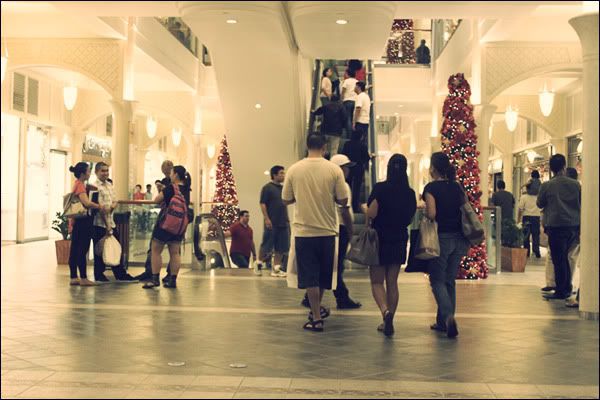 Hello, I'm Cariza and one of my hobbies is people watching. /creepymode: on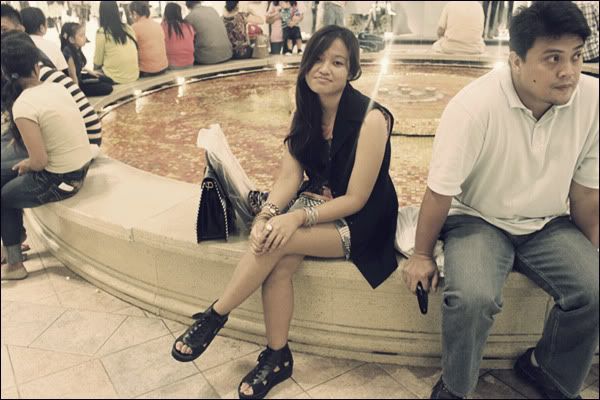 My beautiful "date" for the day. :3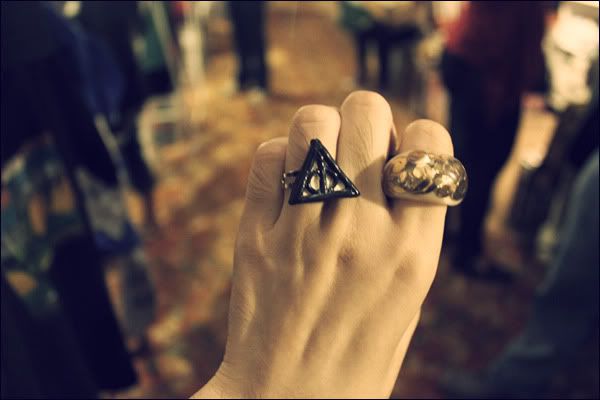 This is me, falling in love with my new ring.
I've found Prongs, the love of my life.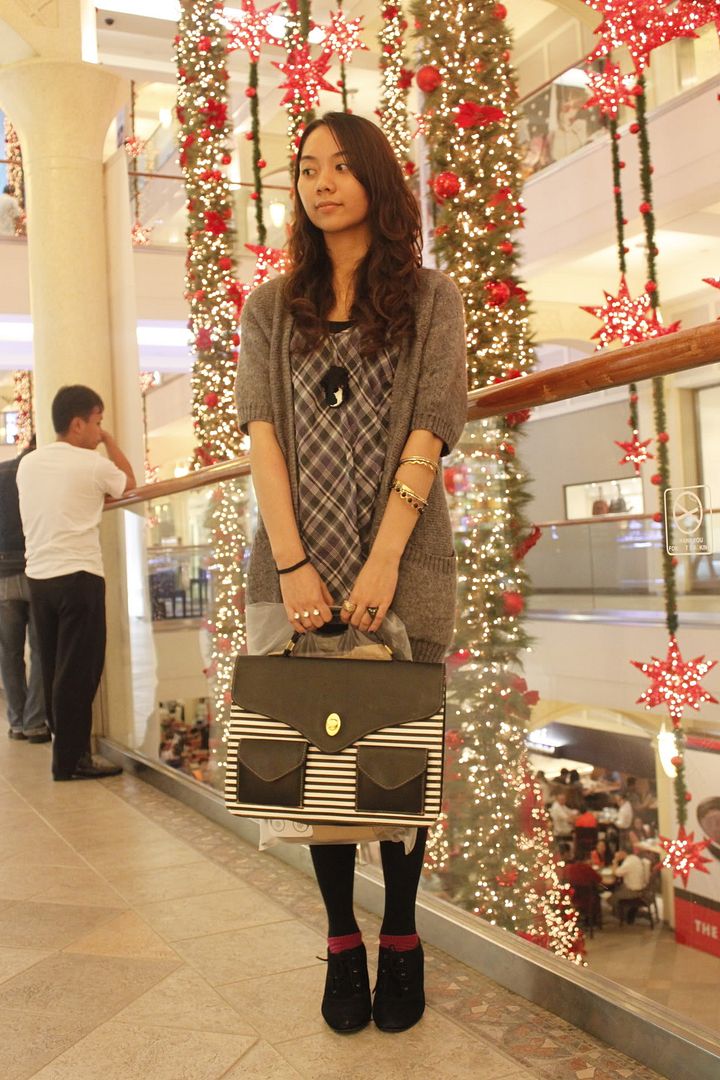 Obligatory awkward photo of me, hehehe. 8D
Also, the guy in the background is probably making his own music video

It was a fun afternoon filled with much spending, laughs, and bonding! :) Thank you so much Jonver and Thea. I had so much fun with you two.
Have a wonderful week, everyone! :)