I watched PFW Day 4: Arnold Galang, Gerry Katigbak and Junjun Cambe show with my lovely friends
Erika
,
Dianne
, and
Tatie.
:) Thank you so much Erika for the photos! You are a lifesaver. I'd forgotten to put batteries in my dSLR that night, due to lack of sleep and coffee. :(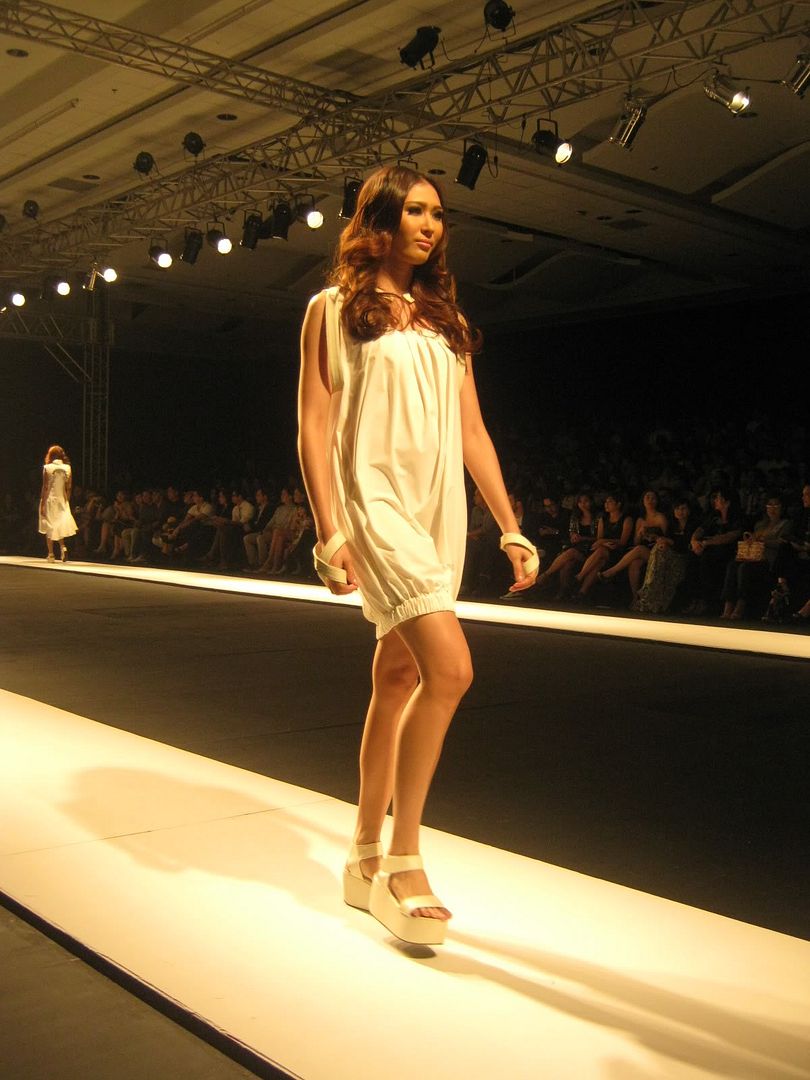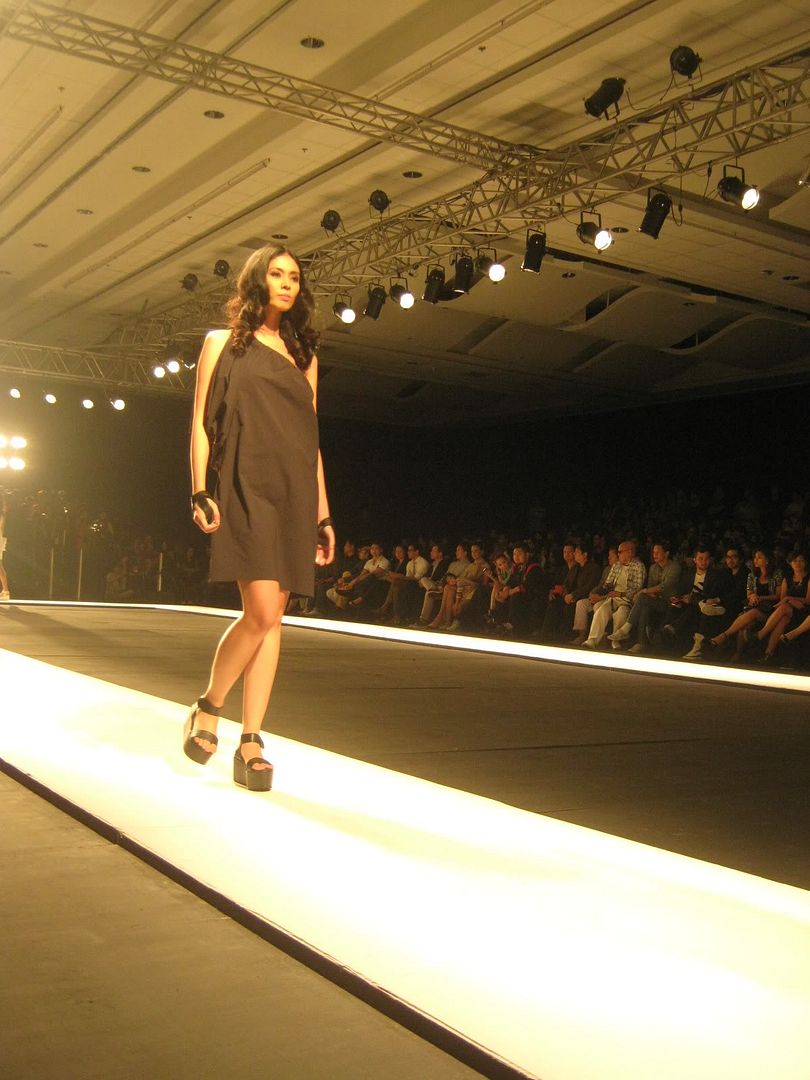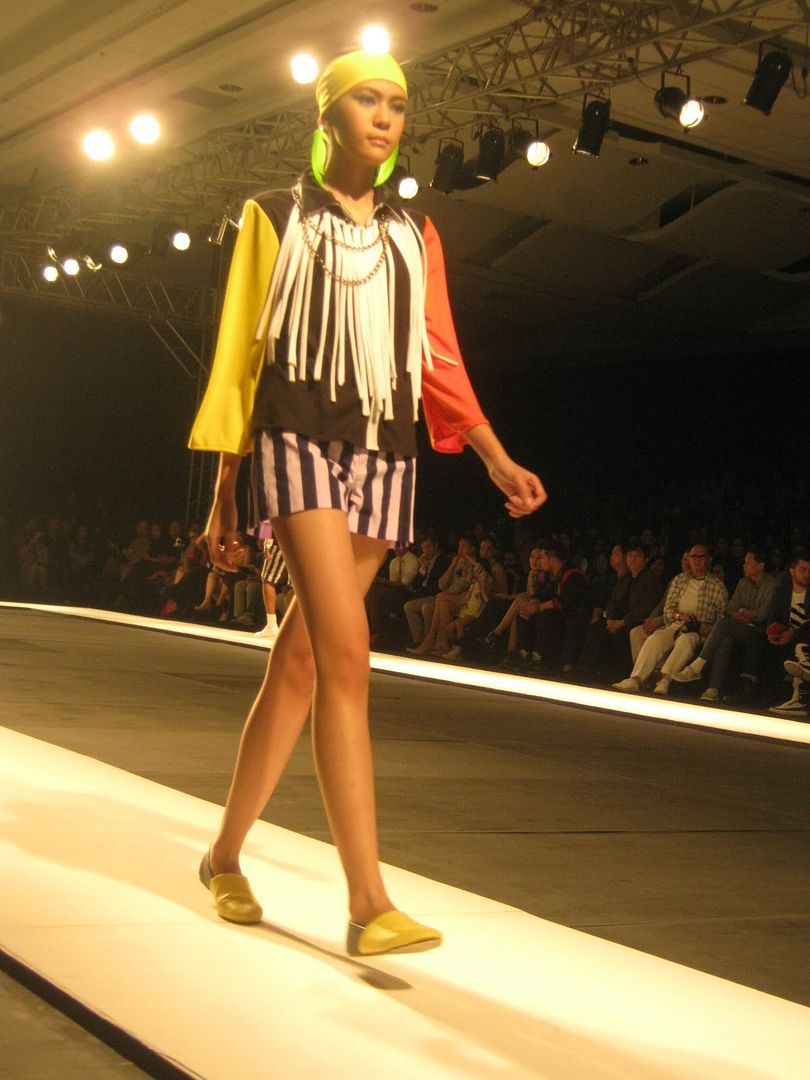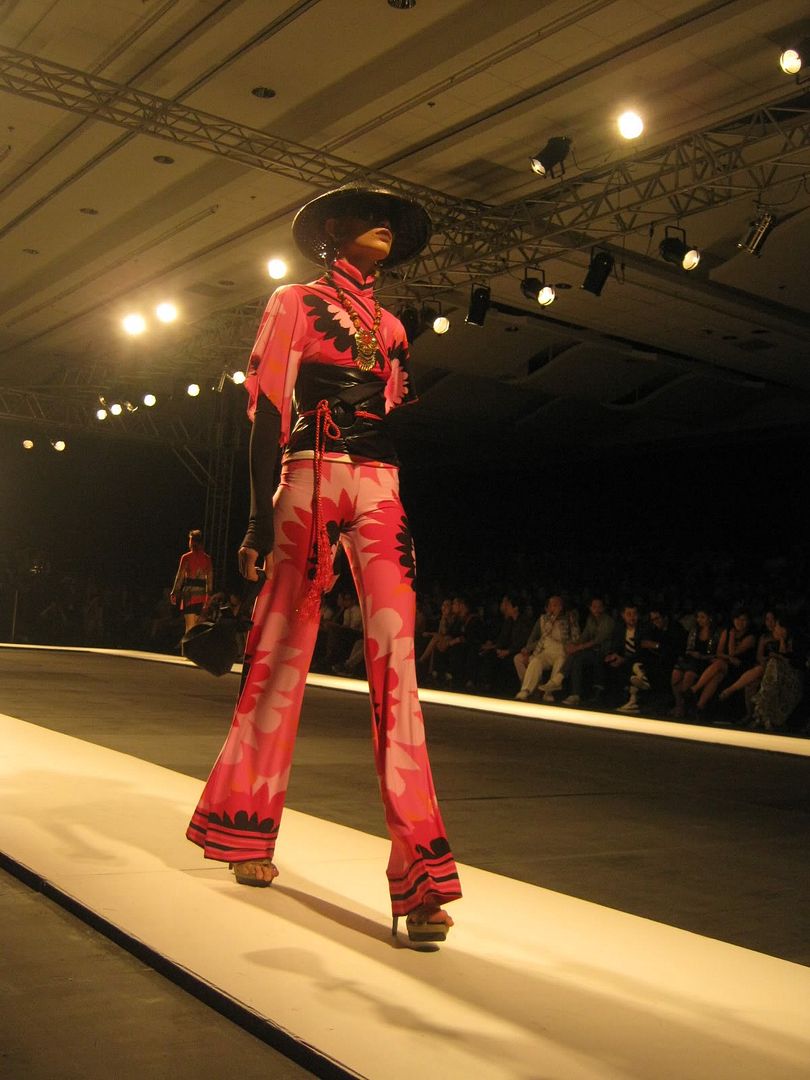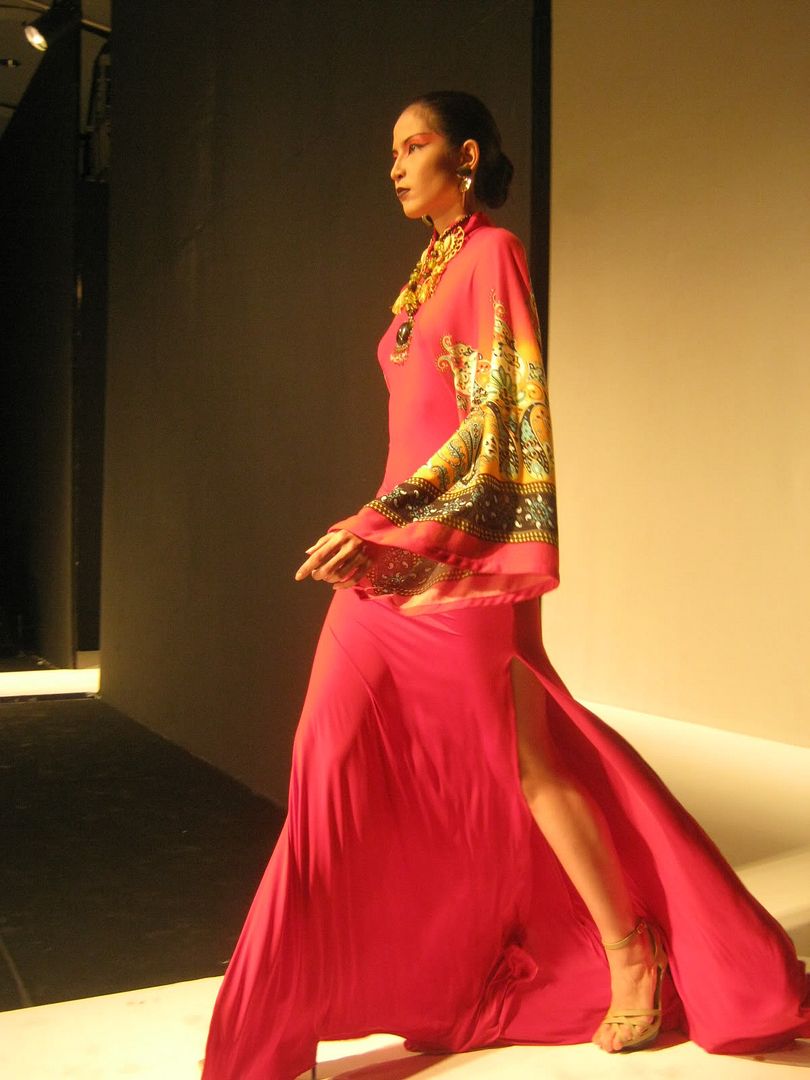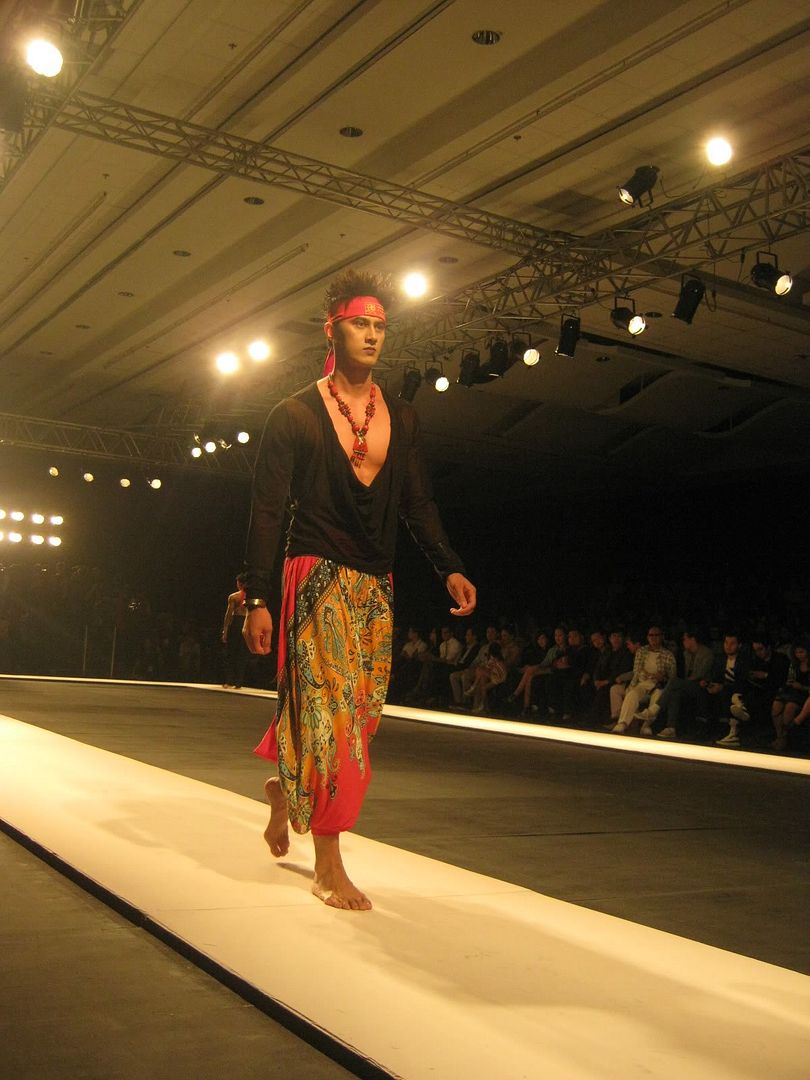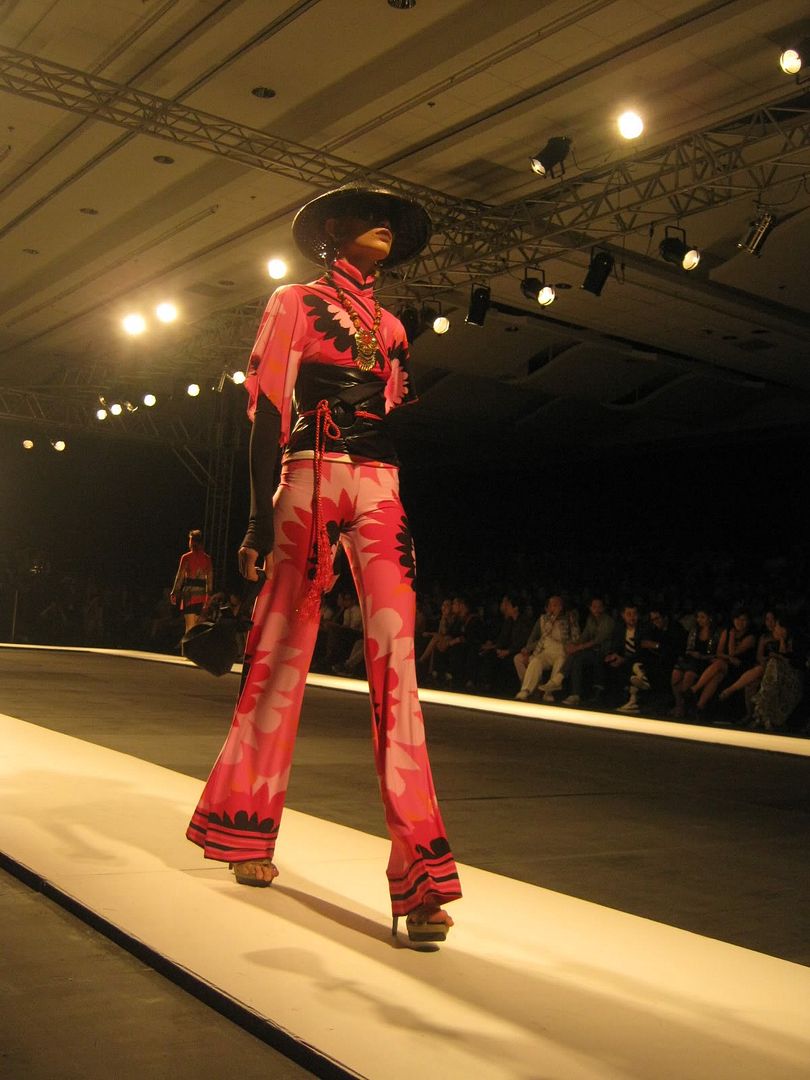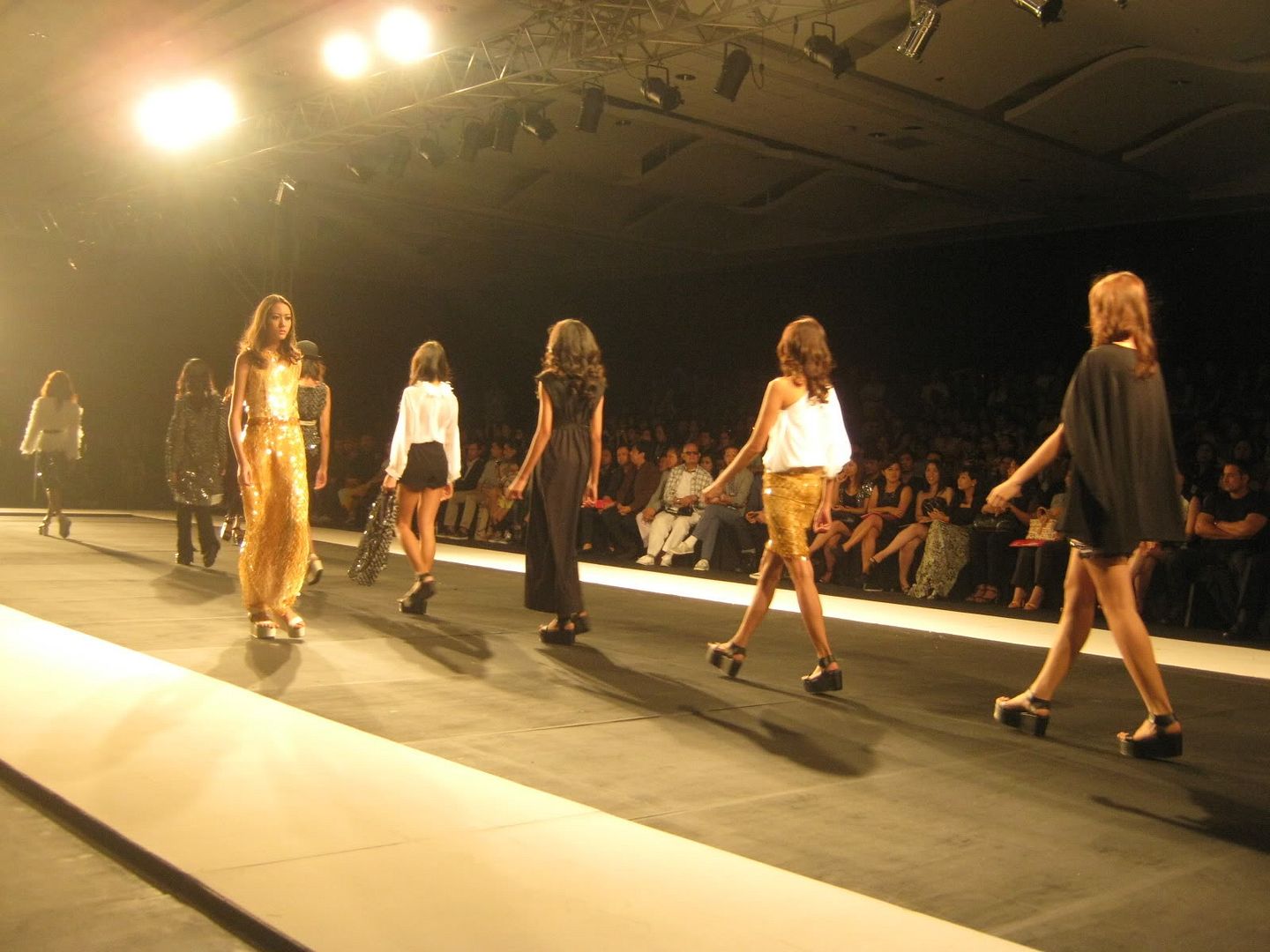 In addition, Happy November everybody! November is my favorite month of the year, mostly because it's always been unduly overlooked. Let's be honest, nobody really likes November. It's a cold, depressing month. Aside from all the holiday preparations people do for December, carolers singing in front of your house, street lanterns and Christmas lights all over, Christmas shopping and the like, November is nothing special. I think it's exactly why I adore it so much.


PS. I can't believe it's already November, what happened to 2011? Where has the year gone?
PSS. My friend Erika featured me in FashionIntern.Ph! I'm beyond grateful. Check out the article she wrote
here
and of my friend Tatie
here
. :) Yay! :)