The last show I watched in Philippine Fashion Week was Ready to Wear: Emi Alexander Englis, Harley Ruedas, Jian Lasala, John Guarnes, Joyce Pilarsky, Louis Claparols, Mike Lavarez, Nixon Marquez, Reian Mata, Ricky Abad, Simon Ariel Velasquez, and Ziggy Savella. My sister and I arrived a bit late and unfortunately, we were unable to get decent seats. We're grateful we didn't miss anything, though.
After the show, I had a quick lunch with
Jessa
,
Tatie
, and Lance. I was supposed to watch the Men's Wear show with them but I didn't bring my invite and I was already feeling really sick, so I went home. :(
I apologize for the photos. We were seated so far away from the runway. Nevertheless, my sister and I enjoyed it. We both wanted to take home most of the pieces that were shown! I love that the fashion industry here is full of talent. It's so inspiring.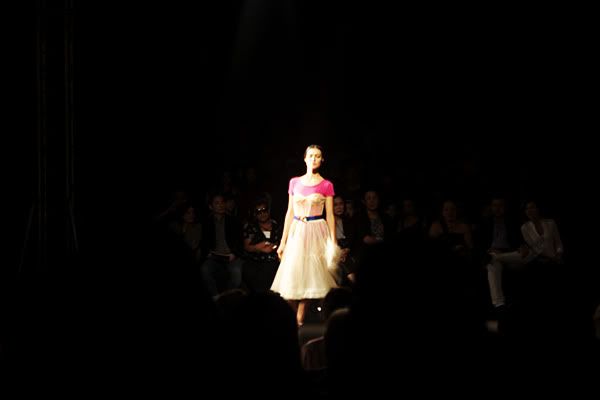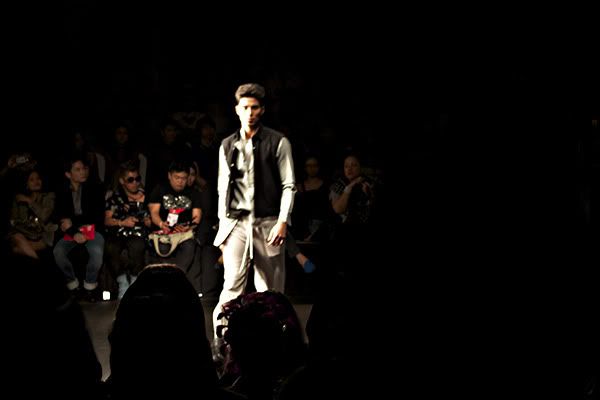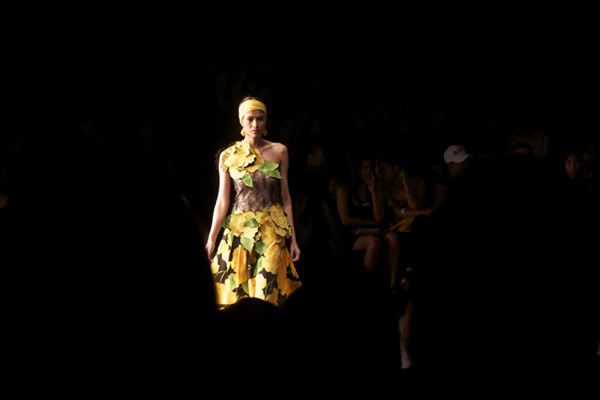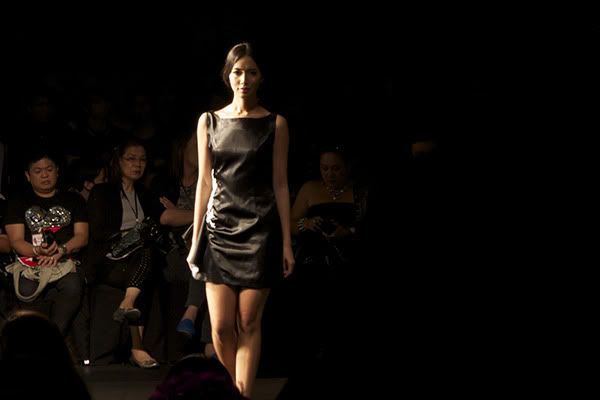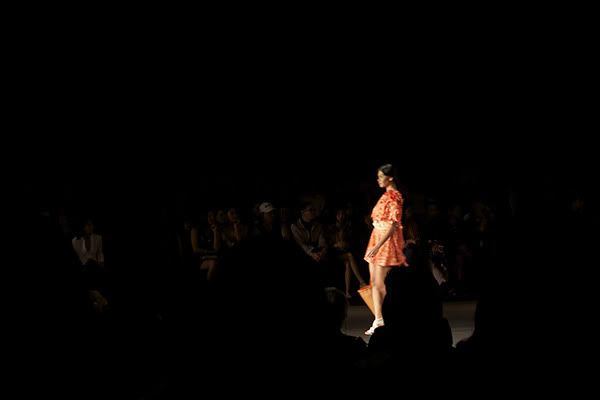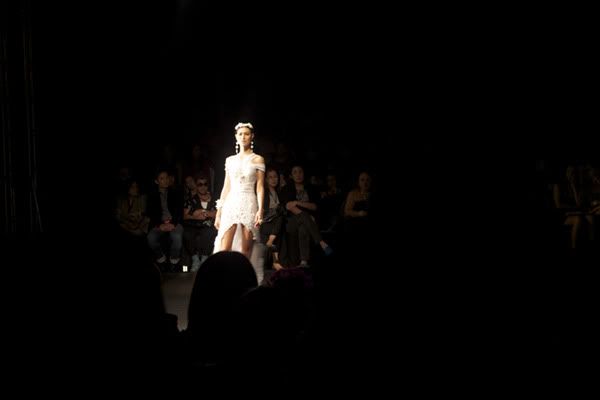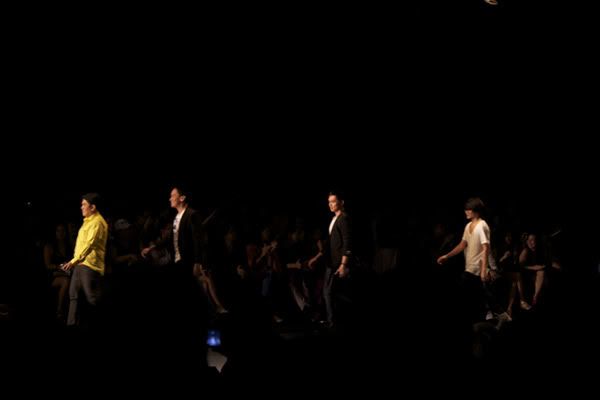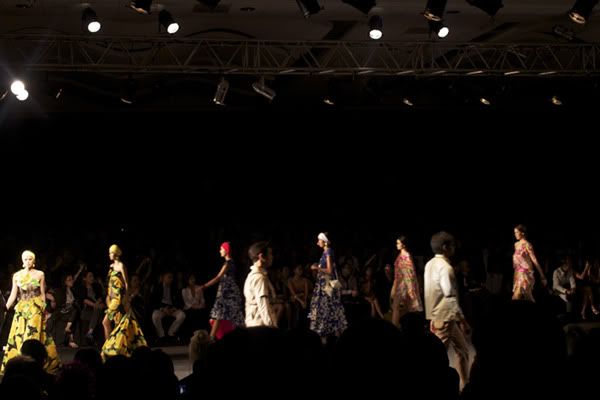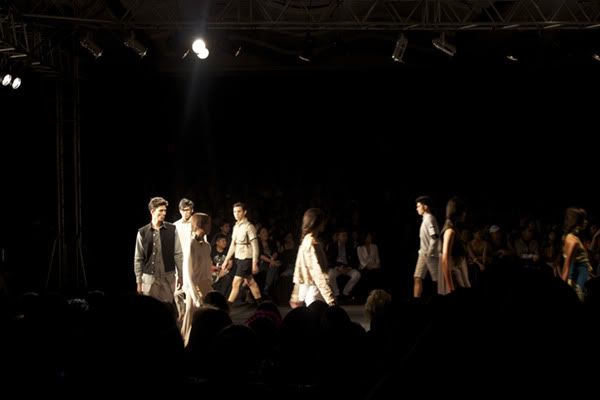 In addition, I went to the Global Pinoy Bazaar today with my good friend, Thea. :) I had fun (though my wallet didn't) with her and Jonver. It was so great to see Thea after so many months. I missed her so much. I'll blog about the bazaar and everything I bought (*my wallet weeps silently in one corner*) tomorrow. :)