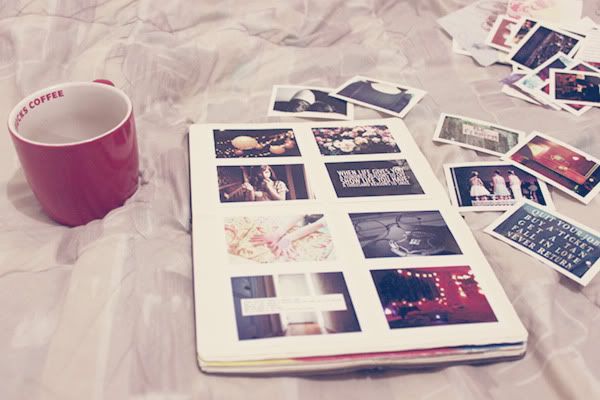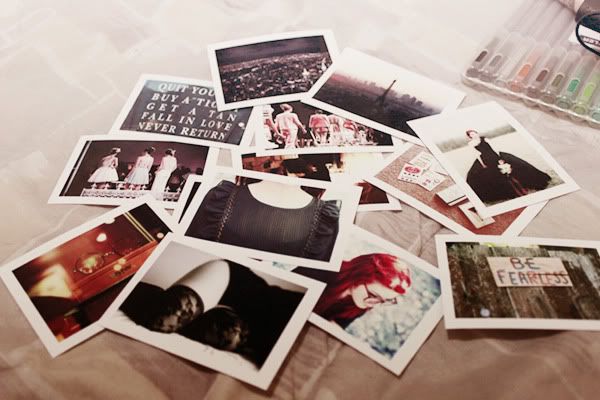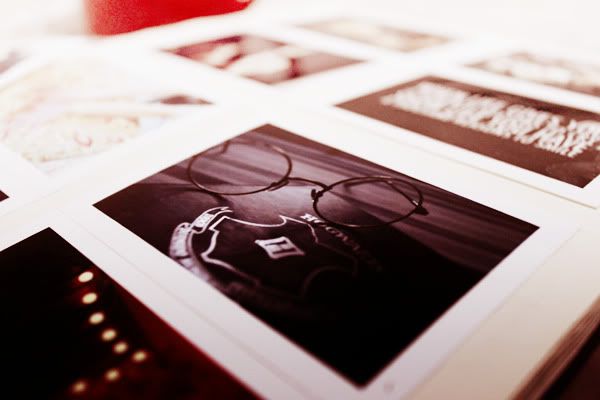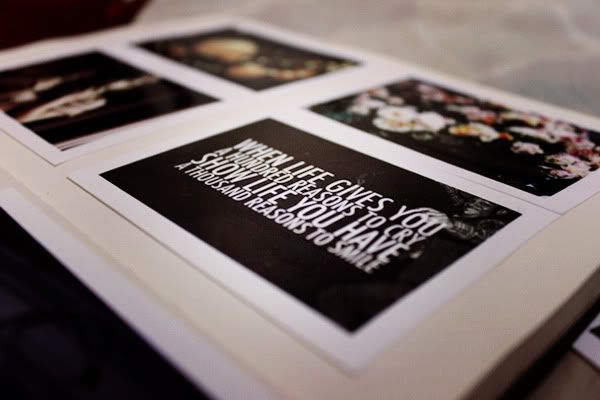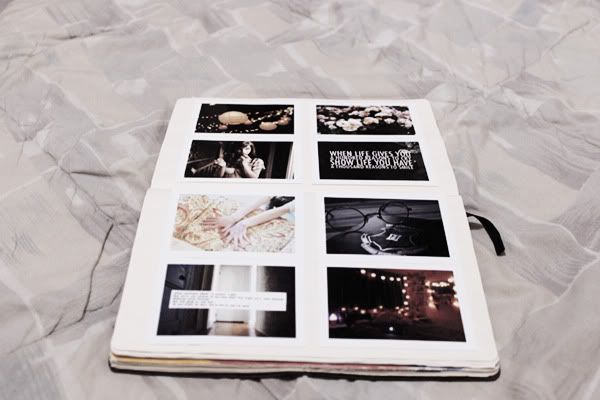 These past few days of nothing but bed weather made me work on my inspiration book, a project that I've terribly neglected for months. My letters to people project has also been neglected, so that's my agenda for the next days.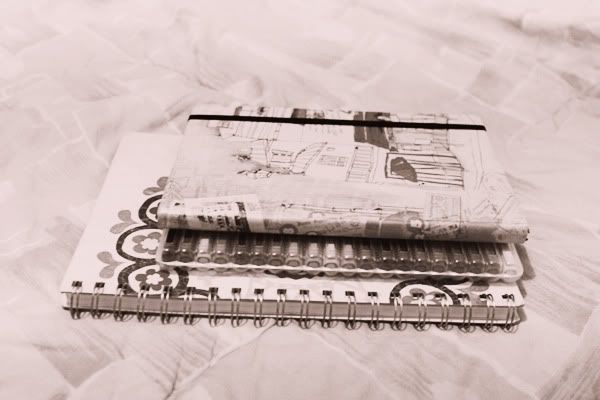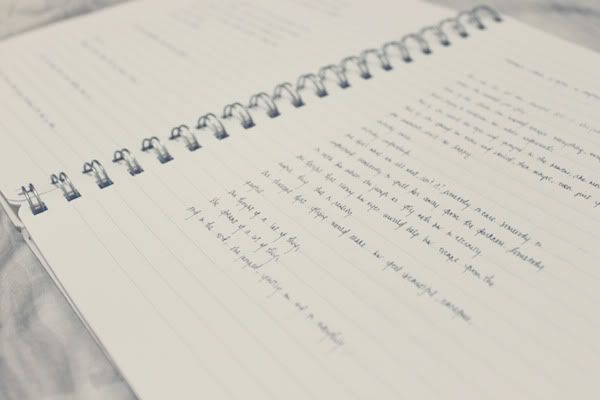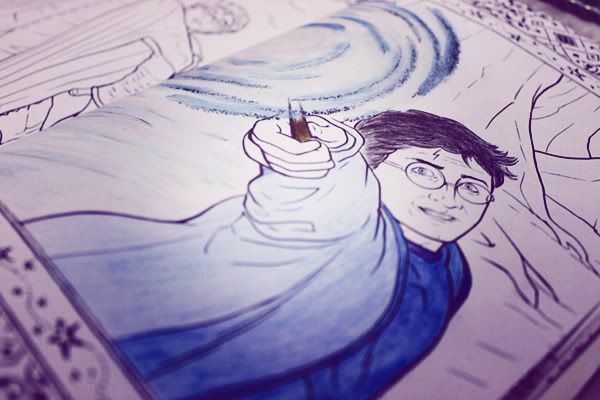 I've dedicated the cold, rainy afternoons to reading poetry, writing and watercolor. My feeble attempt of watercoloring Harry is a huge fail, I think, so I do not want to go there. I have to say that metallic watercolor looks pretty on the patronus charm, though. *_*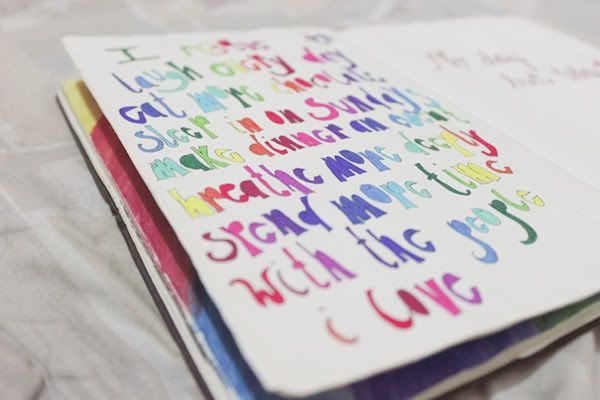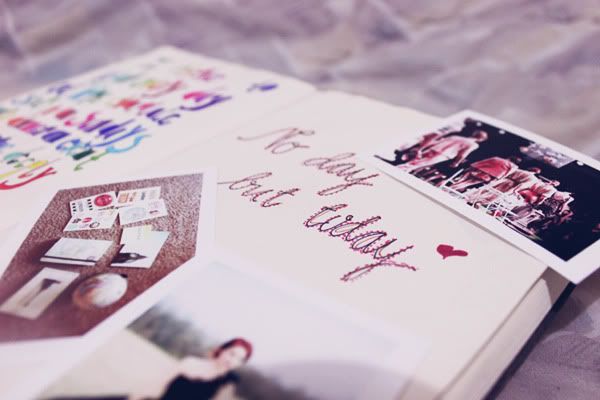 I've realized how most of my photos seem so bland or too yellowish, so I've decided to try something new and edited some of them a bit. I'm certain that I haven't quite gotten the hang of it yet, which is sad (haha). I've only mostly experimented on black and white. I need more practice in achieving the perfect color tones.
Current writing on my wrist:
Paris.
Because I want to wake up one day and be in Paris, away from everything in here.
Hope your weekend was lovely.