The absolutely lovely Lucy Hale is Bench's endorser for their OJ Americana line. I've been an avid fan of hers ever since her cameo on Wizards of Waverly Place as David Henrie's girlfriend (and if my memory perceives me correctly, they used to date in real life). She answered the questions presented to her with utmost humility and witty humor. I love how she was such a sweetheart to all her fans. It feels heartwarming to see how one girl with much fame and success stay so grounded. Meeting her at the press con made me adore her even more. :)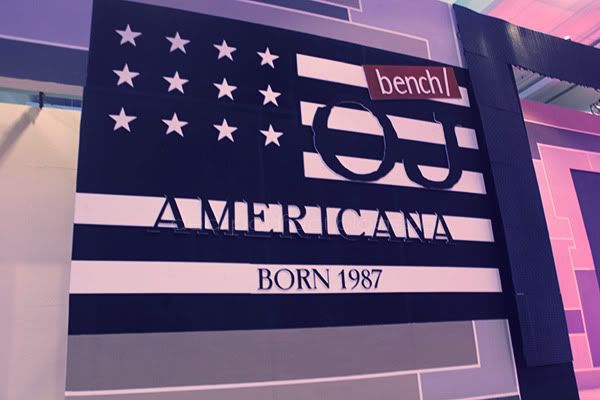 Tweets being shown before the show starts. I can see mine!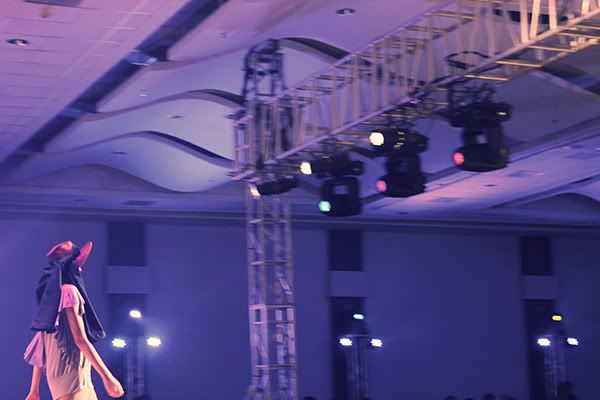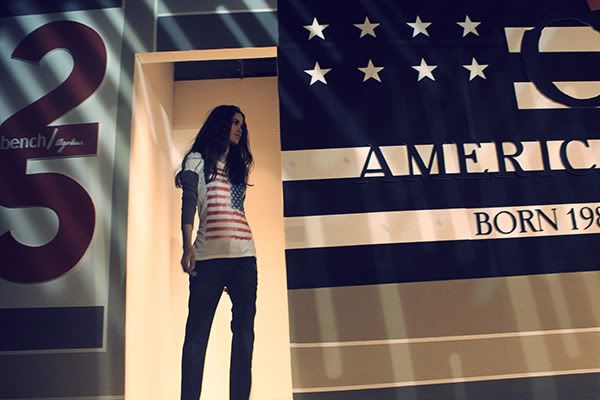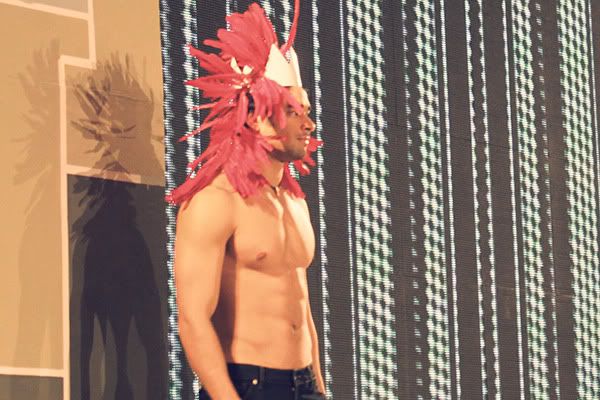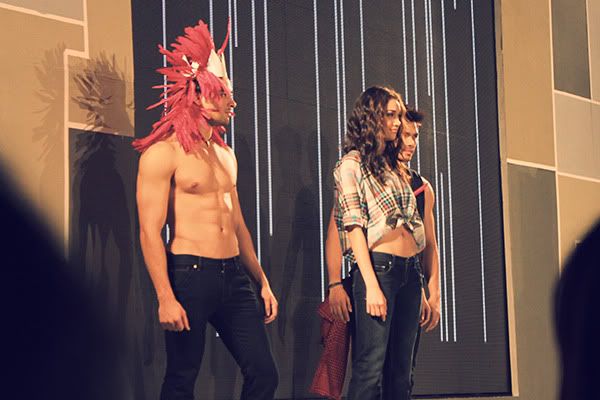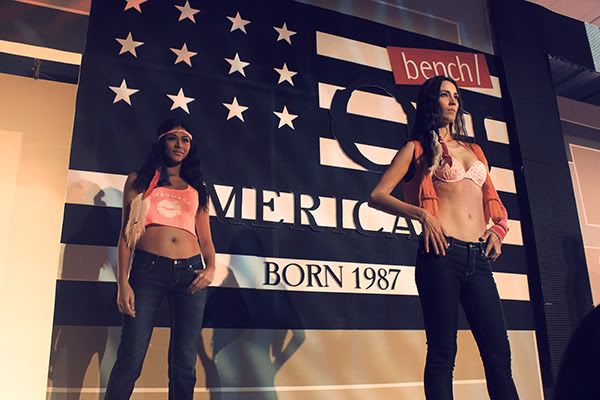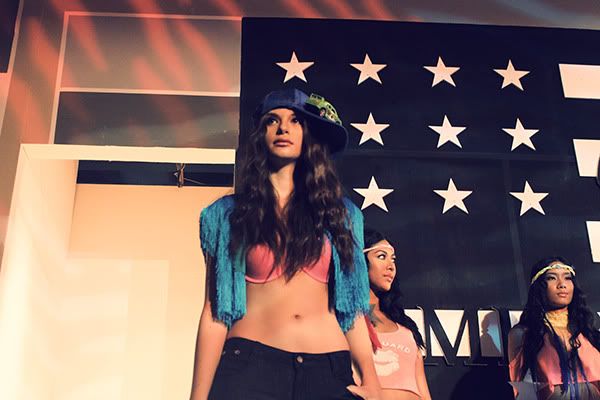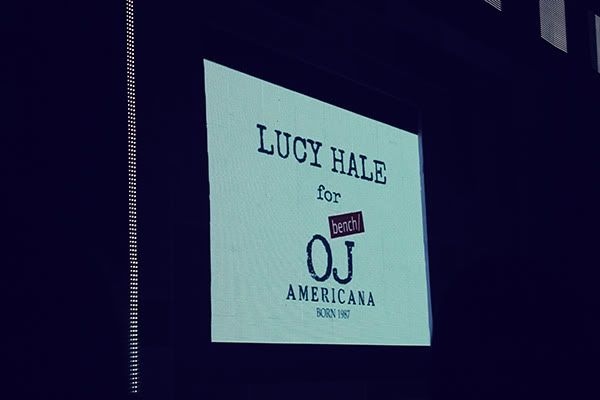 there she is!!! /flails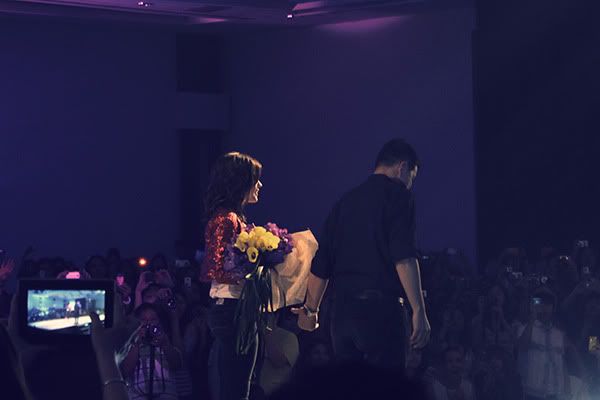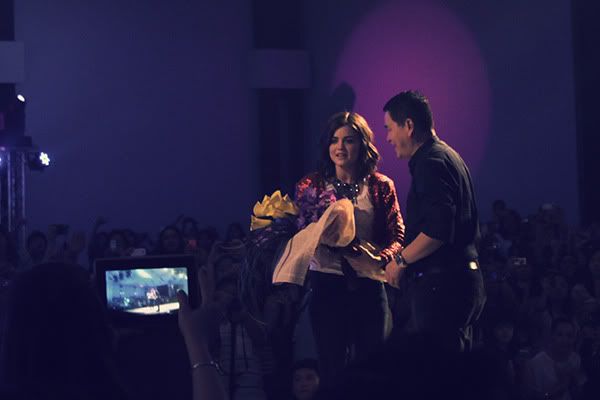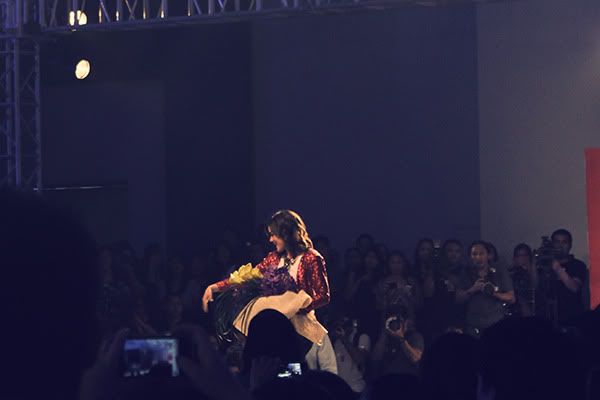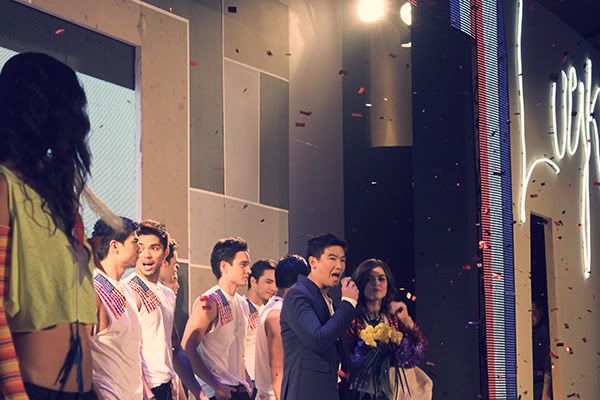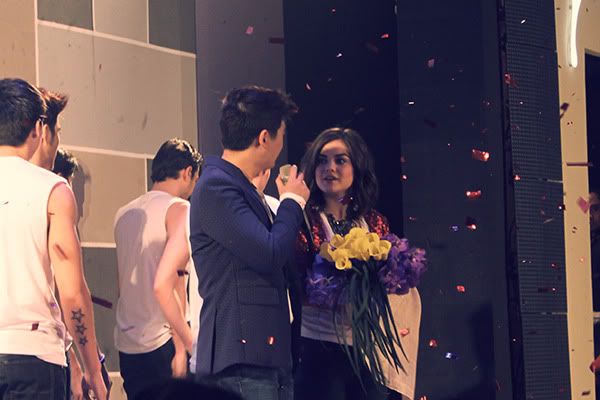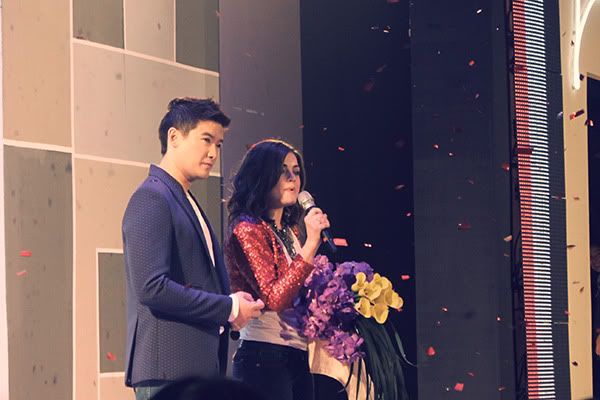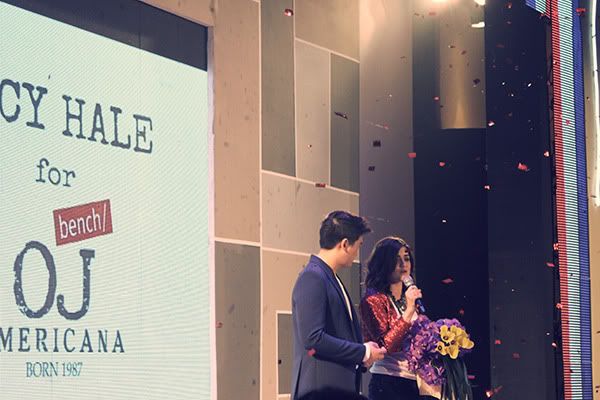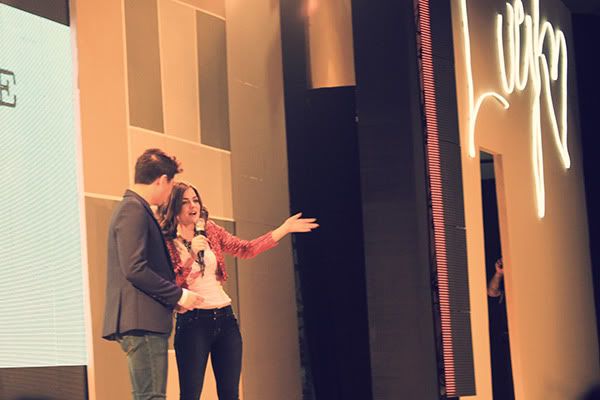 I wasn't fortunate enough to have my photo taken with her (*tear*), but my friend Pia braved the mob around her close enough to get her planner signed! I consider her victory as my victory too, haha.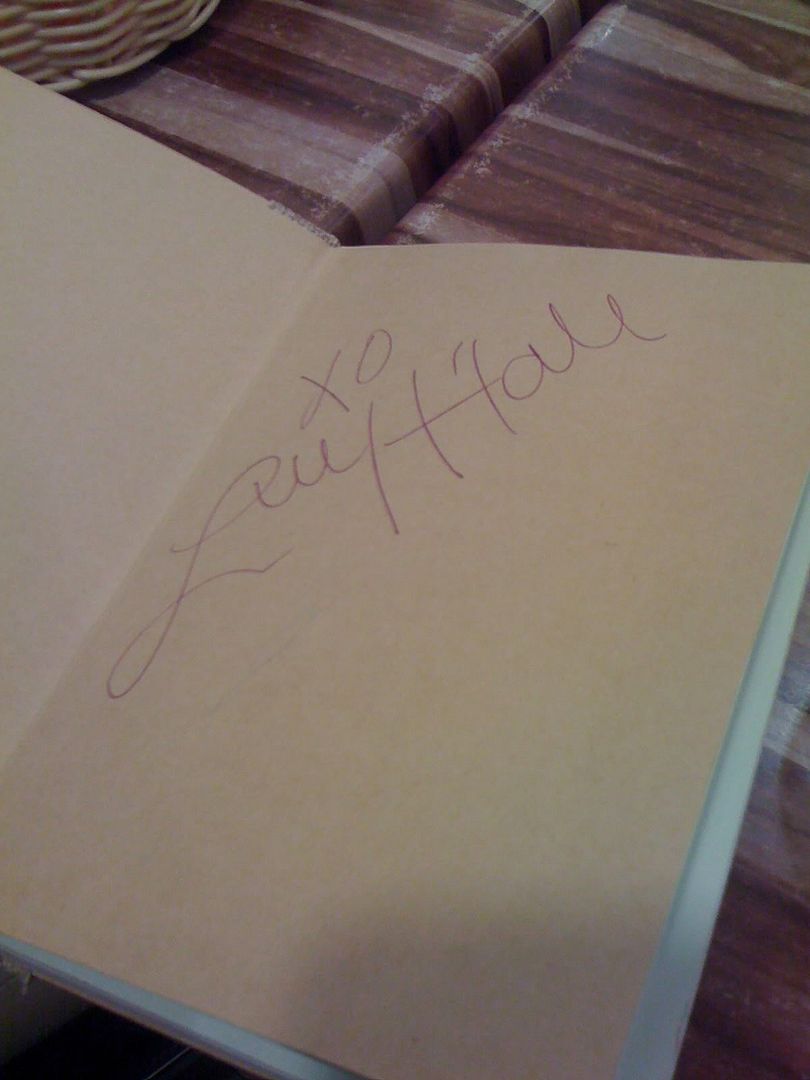 Lucy Hale walking the runway from Cariza O on Vimeo.