My best friend Mon just came back from Japan a few days ago. It has been months since we last saw each other, so I was rather excited about it. Mon is one of the few people whom I trust completely; she has been with me through so many ups and downs. I'm incredibly thankful to have her in my life.
We ate in Tokyo Cafe, which was sort of a spontaneous idea, since Mon kept going on about how badly she misses Japan. Then we had our nails done in my favorite nail salon, Beauty and Butter. Yay for afternoons filled with catching up and fun. Yay for friends that you can keep for the long run. :)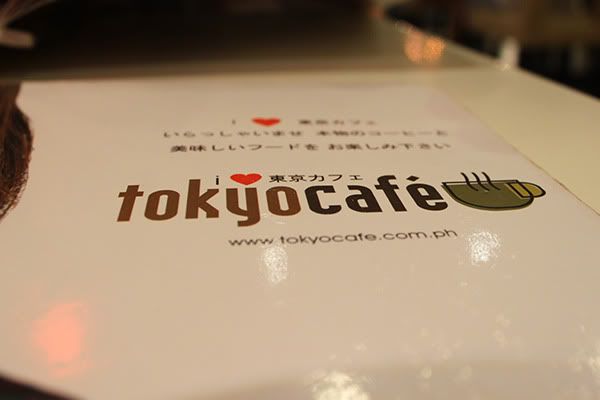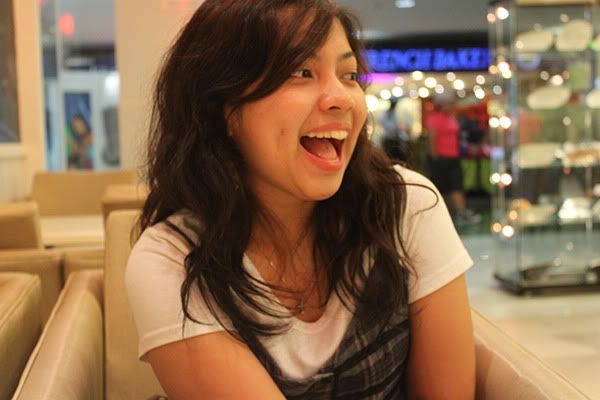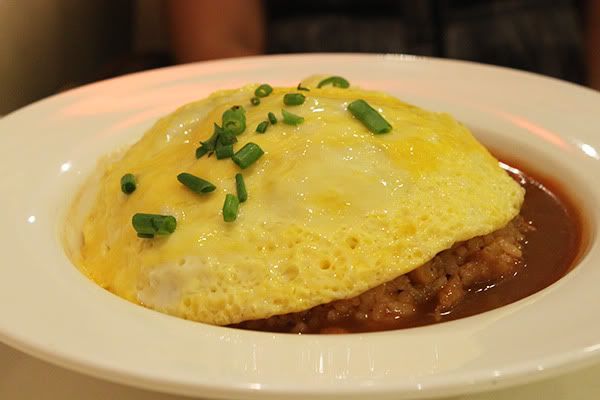 /in which I fail as a food blogger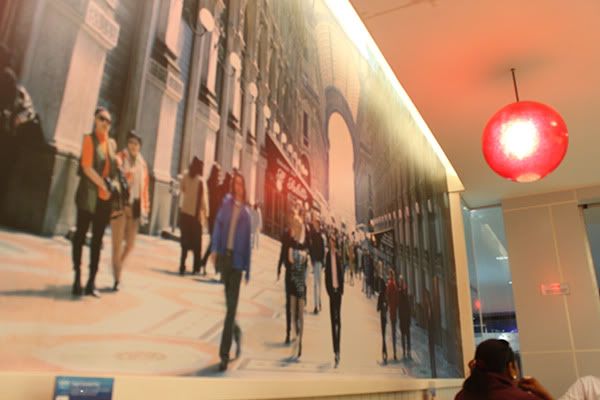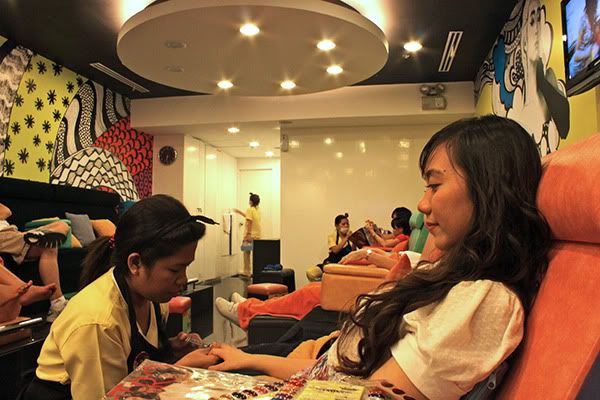 We were reminiscing on how we used to try prom dresses in what used to be the big Cinderella in Megamall and how we want to go to prom again when we saw that High School Musical 3 was being played in Beauty and Butter. We had a good laugh about it. Aaah, those days.
PS. Anyone else still heartbroken about the Zac/Vanessa break up? I know I am. My heart is still hoping they would come back together with a song or something.