Iter, the Latin word for "Journey", is the name and theme of the exhibit. The gallery showcased series of artworks done by incredible artists who have shared their stories of journey through different forms of art medium. It felt rather nice to look at the works of each artist and unravel the meanings behind the paintings. My mom is good friends with one of the painters featured in Iter, so I ended up spending Saturday evening with her and her friends. I mostly just marveled at the said works of art with a cup of coffee in hand, feeling rather artist-y without the actual talent of knowing how to paint.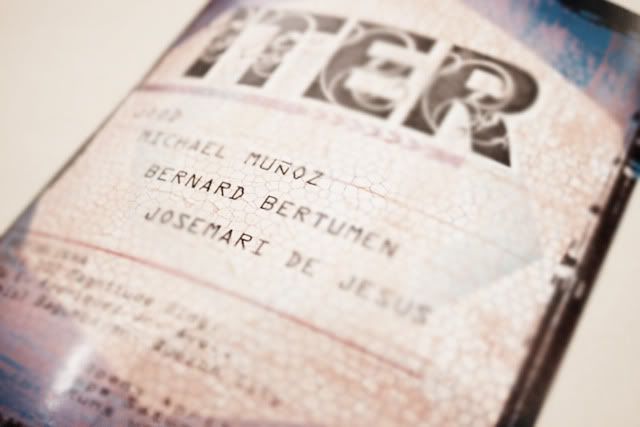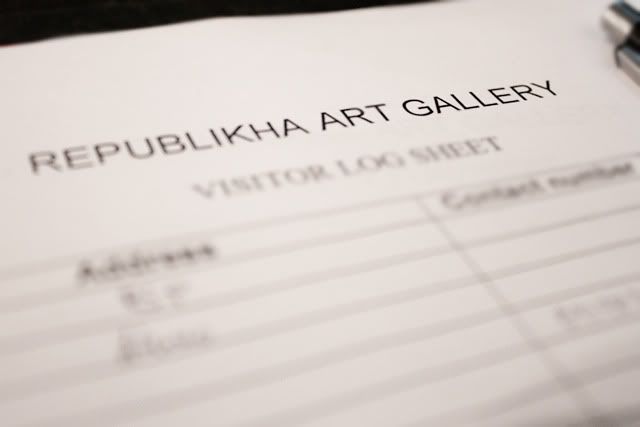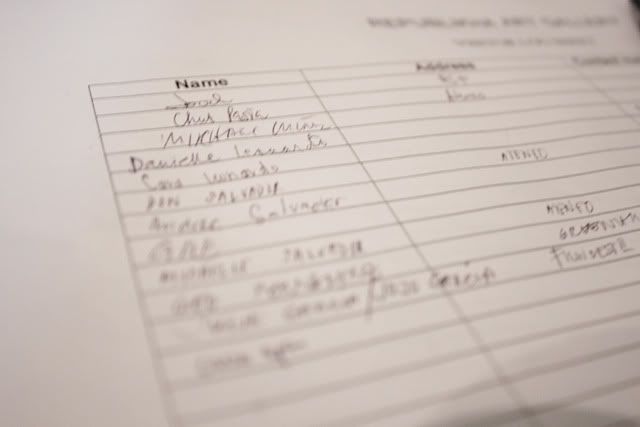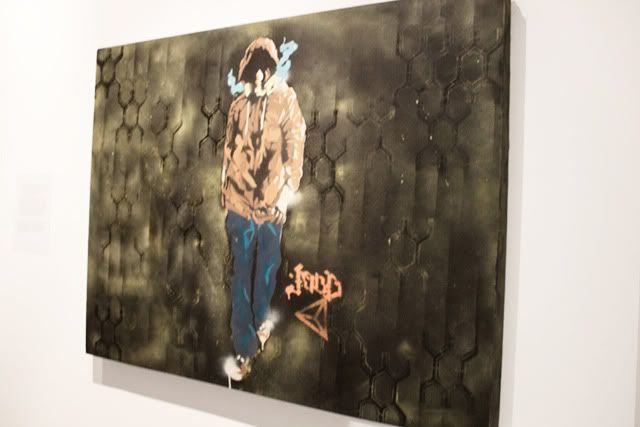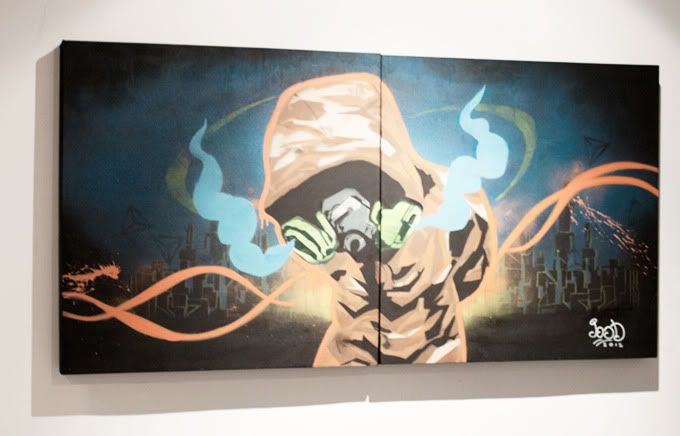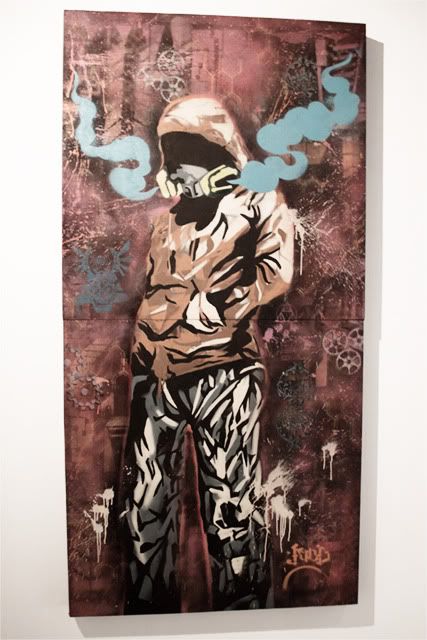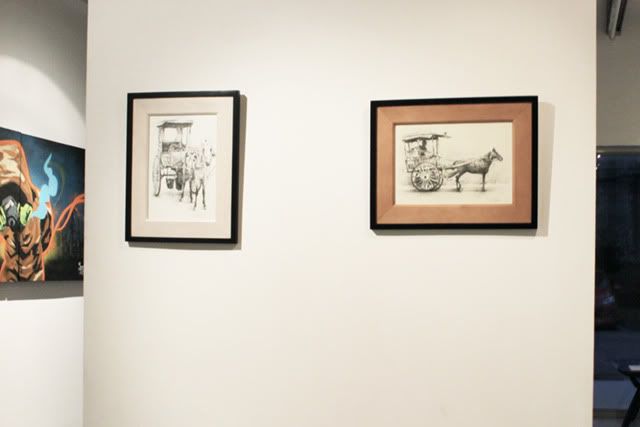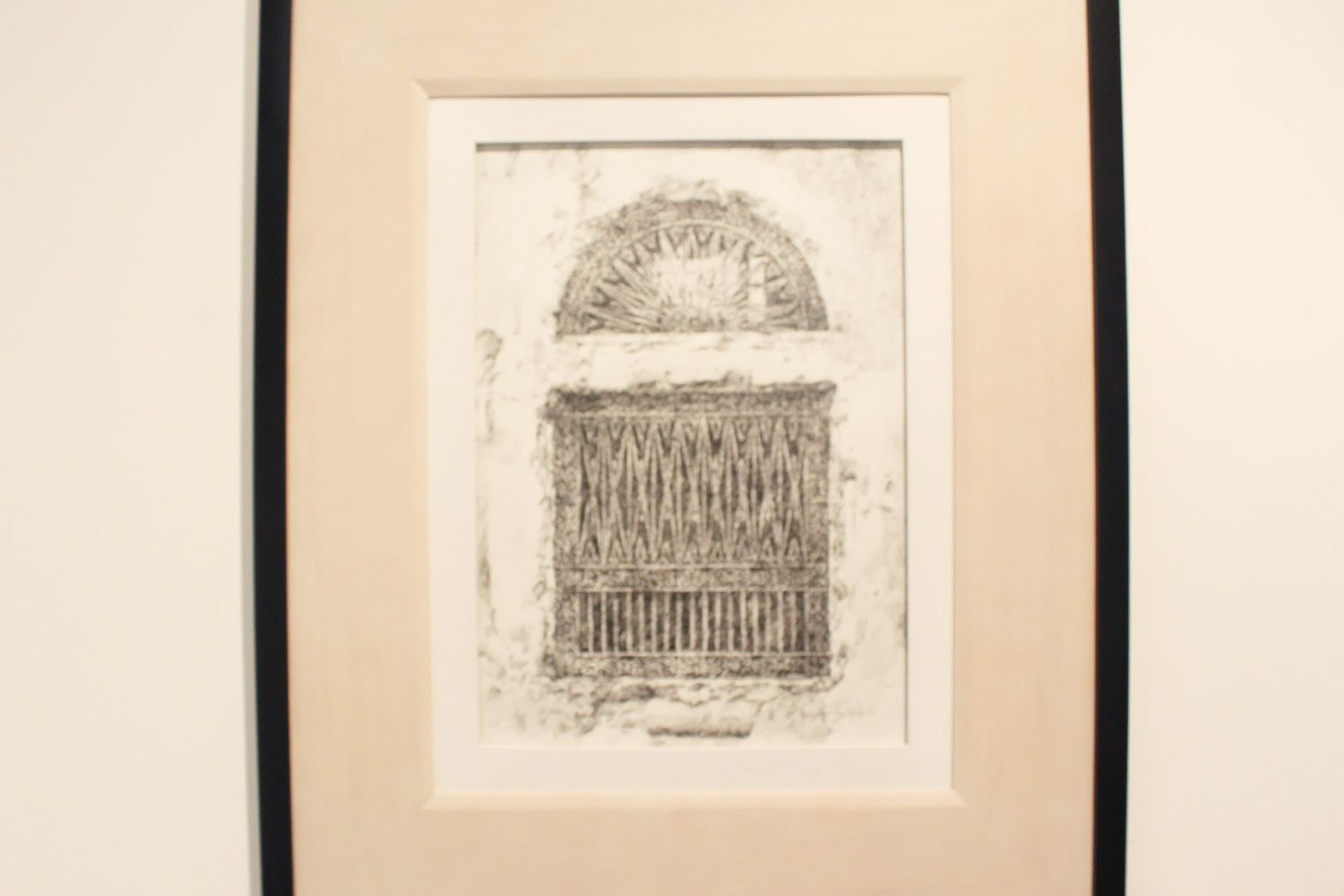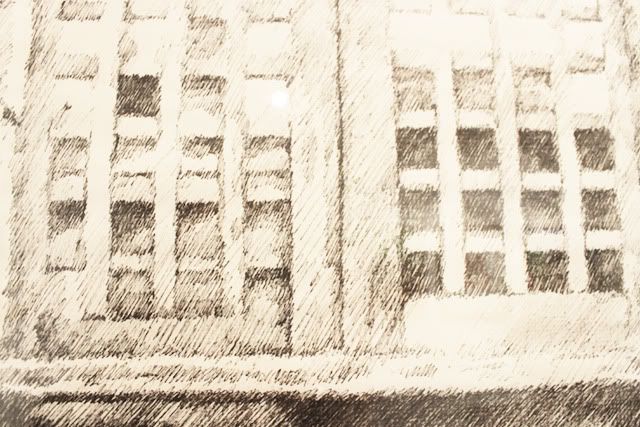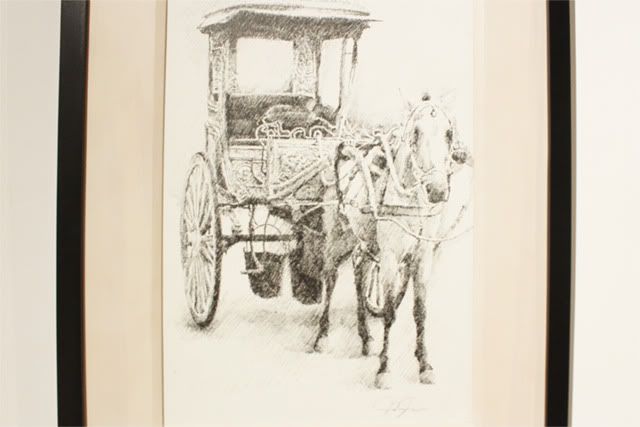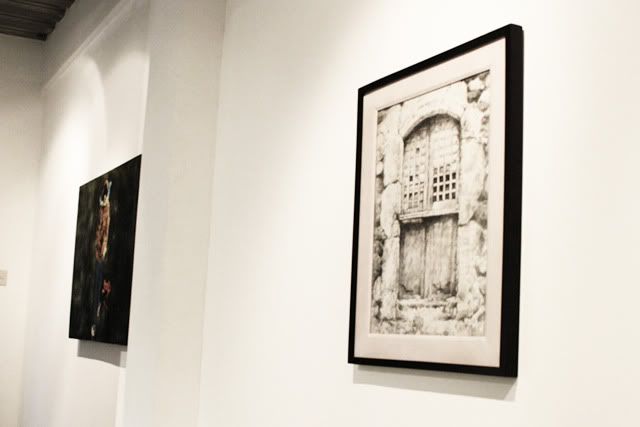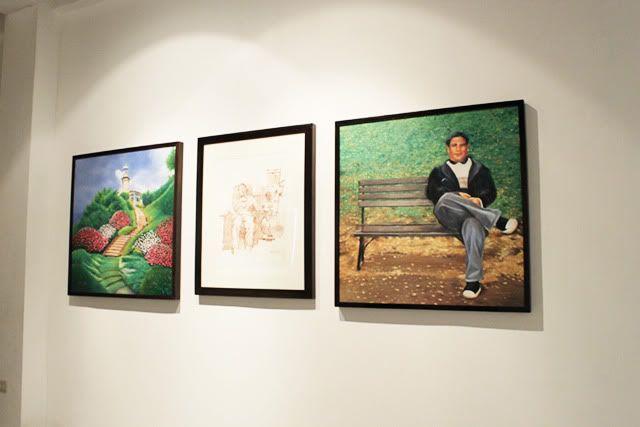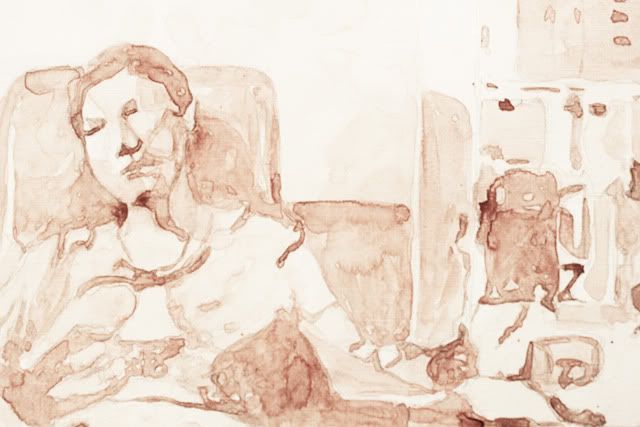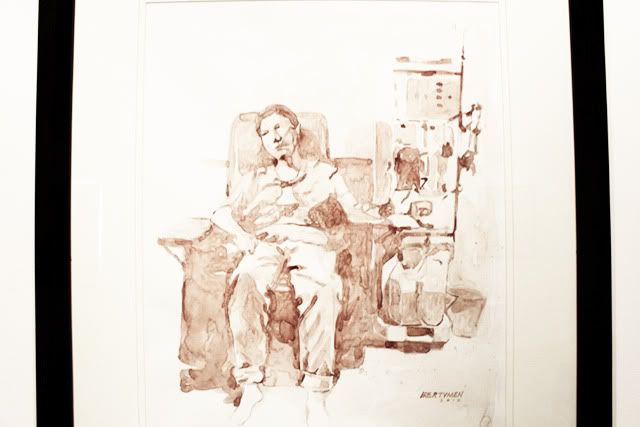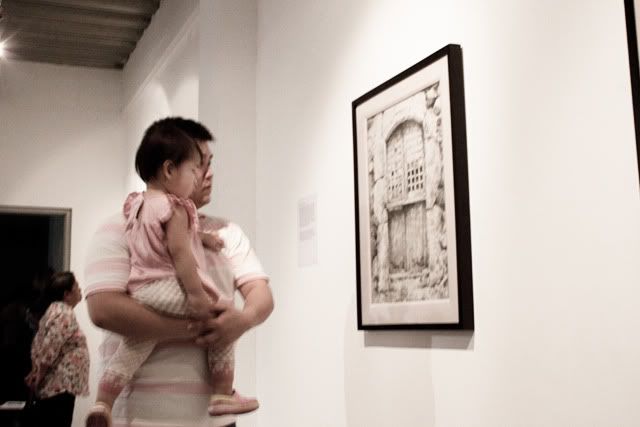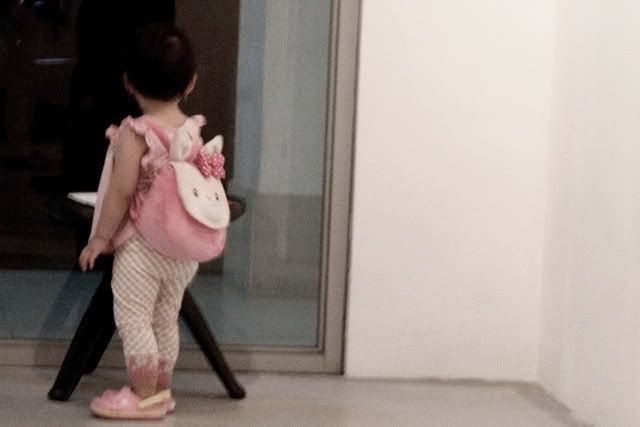 (Kids playing in the gallery. How adorable! :3)
Make sure to visit! :)
Iter
Jood
Michael Munoz
Bernard Bertumen
Josemari De Jesus
Republikha
Unit 102 Magnitude Bldg.
186 E. Rodriguez Jr. Ave.,
(Libis) Bagumbayan, Quezon City
Opens at 6pm
Exhbit runs until May 5, 2012