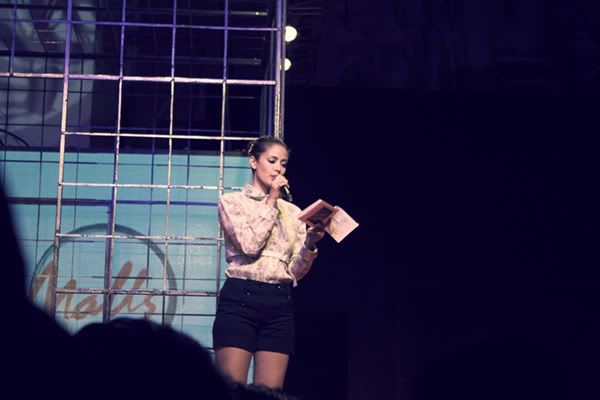 The event was hosted by Megan Young.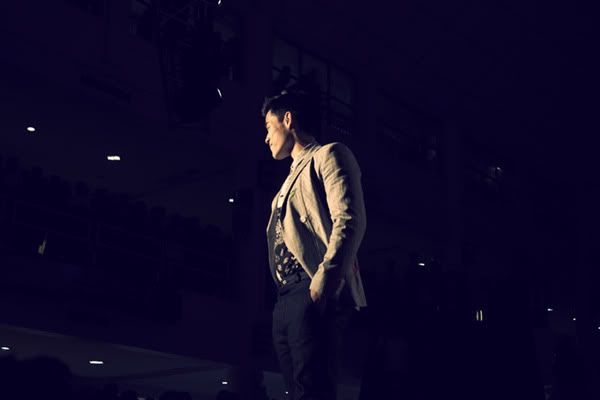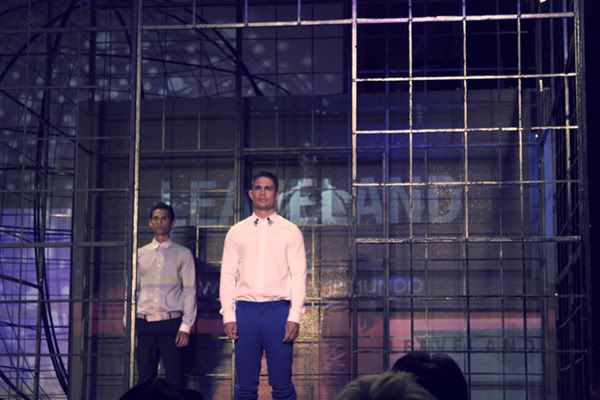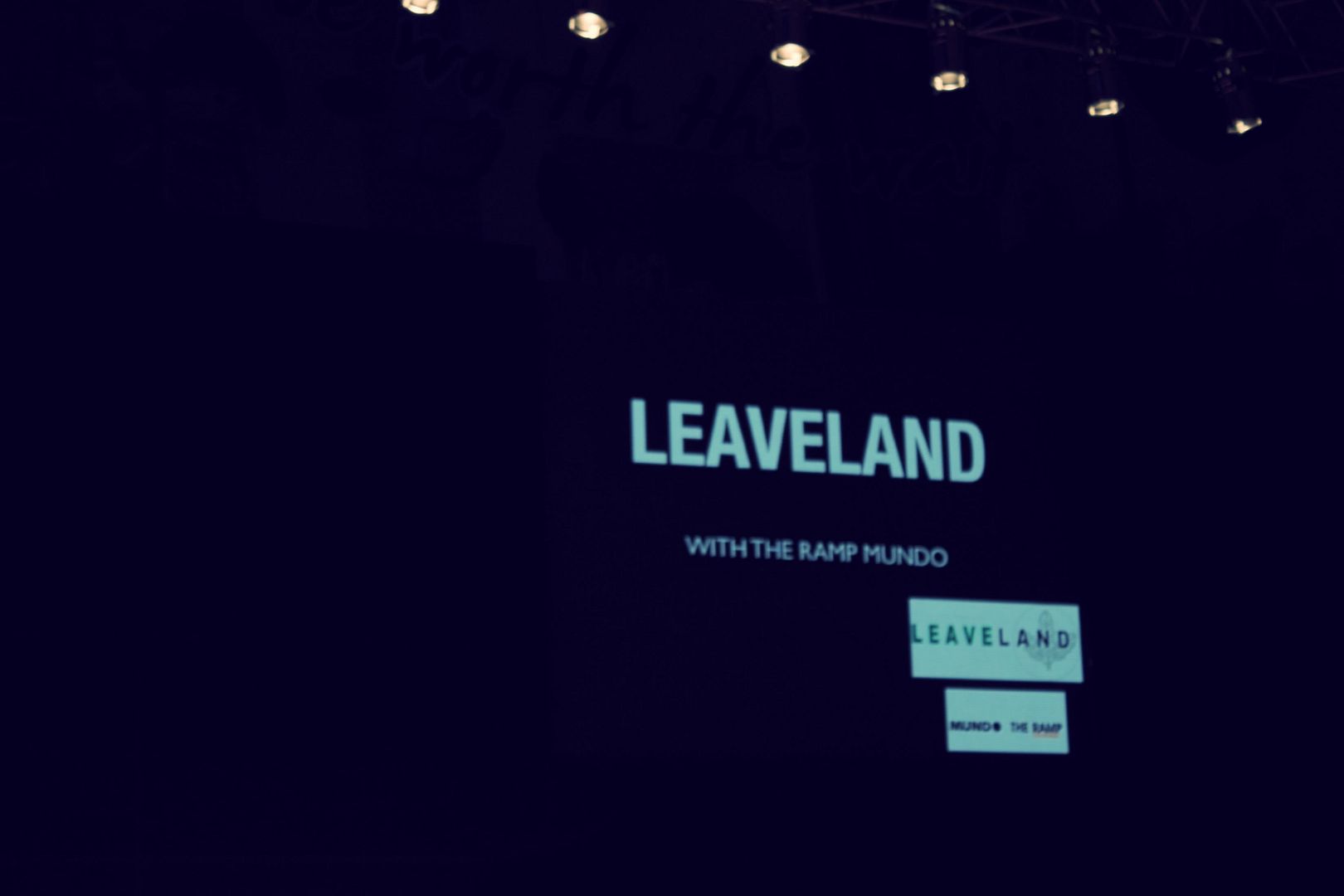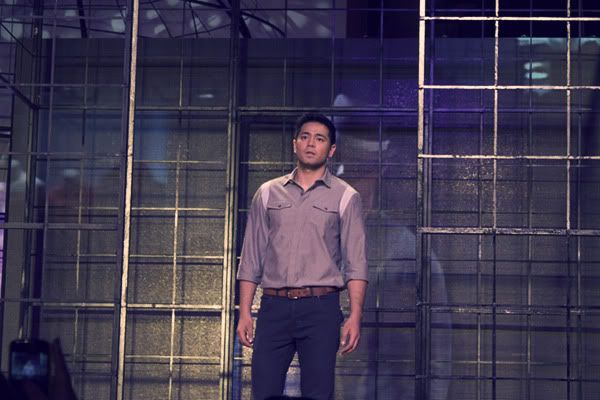 Hayden Kho.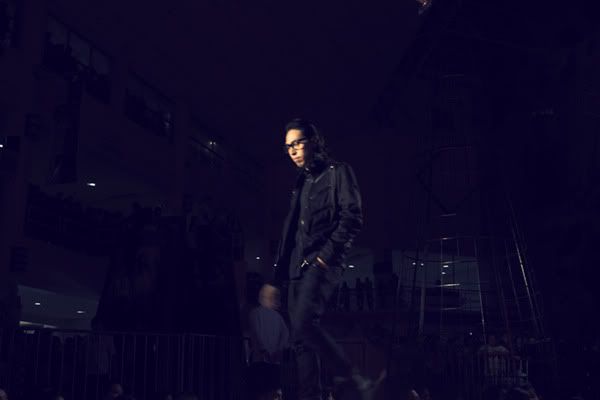 Jerome Lorico, one of the country's most promising talents, presented his collection with a fusion of knits and embellishments. I absolutely loved the tasteful layering of blacks and reds and up close, the details on each ensemble was incredible. I was in awe the whole time, which results to me failing to take pictures. /hides I've only met him once and he was so genuinely humble.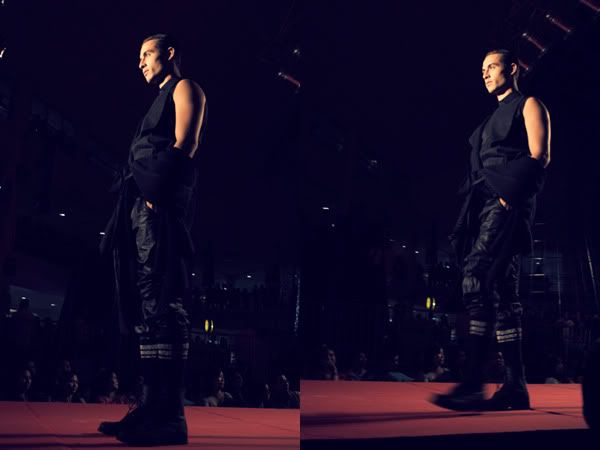 Kermit Tesoro is known for his signature heels worn by the Mother Monster, Lady Gaga. His collection, as he put it, was heavily inspired by the renaissance and the Knights of Columbus. Kudos to Kermit for taking men's fashion into a whole new level! My favorite is the one with the huge studded cross on front.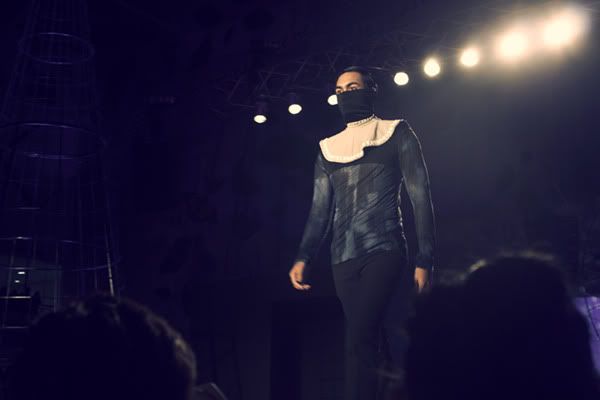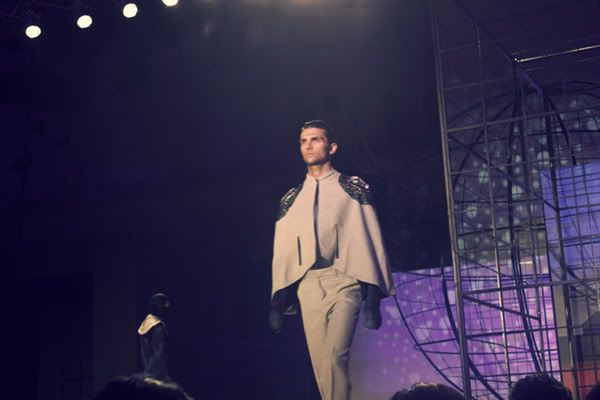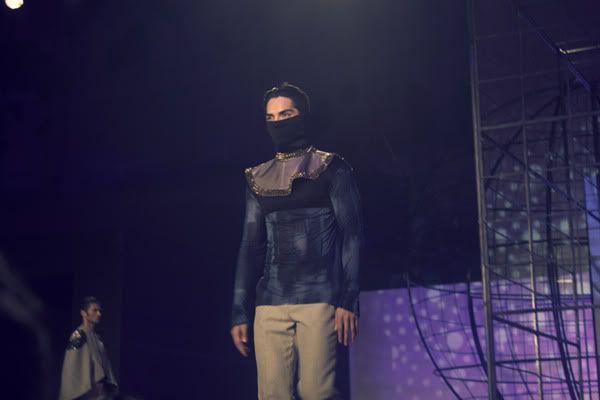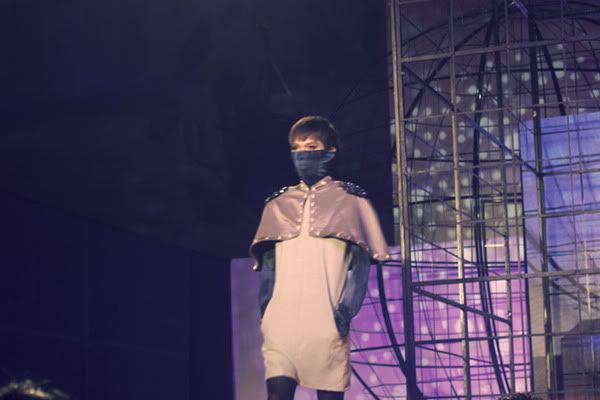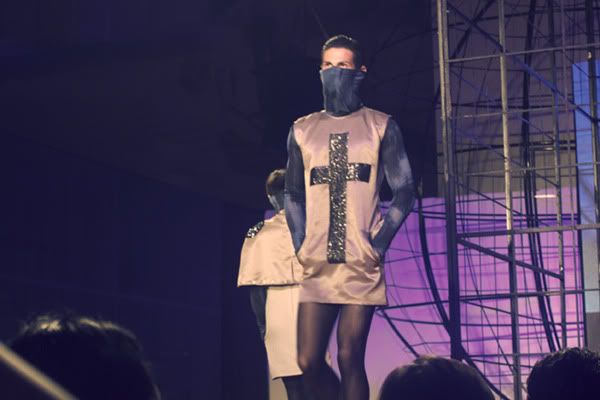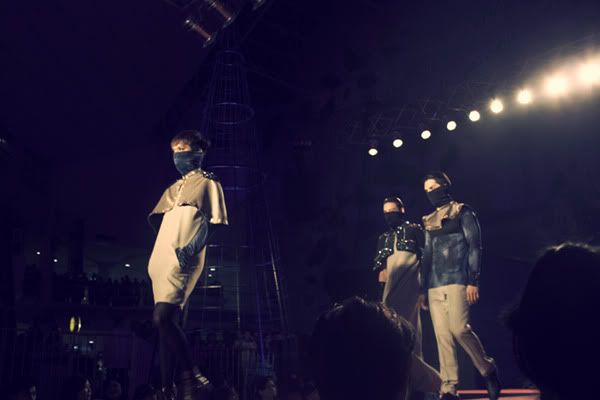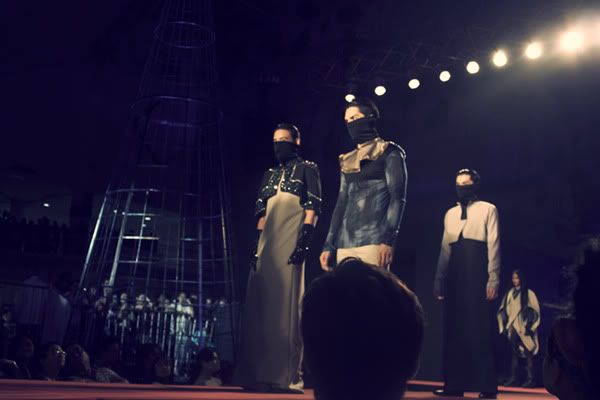 Gian Romano made me want to buy one of his leather jackets for my inner Effy Stonem from Skins. His collection consisted of leather jackets and pants, shades of gray and beige, and the sudden pops of orange.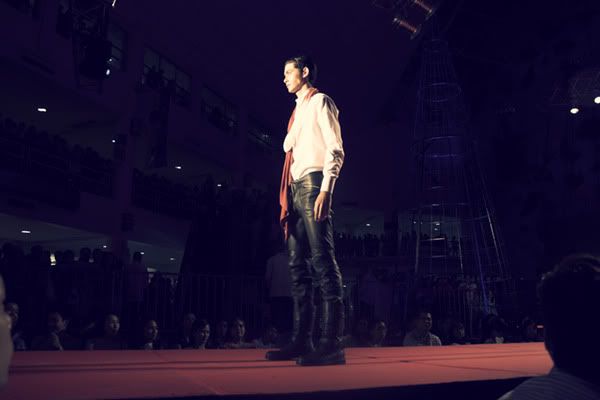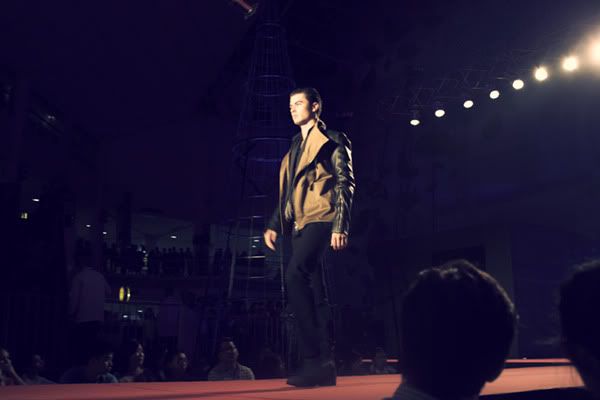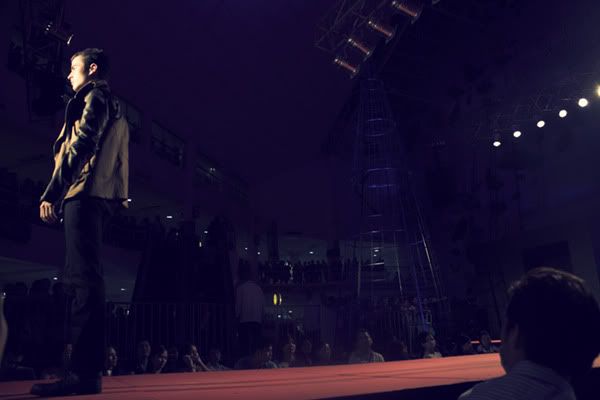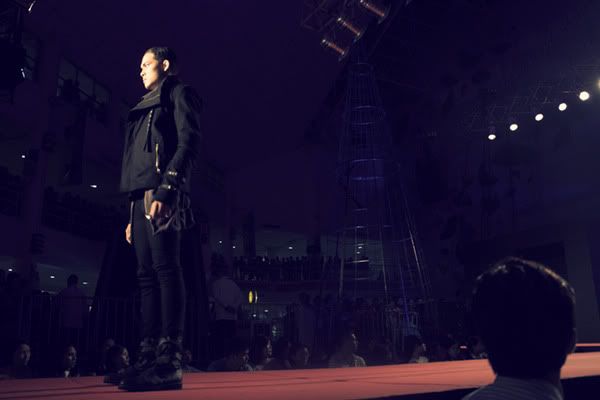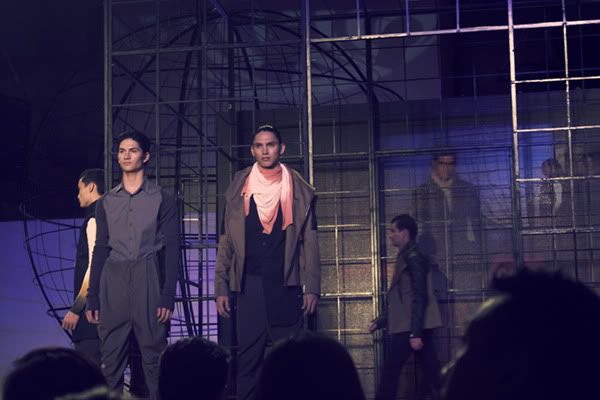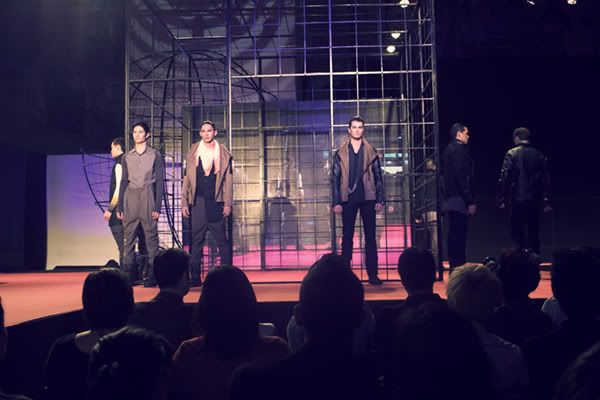 Designer Gian Romano.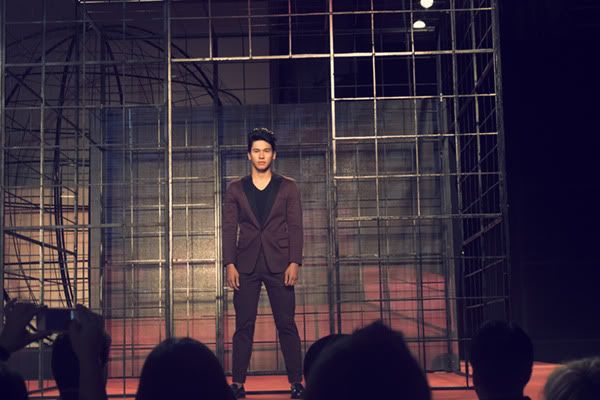 Enchong Dee.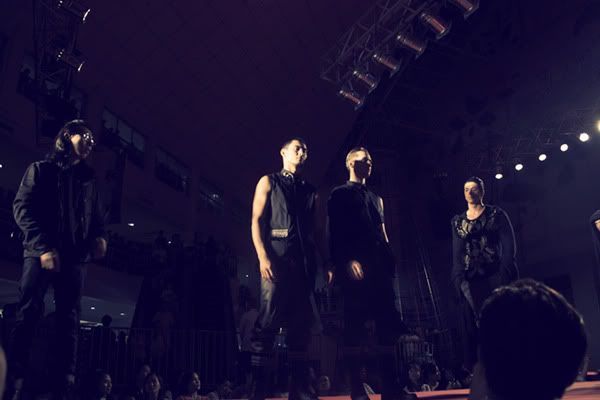 Jerome with his models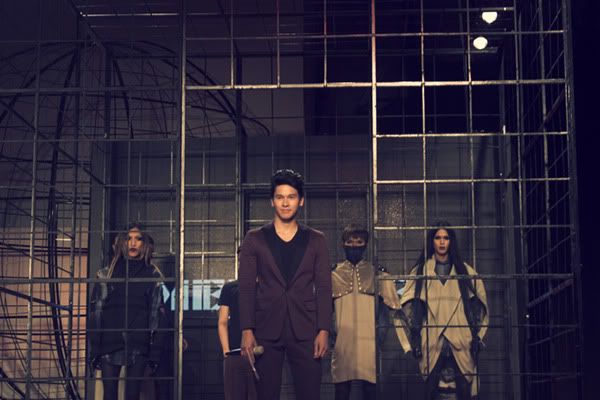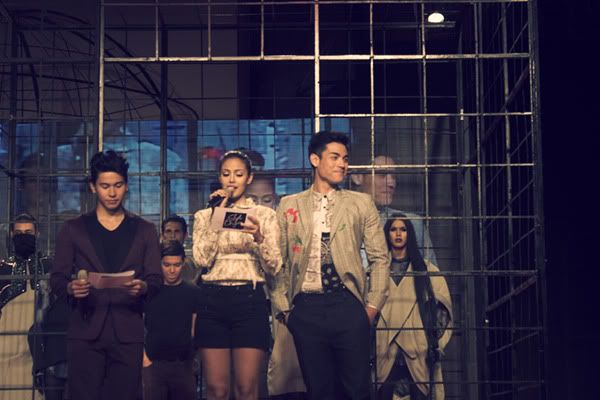 Enchong, Megan and Xian Lim