Summer is quite eventful with Ayala Mall's Style Origin, a three month series of lifestyle affairs featuring fashion, design, music and lifestyle. This year, Ayala Malls has taken Style Origin into a new level by partnering with society's big influencers, Tiger 22 stations and the Philippine Star. Style Origin also introduces Men's Week, the first ever men's show in the Philippines, featuring more than twenty designers such as Randy Ortiz, Jerome Lorico, Kermit Tesoro, Michael Cinco, and Noel Crisostomo among others.
Style Souk started off in Greenbelt last week, and the long weekend was filled with talks from experts in the fashion and beauty industry, music, cocktails and food, and discounts from retail and designer stores in Greenbelt.
Last Friday was my first day as an intern for Philippine Star. My feelings were in a bit of an explosion between excitement, nervousness and shyness, but thankfully, my usual awkward self was able to go through the first day with a breeze. I was also grateful to have met a lot of talented and amazing individuals. I think the best part of every event is always meeting new people, especially ones who are also into the same things that you do. :)
There were two events for Style Souk that day: a talk about fashion spreads and photoshoots which was presented by the Fashion Institute of the Philippines and a talk about the latest fashion trends from known Filipino fashion designer, Inno Sotto. FIP discussed the process of a fashion photoshoot, starting with a general concept, creating a moodboard and assembling a fashion team. They gave tips for aspiring hair stylists, stylists, and photographers as well. One of my favorites in their talk was the discussion of fashion trends throughout the years. They presented a series of photos and inspirations. Inno Sotto's talk was also endearing, I learned a lot about style and knowing what is good for me. I admire him so much. Some of my favorite quotes from him that night were, "Fashion is not necessarily about what is good today, it should also be about what is good for you," and "If you think the gown you're picking for your wedding day will still look good 25 years from now, go for it."
Follow
and
Like
Style Origin for more updates! :)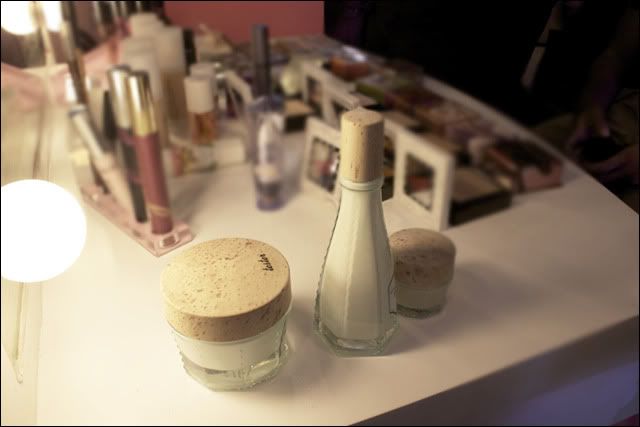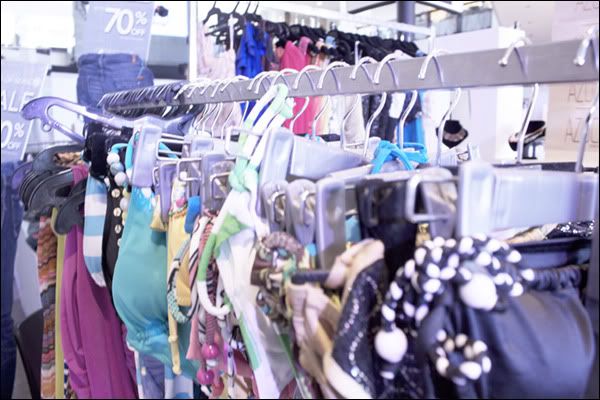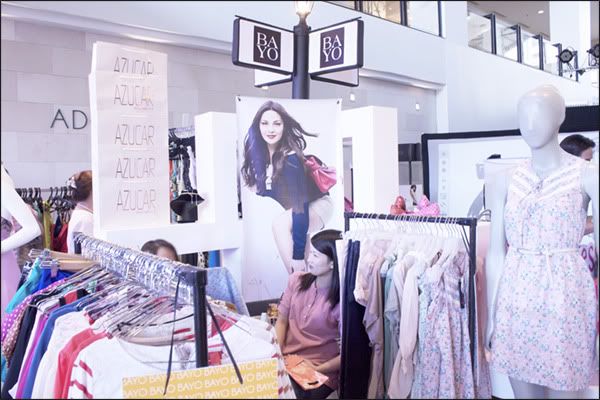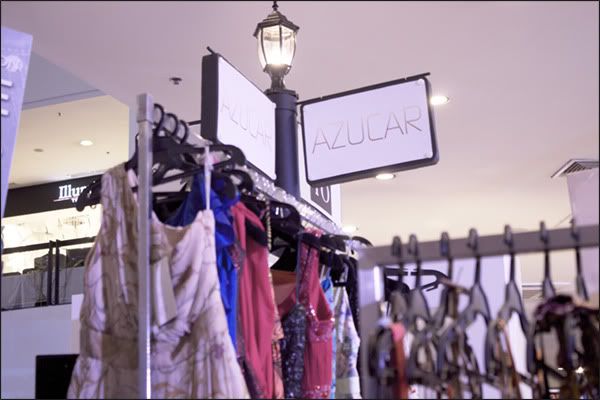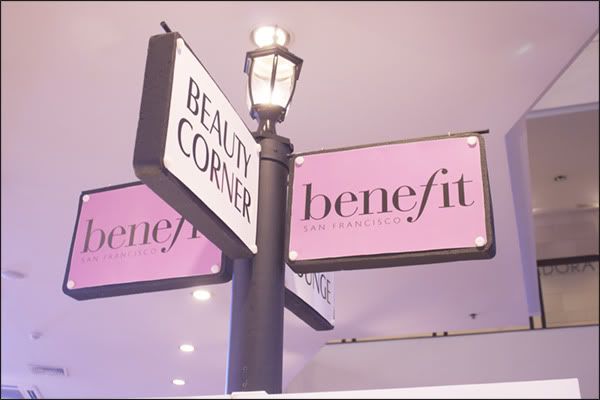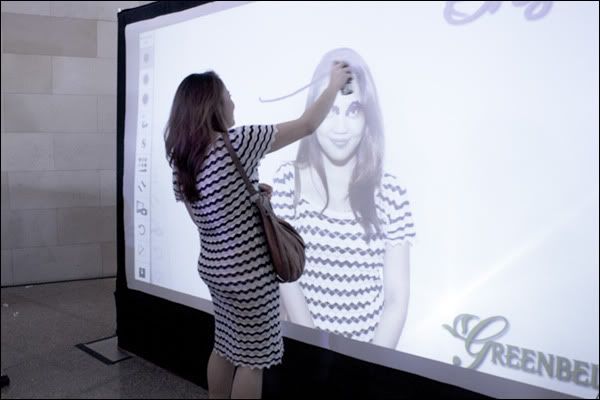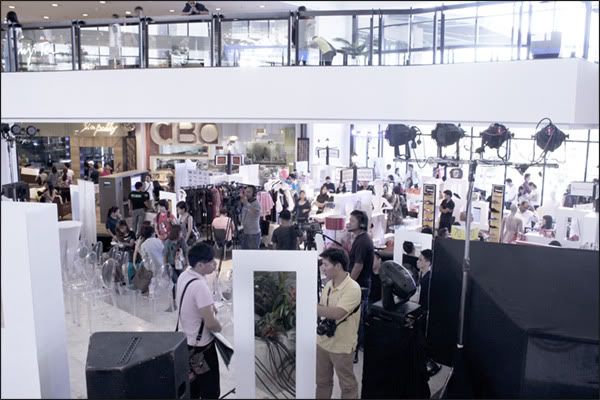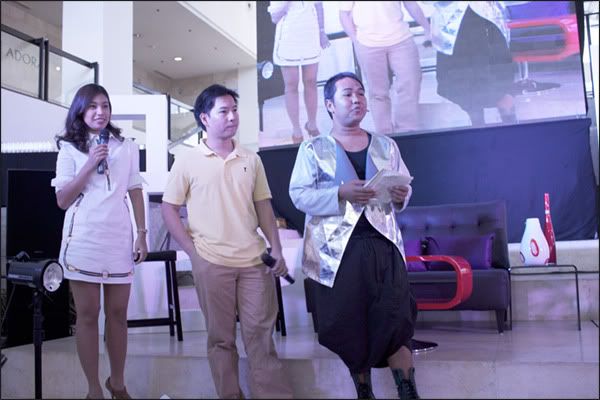 First look presented by FIP was inspired by Louis Vuitton.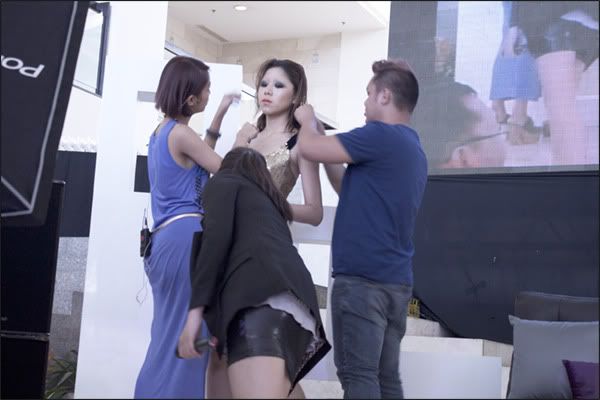 The second look was Avant Garde, inspired by Gucci.
The beautiful Bianca Valerio
Inno Sotto on the digital Graffiti wall