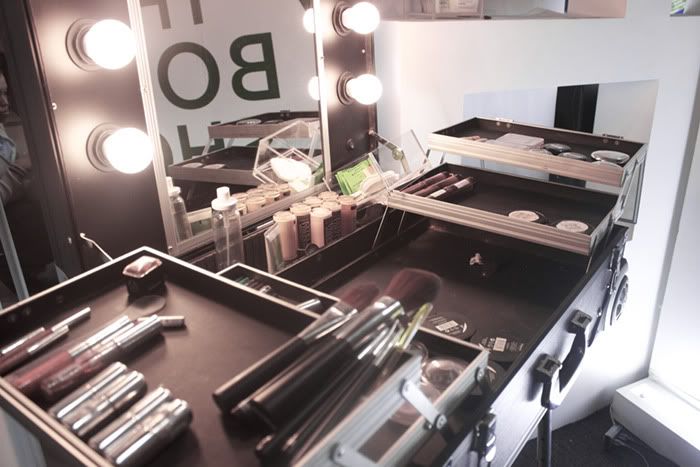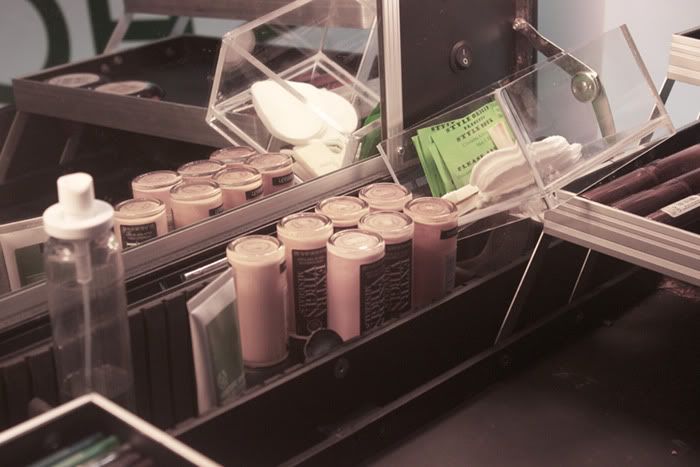 It's been months of so many countless plans cancelled due to hectic schedules, but I finally saw my good friend
Tatie
after so long! She went with me to Style Souk in Glorietta and together, we took photos of our top picks in the stalls (which you can see
here
). It was a lovely afternoon of window shopping, long catch ups, coffee and dress up.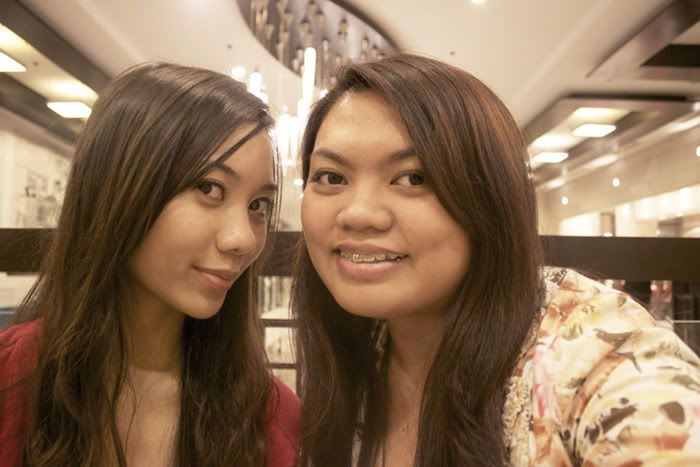 /lol please excuse my eyes. As always, I haven't been getting enough sleep lately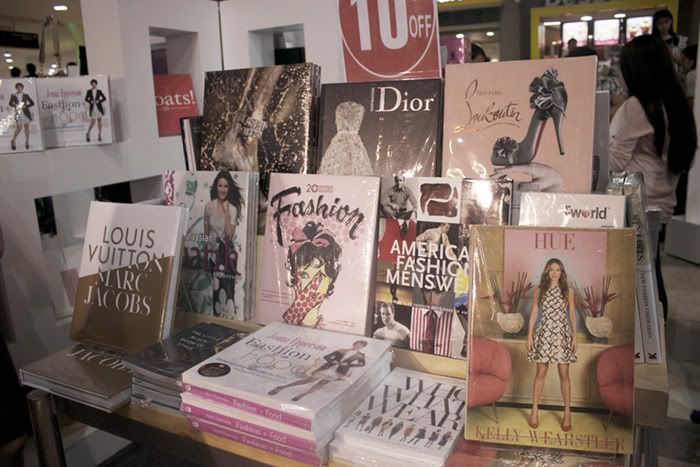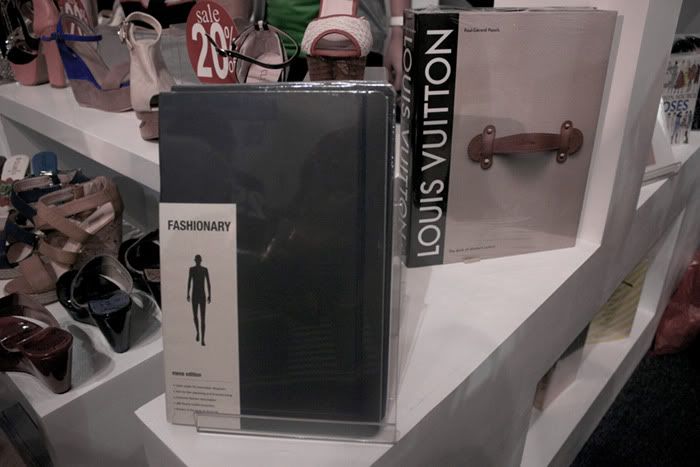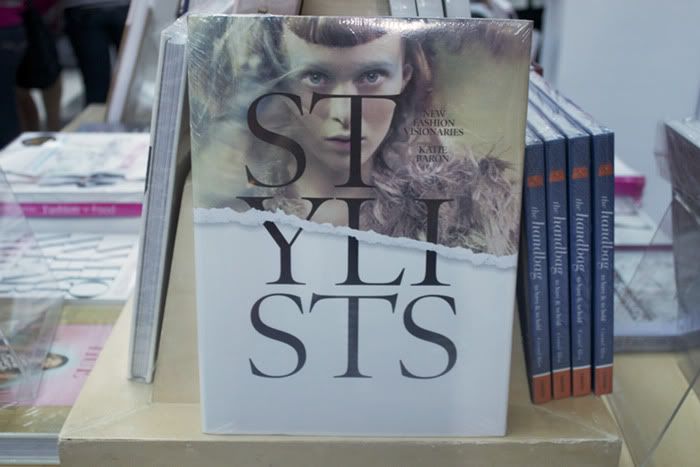 Fashion books at 10% off! I covet. *_*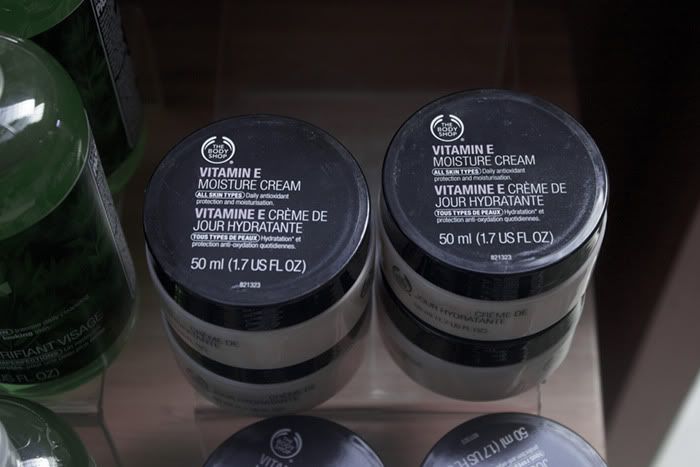 We attended the make up and beauty talk from Therese Garcaeu and the Body Shop and fashion styling talk from Celebrity Stylist, Alyanna Martinez. I also met my fellow intern, Nissi, and we covered both of the events together. There were so many tips from Therese and Alyanna, which I found rather endearing. Tatie says she's not a huge fan of make up as I was, so I practically dragged her to Beauty Bar afterwards.


Iya Villania was the adorable, quirky host of the event.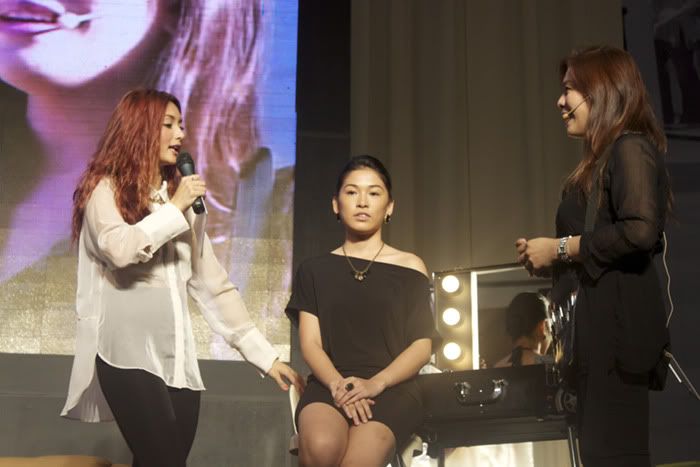 Alyanna with her interns on stage.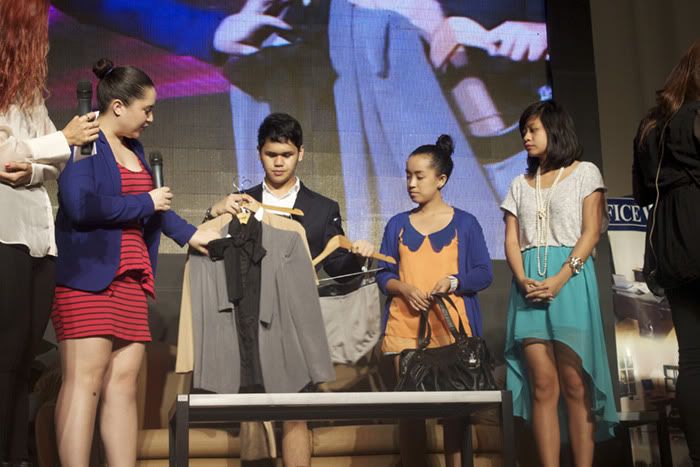 Style Souk in Glorietta is from May 3 to 6, so don't hesitate to drop by and score discounts from your favorite stores. There will also be performances from Chicosci and Miguel Escueta. See you all there! :)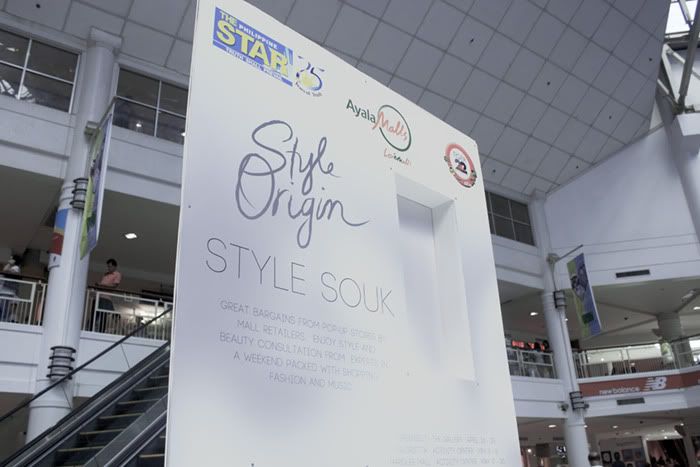 Like the Official Fanpage and Follow the Official Twitter of Style Origin to get the latest updates and all around access for Style Origin 2012 and Men's Week.