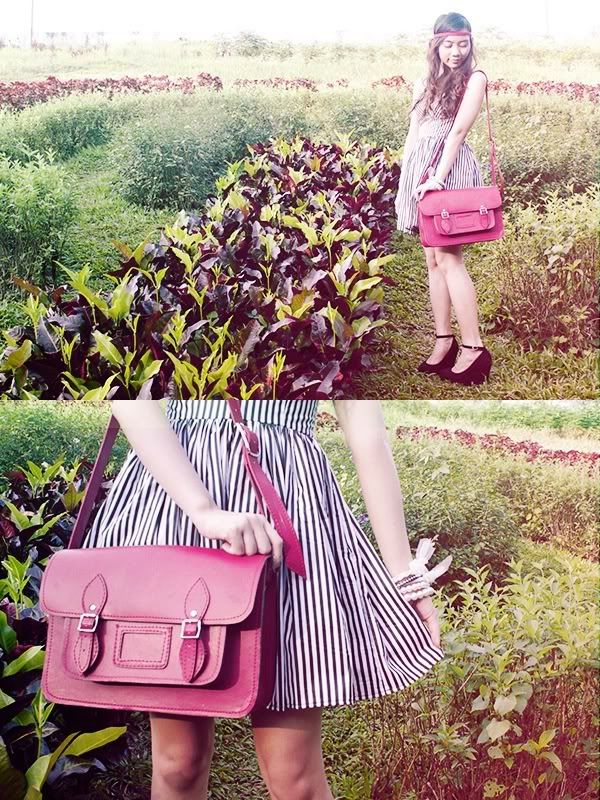 Happy June to everyone! :)
Since June marks my birthday month in the year (I'm getting old /creys), I'm hosting a giveaway sponsored by my sister's lovely online boutique,
Sparkle Couture
.
Two
lucky winners will get to choose any available item they want from the shop--a bustier/corset top, a dress, or a skirt--for their own prize! :)
In order to join, simply follow the instructions below:
(*you should do both the steps below in order to qualify) :)
Like Sparkle Couture on Facebook and Follow me on Twitter
Tweet this:
"I want to win a gift from #SparkleCouture! @veritaserum_ http://bit.ly/L2E6Rt"
For additional entries
: (these are all optional)
Post this as a status on Facebook:

"I want to win a gift from @Sparkle Couture! http://bit.ly/L2E6Rt" (make sure Sparkle Couture is tagged) (+2)

Follow Dear Padfoot via Blogger or Bloglovin or GoogleReader (+2 in any of the accounts)
Post this giveaway on your blog (+5)
*
please note that your twitter account must be public during the contest duration in order for me to see your tweets, unless of course if I'm already following you. :)
Once you're done, use the widget below to submit your entries. Winners will be chosen randomly and will be notified on twitter. The giveaway closes at the end of June! :)
If you have any questions, feel free to comment below or tweet me on twitter.
Best of luck to everyone.
♥
(
See who wears Sparkle Couture
) | (
See available items on Sparkle Couture
)
a Rafflecopter giveaway