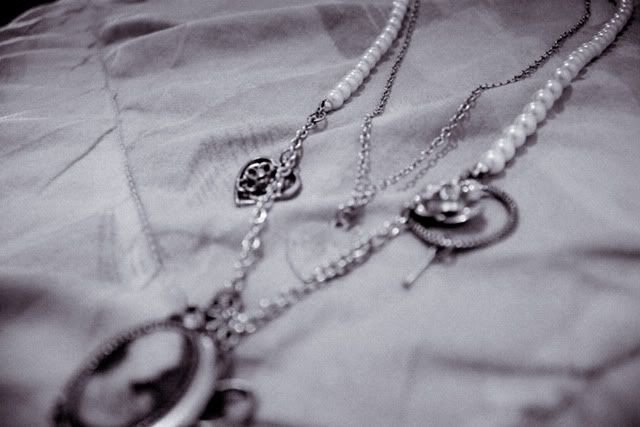 "You need to stop destroying yourself," he said, "because pretty soon, you'll be nothing but an empty shell, whose beauty would soon fade, and whose soul would wither away. No one would remember nor love you, no one would care, and no one would cry on your grave."
But I was already helpless, with all the ghosts in my head and the broken pieces of my soul. Most of the words that fill my lungs and creep upon my fingers are from distant voices, hazy memories from another world, people to which my heart cling to. No one would listen to me, not even the pale skies, not even fallen stars. I wish to surrender to the winds, to let the rain wash me away. I was ugly and full of flaws, to the darkest corners of my mind, to the strips of my bones. Sadness. Masks. Walls of gray. Endless chains. They were beautiful and I was in love; they free me from the world the gods have trapped me in.
"No one could die for you."
Maybe so, I thought. But I don't really care. I was drowning in the shadows; the waves swallowing me, the skies fading. I closed my eyes and breathed. Just let me be.